There are many decisions to make when you're getting married and, sometimes, time may not be on your side as you grapple with flower arrangements or which song should play when your mother-in-law walks down the aisle. But there is one time when we think it's especially useful to pause and take a few moments: registering for gifts.
So we asked a group of HuffPost editors to walk us through a little wedding registry 101 -- steering clear of clutter. Here's which "must-have" items they were particularly excited to have, only to find them collecting dust in the wake of their wedding day.
1. Pasta Makers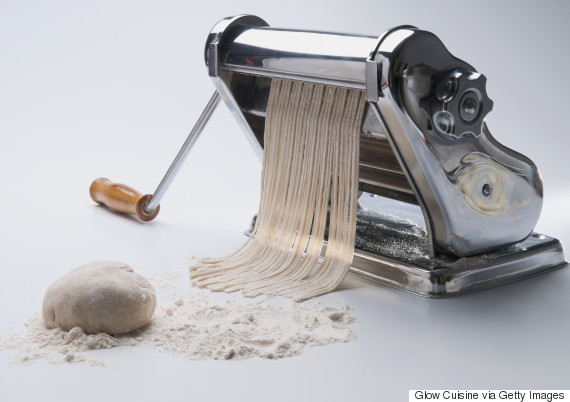 We aren't saying that homemade pasta isn't worth the effort, but the reality is: You'll probably spend more time hooking the machine up than actually cooking with it.
2. Waffle Irons
The editors polled unanimously agree that a clutter-free home does not include a waffle iron. If you must venture down the small-electrics aisle (panini maker included), do yourself a favor and read this first, at least.
3. Fancy Baking Trays
"Madeleine trays? When am I really going to make madeleines?" Even Associate Food Editor Alison Spiegel found it difficult to get behind this one.
4. Double-Boilers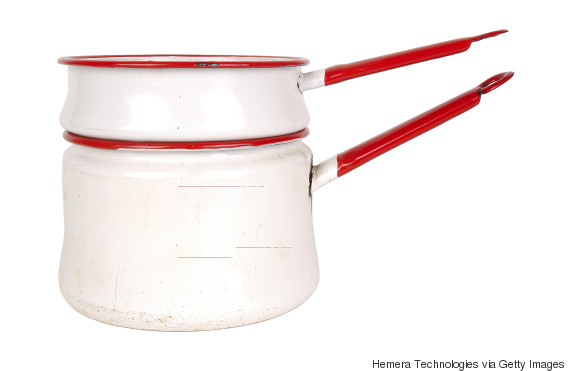 Quick, name the last recipe you made that required a double boiler. Enough said.
5. Platters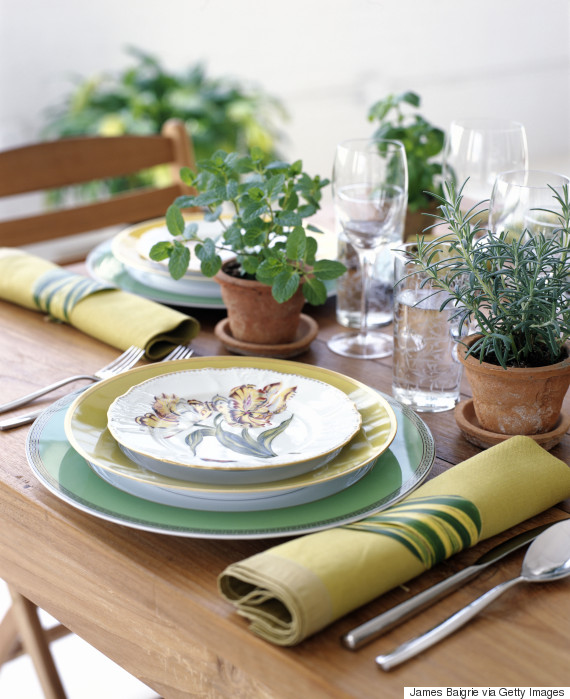 It's lovely to dream about all the post-wedding dinner parties you're going to host, but when life gets in the way (because it will), you'll be hard pressed to find a place for all the party gear you planned to use. Executive Travel Editor Kate Auletta, agrees: "We have some platters that are really lovely, but I use them so rarely and they take up so much room. I guess they'll come in handy when we do holidays at our home... eventually."
6. Wooden Salad Bowls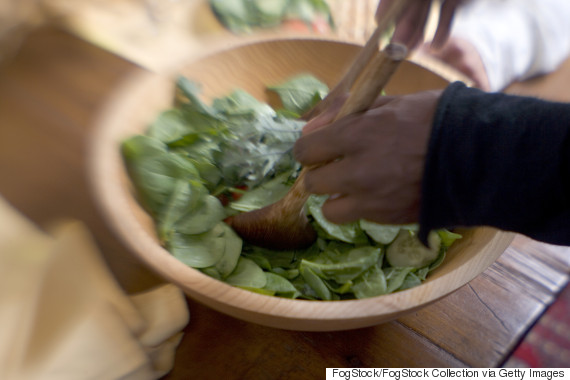 "I registered for a particular wooden salad bowl -- actually, two, in different sizes. Someone ignored what I picked out and got me a third wooden salad bowl, which I still have," says Senior Columnist Ann Brenoff. "It's wrapped in plastic. We keep thinking we'll break it out one of these years."
7. Bar Tools
Listen, we love a middle-of-the-week happy hour as much as anyone else, but we promise, you don't need a whole set of tools to pull it off. Get yourself a pair of flutes and crack open that leftover wedding champagne.
8. That Stand Mixer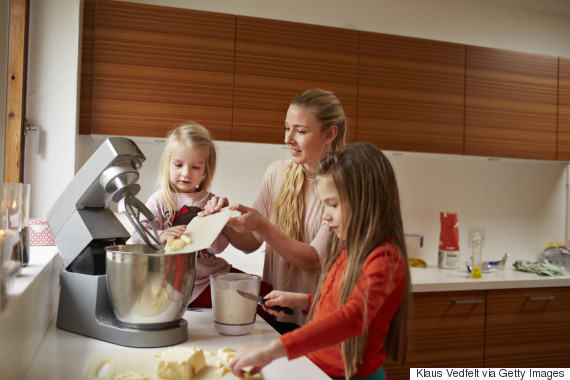 We know what you're thinking: If there were ever a time to splurge (or a houseware to splurge on), this is it. But hear us out. Pre-wedding you'll probably be watching your waistline (translation: you won't be doing any baking... or ice cream making), and post-wedding? Well, see above about life getting in the way. Not to mention, while they're pretty, stand mixers take up a whole lot of countertop space.
All of that said, you could throw clutter concerns to the wind for posterity sake. "Though I'm not married myself, I'm reaping the benefits of my parents' unused wedding gifts -- from 42 years ago," says Executive Food Editor Kristen Aiken. "So far I've gotten a fondue pot and a crepe maker, both completely untouched from 1972, and surprisingly in working order."
Tell us what registry items you'd think twice about if you could do it all again.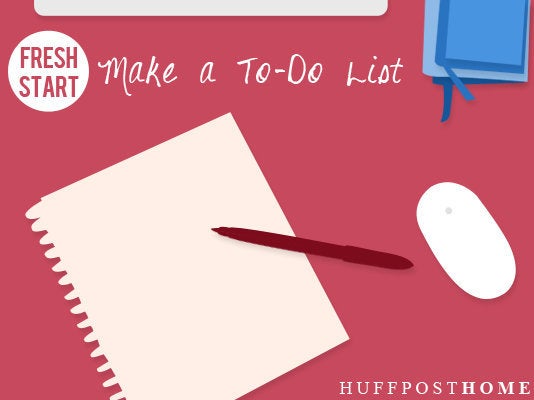 Get A Fresh Start On Cleaning And Organizing