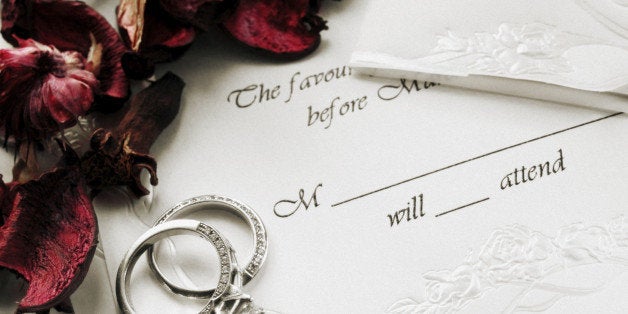 The rules of wedding etiquette are constantly changing, making it difficult for modern brides, grooms and guests to find up-to-date and correct information. That's why we launched #MannersMondays, a series in which we ask our followers on Twitter and Facebook to submit their most burning etiquette-related questions. Then, with the help of our team of etiquette experts, we get you the right answers to your biggest Big Day dilemmas. Check out this week's question below!
Anna Post -- great-great-granddaughter of etiquette guru Emily Post and author of Emily Post's Wedding Etiquette -- is here to help us answer this week's question. Find out what she had to say below:
I'm so glad you are thinking about this. Yes, this is a very good idea. Up until a generation or two ago, wedding guests knew to RSVP to the reply address without any other prompting. As people got lax about that, the fill-in-the-blank and check-here-please reply card complete with self-addressed stamped envelope came into vogue, and did a lot to remedy the dearth of replies. Next came adding a phone number option. And while for some, the Internet is an even easier avenue by which to encourage guests to RSVP, the physical card still helps as a tangible reminder to reply. And as you mention, it's the best option for less Internet-savvy guests. Still, giving guests two options to send their RSVP ups the chance you'll get a timely reply.

Snail mail replies do something else, too, which you might want to consider: As guests mail them, you receive them! This might sound very obvious, but the thrill of getting those replies while you are likely smack in the middle of planning a wedding shouldn't be underestimated. You've been working away on the wedding plans with likely just a few people involved, and now you start hearing from all of your loved ones! Many guests write extra notes on the cards, too. It's like getting little presents in the mail every day. Being a lover of all things paper, I saved my little stack, tied it up with a ribbon, and put it in a small box along with my other wedding keepsakes.
You can submit your wedding etiquette questions via Facebook or tweet them to us @HuffPostWedding with the hashtag #MannersMondays.
Related
Before You Go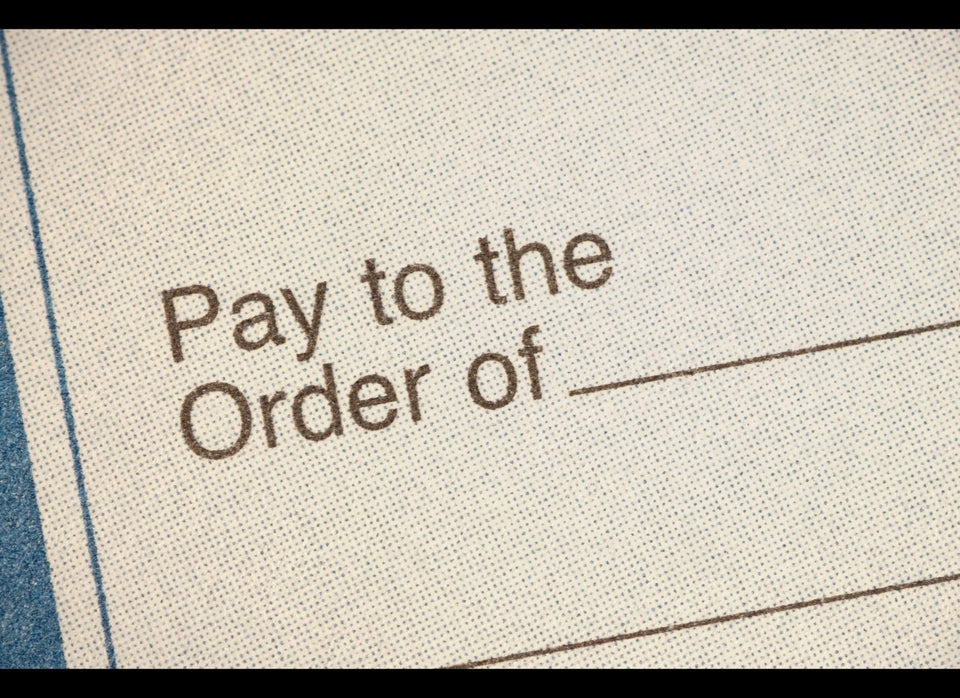 Wedding Etiquette Rules You Can Break