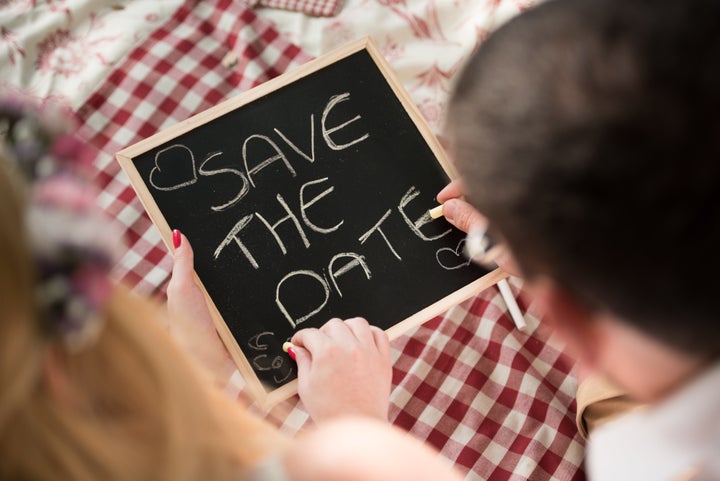 The rules of wedding etiquette are constantly changing, making it difficult for modern brides, grooms and guests to find up-to-date and correct information. That's why we launched #MannersMondays, a series in which we ask our followers on Twitter and Facebook to submit their most burning etiquette-related questions. Then, with the help of our team of etiquette experts, we get you the right answers to your biggest Big Day dilemmas. Check out this week's question below!
"Since setting the date and sending save-the-dates, I have not kept in contact with some of the recipients of my save-the-dates. I was wondering if it was necessary to still send those people invitations to the wedding, even though we haven't had any contact with each other in the past seven months? The recipients I speak of were former co-workers, but we all went our separate ways, and have not spoken to each other since. I'm just really not sure what to do, as I would be fine if they didn't show up to the wedding, but since they have save the dates/info, it might be rude not to send them an invitation as well." ― Sarah B.
Your instinct is right on. Technically everyone who receives a save-the-date should also receive a wedding invitation. This is a great reminder to be very thoughtful about who receives a save-the-date. You can always send an invitation to someone who did not get a save-the-date, but it is much more difficult to avoid sending an invitation once a save-the-date has been sent. If there is any doubt, it's best to hold off. That said, some situations aren't quite so black and white.

If any of these estranged friends already informed you that they would not be able to attend, you can probably safely skip sending the invitation. Especially after such a long lapse in communication, sending an invitation to someone who previously informed you of their inability to attend might seem as though you are soliciting a gift. For the others, you have a couple options:

As you prepare to mail your invitations, reach out to your estranged guests with an email or a phone call to confirm their mailing address. You can use the fact that you have fallen out of touch to your advantage. You can say something along the lines of, "I know we have lost touch over the last few months so I wanted to confirm your mailing address before sending you a wedding invitation. It's been a long time since we have seen each other, are you still planning to attend?"

Follow traditional etiquette rules and send the invitation. If they also feel that the relationship is not what it once was, they will likely decline anyway. If they accept the invitation, it might be a great opportunity for you to rekindle a once-important friendship.

In the end, it's your day and it is important that you make the choice that you and your partner feel comfortable with. If there are any negative feelings that may cause any anxiety or discord on your wedding day, it's probably best not to send the invitation.
You can submit your wedding etiquette questions via Facebook or tweet them to us @HuffPostWedding with the hashtag #MannersMondays.
Before You Go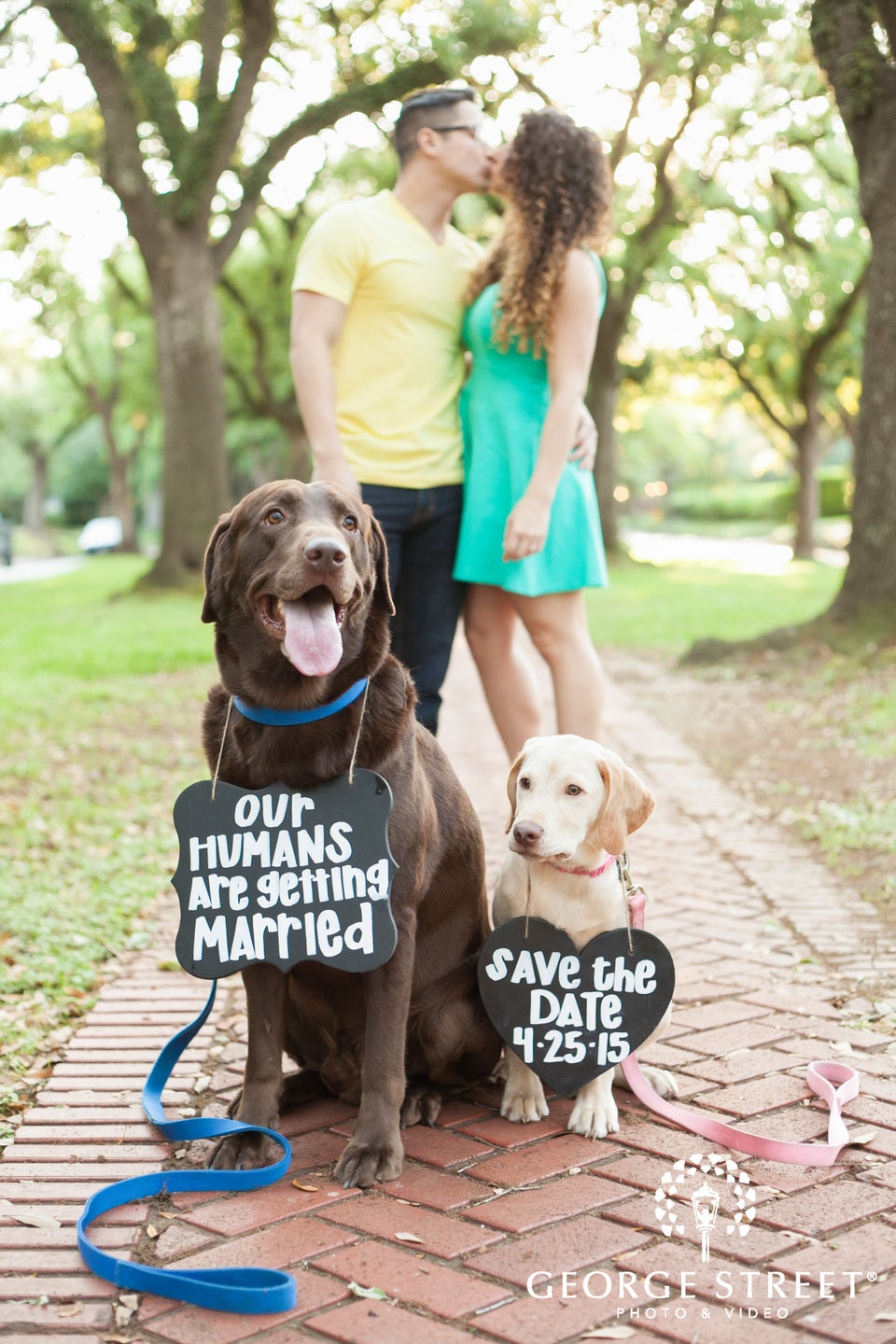 Wedding Save The Dates