The rules of wedding etiquette are constantly changing, making it difficult for modern brides, grooms and guests to find up-to-date and correct information. That's why we launched #MannersMondays, a series in which we ask our followers on Twitter and Facebook to submit their most burning etiquette-related questions. Then, with the help of our team of etiquette experts, we get you the right answers to your biggest Big Day dilemmas. Check out this week's question below!
Anna Post -- great-great-granddaughter of etiquette guru Emily Post and author of Emily Post's Wedding Etiquette -- is here to help us answer this week's question. Find out what she had to say below:
No, you don't -- you can use just your names, the date and place of your wedding as your "save-the-date." Keep in mind you may have one or two less savvy guests who get a little confused by this simple statement (and may call you for clarification), but the chances of that are low. Save-the-dates are usually sent to your core wedding guest list, who are also the people most likely to have heard of your engagement and will thus understand what this information means. Any images of you as couple or of wedding-themed art you choose to use will also help to say "save-the-date" for you.

In fact, the mistake most people make with a save-the-date notice is having too much wording, turning it into a quasi-invitation that leaves guests unsure whether or not to RSVP at this time. Granted, in the scheme of things this isn't that big of a deal; the worst that happens in this case is that you end up stealing some of your own wedding thunder.
You can submit your wedding etiquette questions via Facebook or tweet them to us @HuffPostWedding with the hashtag #MannersMondays.
Related
Before You Go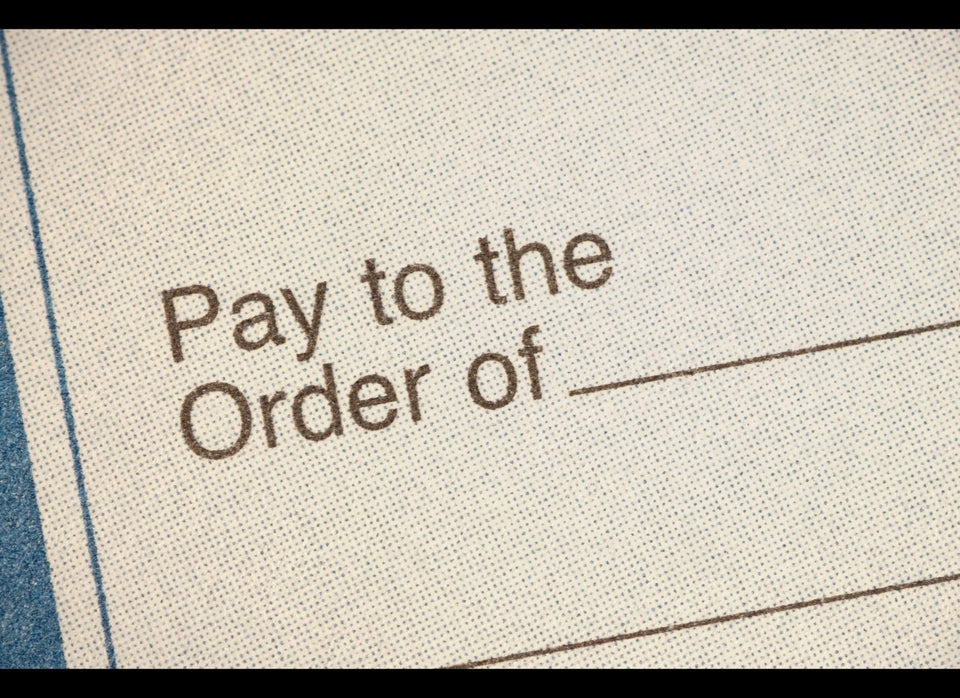 Wedding Etiquette Rules You Can Break