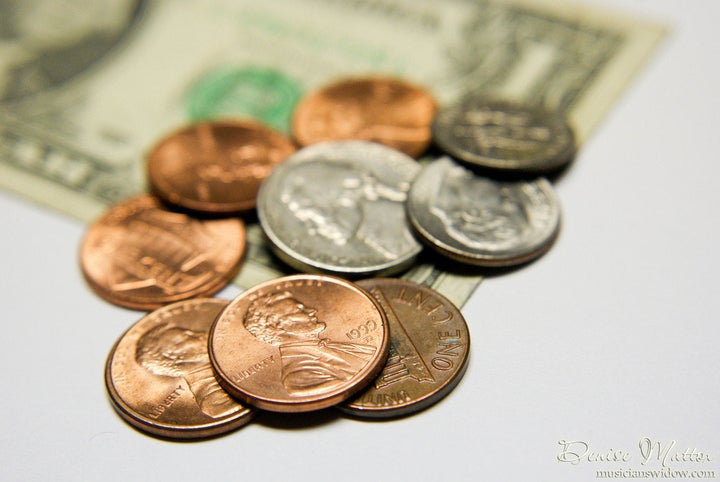 As a new fiancé, your head is swirling in celebration, thoughts of a fairytale wedding and countless daydreams of the best day of your life. Anxious to start planning the big bash, you make some phone calls and quickly realize that weddings are expensive and you probably don't have a royal budget like Kate Middleton and Prince William. Thankfully, there are ways to save. Here are five money-saving tips to get you started:
1. Create a Budget and a List.
Easier said than done, right? Make a check list and research prices for each item. Studies show that shopping for a specific item reduces the urge to splurge, so don't leave the house without your list!
2. Stick to it.
After you have created a budget, let your prospective vendors know about it. This way, you're not wasting your time in meetings and risking the possibility of getting discouraged by sky high quotes.
3. Shop Online for Deals.
There are hundreds of wedding stores online selling everything from wedding cards, ceremony supplies, favors, flowers, décor, jewelry and so much more. The best part is that these stores take digital coupons that will save you from paying retail prices. Visit sites like PromotionalCodes.com, CouponWinner.com and Promocodes.com to get exclusive discount codes from their wedding categories.
4. Say Goodbye to Brands
Pay for quality, not for the name. Consider that there are thousands of wedding vendors out there, and with just a little research and comparison shopping, you can find prices that better match your budget. For example, myShoes.com is a comparison shopping website that allows you customize your search by color, style, heel height, size and price range.
5. Plan Ahead. Plan Ahead. Plan Ahead.
Don't procrastinate. The closer you get to your wedding day, the higher your stress level will be. Going shopping under these conditions will leave you little time to hunt for deals, in turn, increasing the likelihood of impulse purchases. Nobody likes bridezillas, so steer clear of getting overwhelmed with all the spending that comes with wedding preparations. Simply plan ahead and use your budget as a roadmap to happily-ever-after.