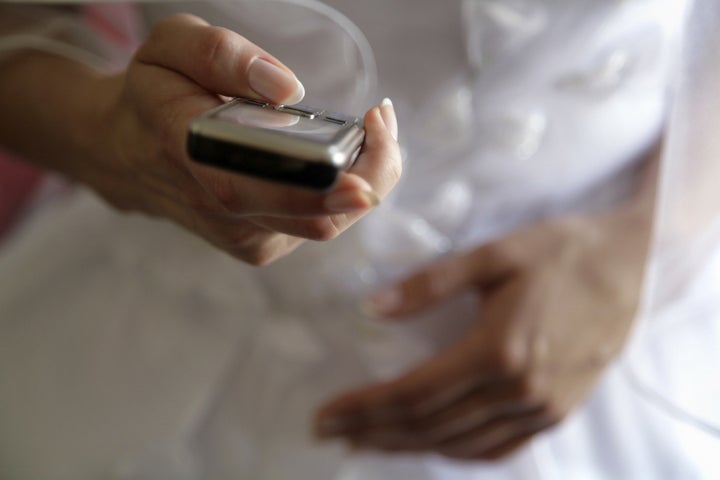 One recent trend to hit the weddings scene is the creation of custom hashtags for the couple's Big Day (i.e.: #AnistonTherouxWedding), which makes it easy for the bride and groom to pull together all of the photos tweeted or Instagrammed by their guests.
But wedding etiquette expert and HuffPost Weddings blogger Xochitl Gonzalez says that she is actually a big fan of the trend.
"I love it and we've had clients do it -- it's so fabulous," she told the Huffington Post in an email. "It's especially great on Instagram so you can see all the 'behind the scenes' moments!"
On Wednesday, we took to Twitter to ask our followers what they thought of the custom hashtag trend. They came back with mixed responses, ranging from a resounding "LOVE!" to a definitive "#no." Click through the slideshow below to see what else they had to say.