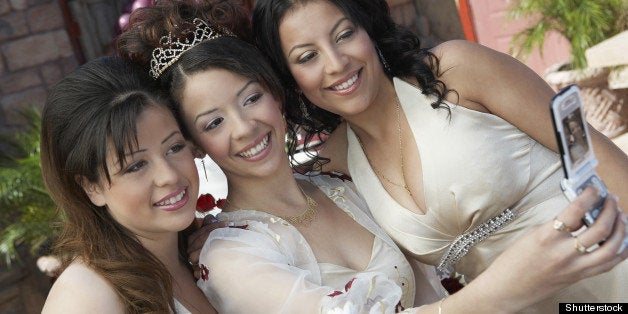 If you've been to a wedding recently, chances are your Facebook friends and Twitter followers know all about it.
A study released Thursday by Wedding Paper Divas found that the average guest shares 22 photos of the event on social media sites, and 40 percent of those surveyed said social media use was encouraged and a specific wedding hashtag was provided.
Half of guests said they had "checked in" to a wedding on sites like Facebook and Foursquare and 70 percent of Twitter-using guests tweeted about the event while in attendance. When it comes to photo-sharing, 76 percent of guests posted to Facebook and 54 percent used Instagram.
The survey also revealed that traditional RSVP cards are being overshadowed by digital RSVPs -- 63 percent said they mailed back the response card while 80 percent used at least one digital channel to RSVP.
However, 33 percent of those surveyed said they've been asked not to use a mobile device during the wedding, and 65 percent said you should ask the newlyweds for permission before posting wedding photos online. Thirty-one percent said they've learned about a wedding they weren't invited to through social media, and 40 percent agree that it's rude to post photos of a wedding where people who weren't invited could see them.
Check out the most annoying ways people use social media in the slideshow below.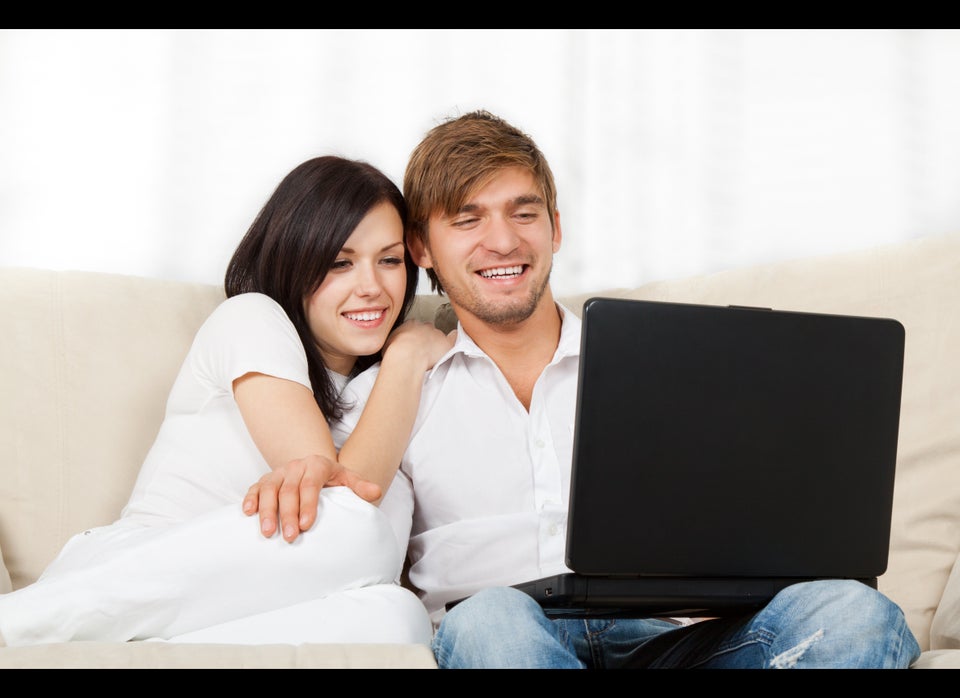 Annoying Ways People Use Social Media