No bride likes to admit it, but there's usually an awkward lull during the wedding reception -- typically right after the newlyweds have finished their first dance as husband and wife (and before the booze starts flowing.)
Despite the fact that music may be playing... no one is dancing.
Because there are few things worse than an awkward vibe or empty dance floor on your Big Day, we polled top wedding DJs to find out which songs are guaranteed to get your guests out onto the dance floor.
Click through the slideshow below to see their tried-and-true tracks.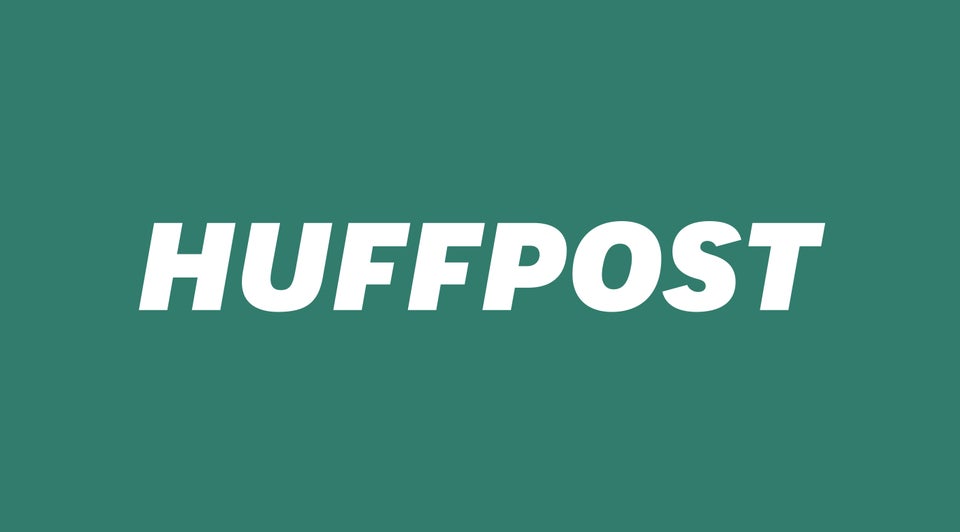 ULTIMATE DANCE FLOOR DJ SLIDESHOW(CLONED)(CLONED)
Related