Aside from walking down the aisle, there's only one thing that could make you just as sweaty-palmed and tongue-tied as the bride or groom at their nuptials, and that's toasting the newlyweds on their Big Day.
When it comes to giving unique, memorable and heartfelt wedding speech -- often in front of all of the couple's closest family and friends -- most of us could use a bit of inspiration. In order to avoid some very awkward wedding moments, we've compiled the ultimate guide to the adorable wedding speech, taking notes from the big screen.
Click through the slideshow below to see our favorite aww-worthy wedding speeches from movies and let us know: Which Hollywood toast is the most adorable?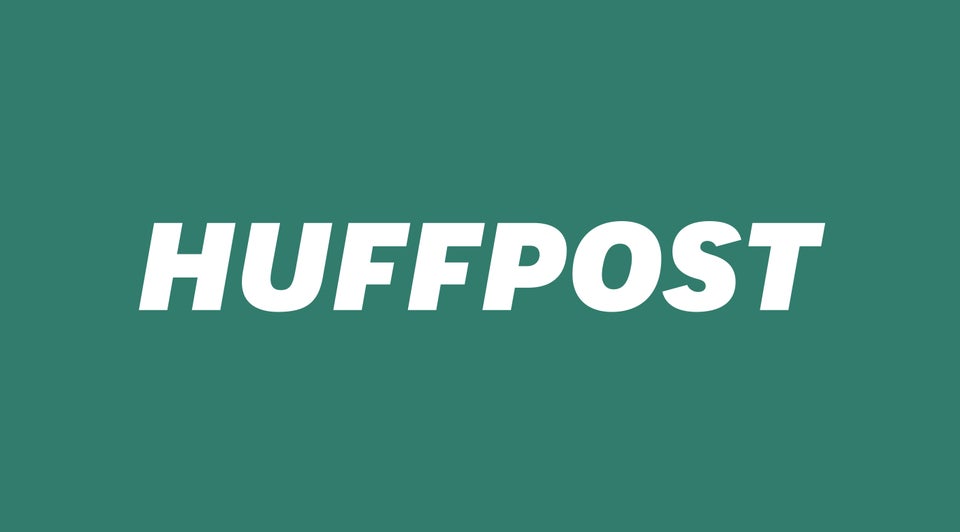 Adorable On- Screen Wedding Speeches
Related