These days a second-time bride is no big deal. Heck, if the Kardashians are any example (yikes!), then third and fourth marriages are de rigueur. Even heads of state do it: Just look to former French President Nicolas Sarkozy whose third marriage is to former supermodel Carla Bruni-Sarkozy. It goes without saying that no one did it better than Elizabeth Taylor, who turned marrying into an art form.
My guess is that most brides will eschew the typical princess-style wedding gown, since they probably took that route the first time around. Elizabeth Post, granddaughter-in-law and successor of etiquette icon Emily Post, has noted that in these modern times, second-time brides can wear whatever they like. The color white is a symbol of joy, rather than of virginity, so no need to eschew items in the non-hue. Skip the super long trains and veils though; etiquette experts agree that those are reserved for first-timers.
Here at Stylelist, we love weddings and think they are another chance to really show off your style. If you've already done the big poofy gown, why not go for something a little more edgy?
Here are eight suggestions on what to wear down the aisle, as well as 36 celebrities who (first time or not) have done it well.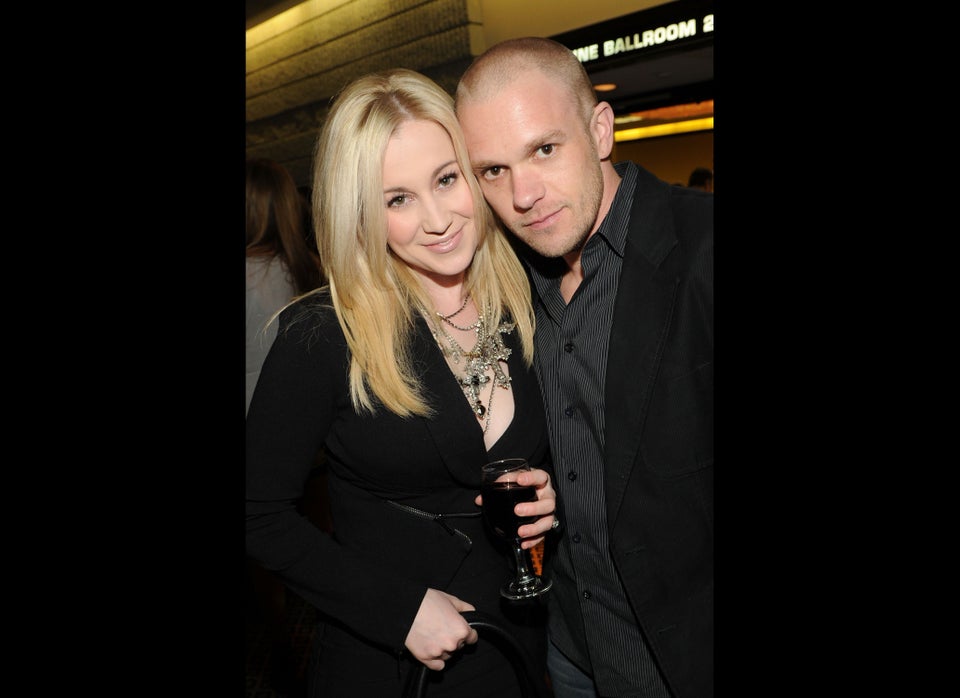 Celebrity Weddings 2011
Related