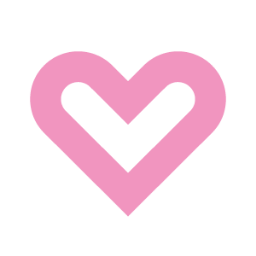 Lover.ly -- search, save, shop and share wedding ideas in one place.
The runways of Bridal Market 2014 saw looks beyond the traditional A-line, trumpet, ball gown and sheath silhouettes and welcomed in a new breed of style that can only be described as fashion forward. Capes and coats, midriff-baring two-pieces and peek-a-boo lace bodices -- these were not your grandmother's wedding gowns!
While some of the styles were a bit out there, we've gathered up our top favorite frocks that are fashionable enough to turn heads, but still pretty enough for you to rock down the aisle.
More from Lover.ly