Forget the bar scene! According to a new survey conducted by online dating site Cupid.com, weddings may be the perfect place to meet your match.
Roughly half of women (46 percent) and nearly three-quarters of men (74 percent) say they're on high alert for other singles the minute they arrive at the wedding venue, a Cupid.com press release reveals. Twenty-eight percent of the 1,000 people surveyed said weddings are the best social function to meet a partner.
And men: don't be afraid to get a little choked up at the ceremony. A whopping 92 percent of women said they love seeing men cry at weddings. Bring on the waterworks!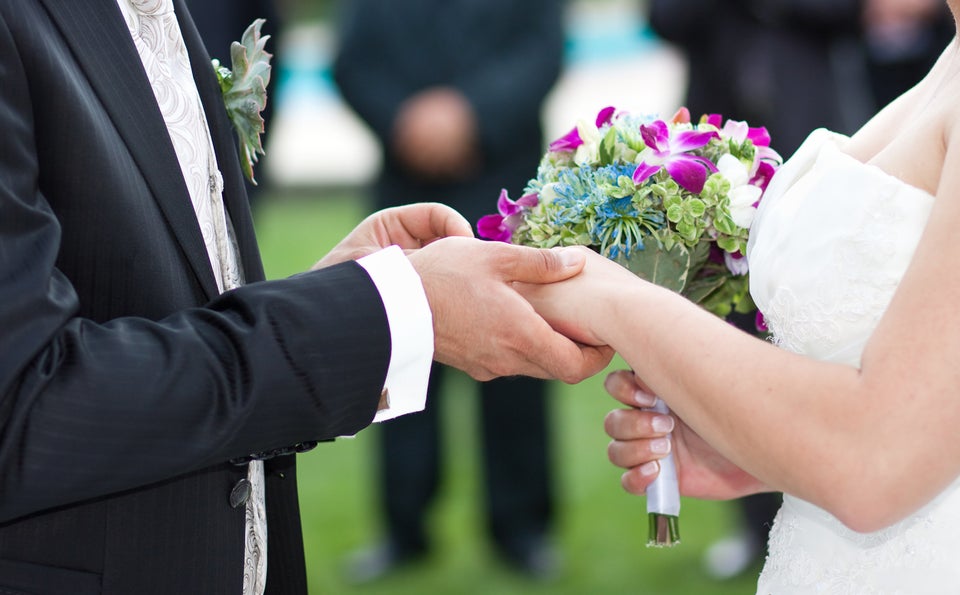 2012 Real Weddings Survey
Related