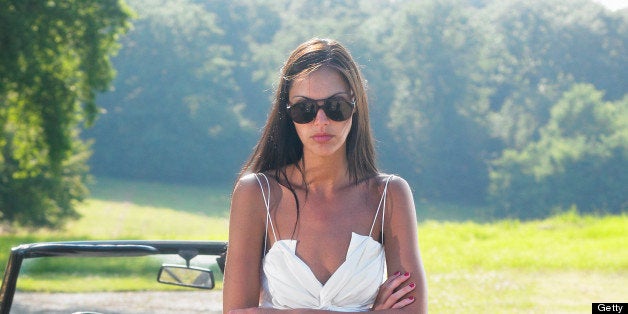 A new survey reveals that today's brides aren't afraid to buck tradition at their weddings.
They found that 26 percent of brides-to-be wanted to keep their maiden name in some form, and 9 percent would wear a dress in a color other than white. However, 76 percent of respondents said that they would still like their fathers to walk them down the aisle.
In a press release, Elki Parmar of Wedding Days said she's spoken to many brides who are doing things to make their Big Day more "feminist."
"Many of the women we spoke to thought that changing their last name after marriage to their husbands' conformed to a patriarchal ideology and didn't want to feel they were giving up their own identity for their husbands," she said.
Click through the slideshow below for 9 other traditions our readers decided to skip on the Big Day.
Related