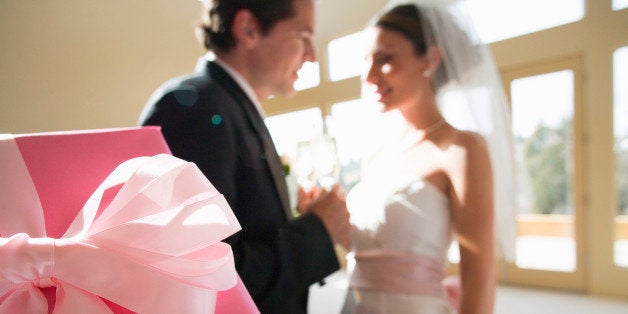 We hate to break this to you, but if you've been putting a lot of thought into your wedding gifts, then you've been wasting your time. At least according to a press release for a new survey conducted by One4all, a British gift card company.
The survey, which polled both guests and couples, revealed that a whopping 82 percent of newlyweds admit to selling their wedding gifts online on sites like eBay.
Twelve percent of guests said they have been embarrassed by gifts they've given to the bride and groom. And 20 percent said they expect that their gifts will be left unused, returned or even sold.
Some of the most bizarre gifts newlywed couples said they'd received included a wrapped banana, a "bad oil painting of [their] cats" and a meerkat garden ornament.
Below, Redditors describe the worst wedding gift they received.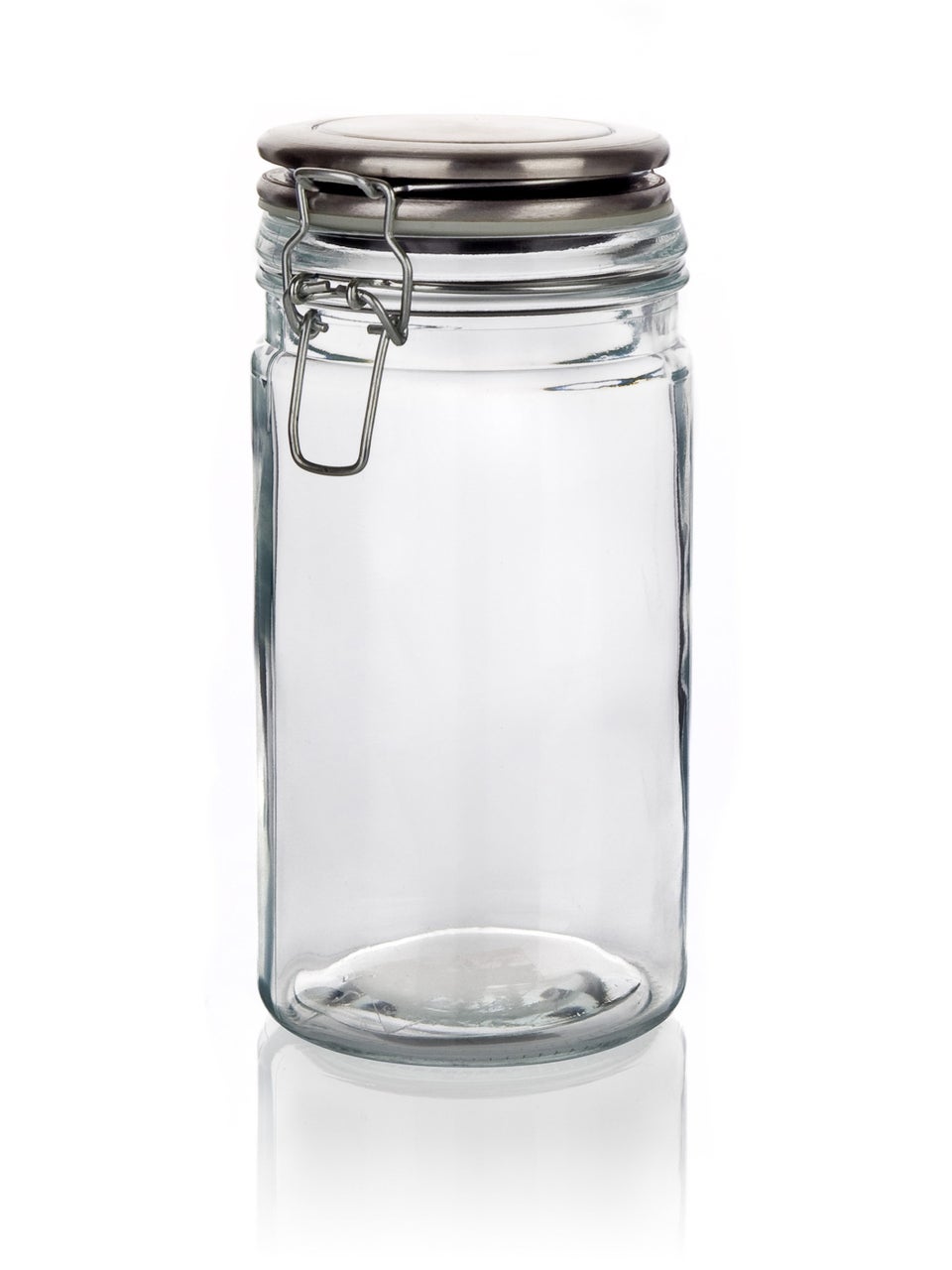 Worst Wedding Gifts