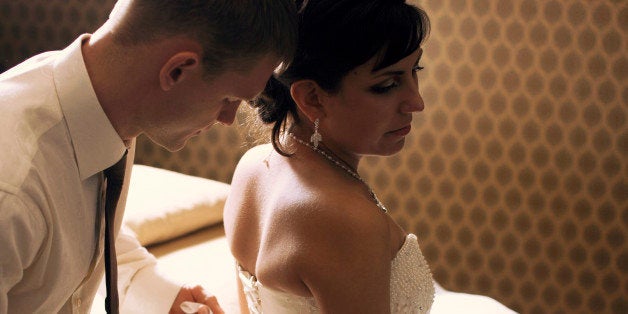 A recent Harris poll on weddings indicates that there are still a whole lot of people who think sex before marriage is a no-no.
But there are other areas where respondents were surprisingly open-minded. Forty-six percent of those surveyed disagree with the expectation that brides should wear white on their wedding day.
When it comes to the engagement ring, two-thirds of those surveyed disagree with the practice of spending lots of money for a pricey piece of jewelry. It should be noted, though, that millennials are more likely to agree on spending big on the ring compared to their older counterparts.
Do you find these survey results surprising? Let us know in the comments!
Before You Go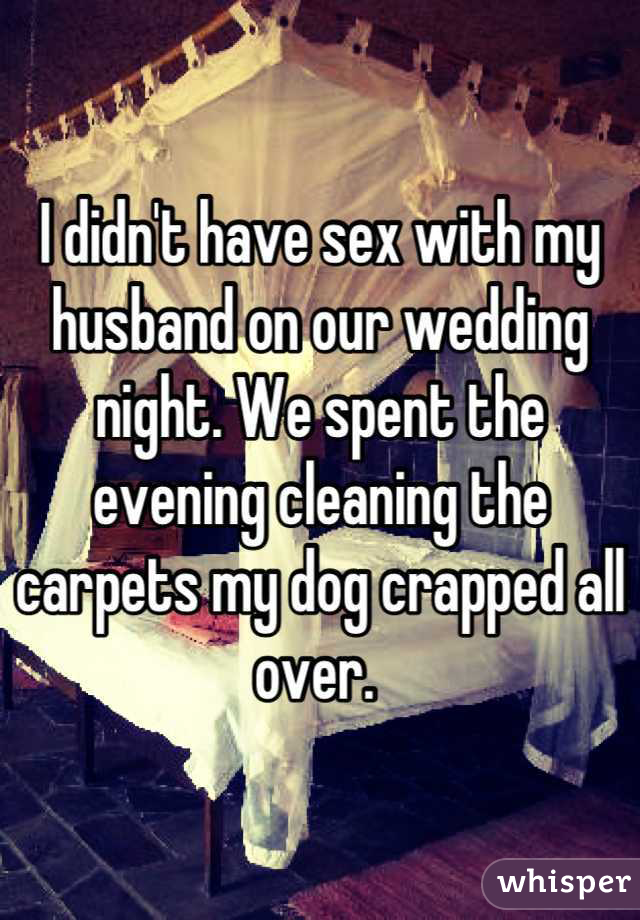 Wedding Night Sex Confessions