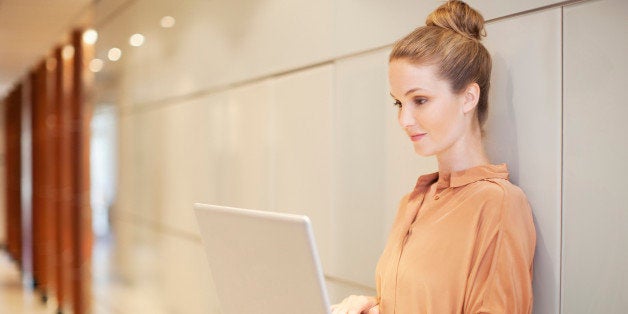 Today there are many tech tools that "brides to be" can use to enhance their wedding planning experience. Being a bride in this day and age means being more tech savvy than ever before. Apps and digital tools can greatly cut down stress and help keep you organized. For all those who want to see what can help make your wedding planning process seamless, check out some of our favorite apps and tech tools:

WedPics -- The number one wedding photo sharing app! Keep all your wedding images from friends and family in one place. Plus, you can easily make your digital album into a printed album through Picture.com
Lover.ly -- Browse hundreds of thousands of images from the top wedding blogs all in one place. Search keywords, colors and styles. Search, shop and save all your favorite wedding ideas in one place.
Gracious Eloise -- Use this site to type handwritten letters. Perfect for sending your thank you notes after the wedding. Quick, but still personal.
Ustream -- Stream your wedding live online so guests that can't attend can still watch the ceremony and be a part of the special day.
Feedly -- Use this online reader to subscribe to and organize your favorite wedding and design blogs.
Evernote -- Use this app to keep you and your fiancé on the same page. Take notes, snap images and make to do lists. Keep your devices synced so the notes you make on the go are ready at your home computer that night.
Cozi -- The days leading up to your wedding are going to be filled with appointments -- dress fittings, suit tailoring, hair and makeup trial, personal trainer sessions, manicure, etc. Cozi will keep track of everything for you and keep you synced with whomever you add to your Cozi family.
These apps can help you plan on the go and will make your event an unforgettable one!