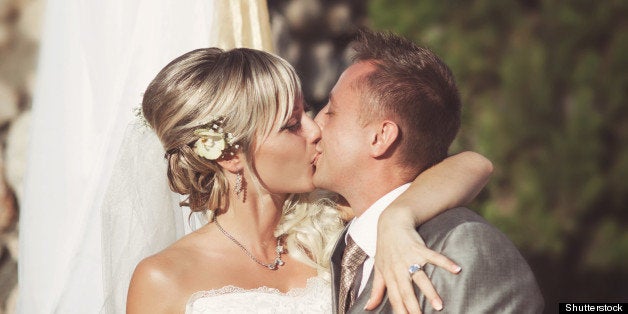 Wedding planner to the stars Mindy Weiss has been the creative force behind the nuptials of Hilary Duff, Nicole Richie and Ellen DeGeneres, among others, and she recently shared some of the top wedding trends she's seeing this year.
Weiss told E! Online Monday that different-sized lighting fixtures are becoming popular (Duff hung 55 chandeliers over her dance floor and table). The indoor-outdoor look, in which indoor furniture is used outside, is another emerging trend.
"For Nicole Richie and Joel Madden, our afterparty consisted of a lot of leopard, different couches, and we kind of did a more bohemian look. So we brought in rugs and couches and big huge spheres that hung over each person," Weiss said.
When it comes to the gown, Weiss said that sleeves are back, thanks to Kate Middleton. And at the end of the night, she recommended making a donation to a charity in guests' names for a classy, heartfelt parting gift.
At A Soolip Wedding's press event earlier this year, wedding experts said illusion necklines, cocktail weddings and personalized decor were also on-trend for 2013.
Click through the slideshow below to see Bridal Guide's top trends for 2013.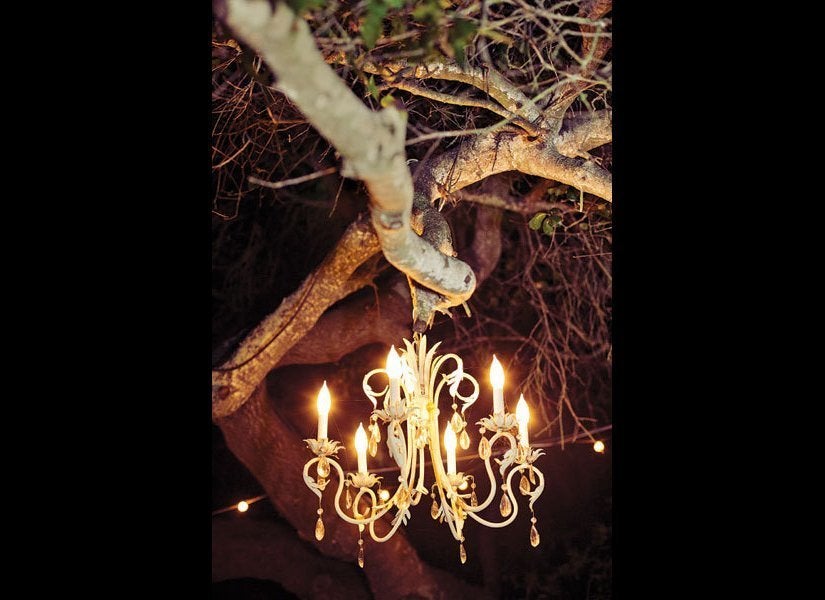 Top 13 Wedding Trends for 2013