Every bride-to-be should understand the importance of keeping a balanced budget, but it's easy to get taken advantage of when your caterer, florist and photographer all have the same question: How much are you willing to spend?
Denise Oliveira found out firsthand that dealing with bridal vendors can be a slippery slope, she told HuffPost Live's Caitlyn Becker. Oliveira runs a wedding business herself called Prequels and said she is consistently up-front with customers about prices. But when the time came to plan her own ceremony, she found other companies were not as direct about how much their services cost.
"When I got engaged and started planning my wedding a few months ago, I was shocked and annoyed that I would call other vendors and instead of giving me a price, they would say, 'What's your budget?'" Oliveira said. "I felt like you have just alienated me because I know whatever number I give you, that's what you're going to charge me."
Staying informed and working with vendors who are honest about costs is essential for planning a wedding because most brides don't have previous experience for comparison, said David Wood, president of the Association of Bridal Consultants.
"We have to remember that for the most part, virtually every bride is a first-time buyer, so this is a little different than other purchases we might make," Wood said.
See the full conversation about choosing the right wedding vendors without breaking the bank at HuffPost Live HERE: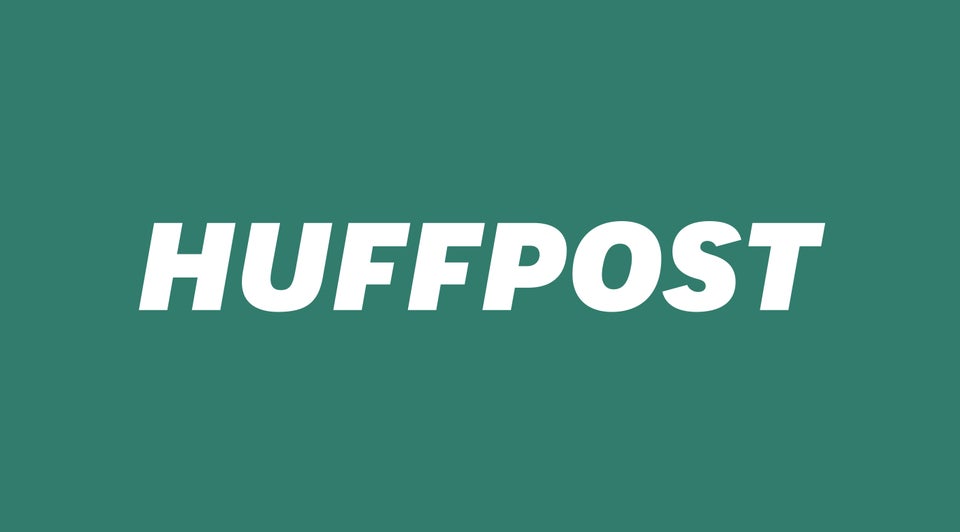 22 Crazy Marriage Proposals