Then we thought about it a little more and we realized: wedge sneakers for kids are just this generation's Skechers. Not Skecher Tone-Ups or whatever fitness sneakers the brand is peddling these days. No, we're talking about those chunky platform sneakers with soles like tire treads, the ones you begged your mom to buy you lest you be the only one in the lunchroom without the latest kicks.
There were several varieties, some resembling today's wedge sneakers with an inclined heel and some with a more "flatform" shape. But whether you went with purple glitter heeled sneakers or more subdued black and white skater shoes, Skechers would give your boring outfit (flared denim, babydoll tee, butterfly clips) an extra dose of attitude.
And how could we deprive this generation's kids of that?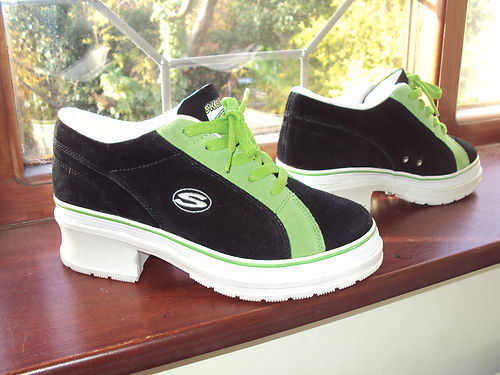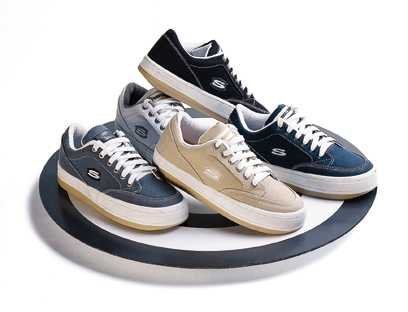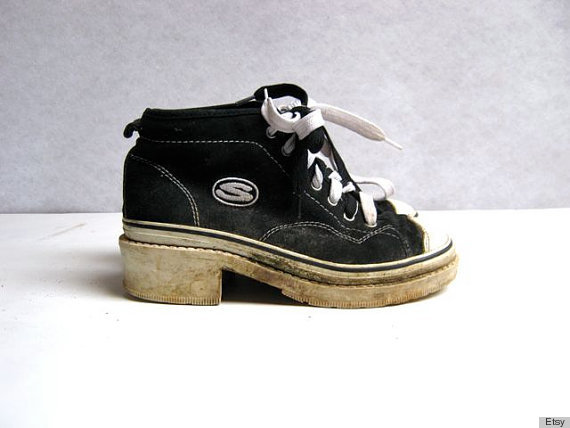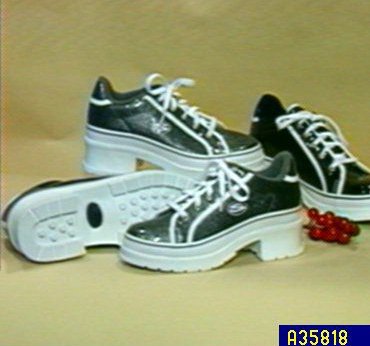 Everything, including high-heeled sneakers, makes a comeback eventually...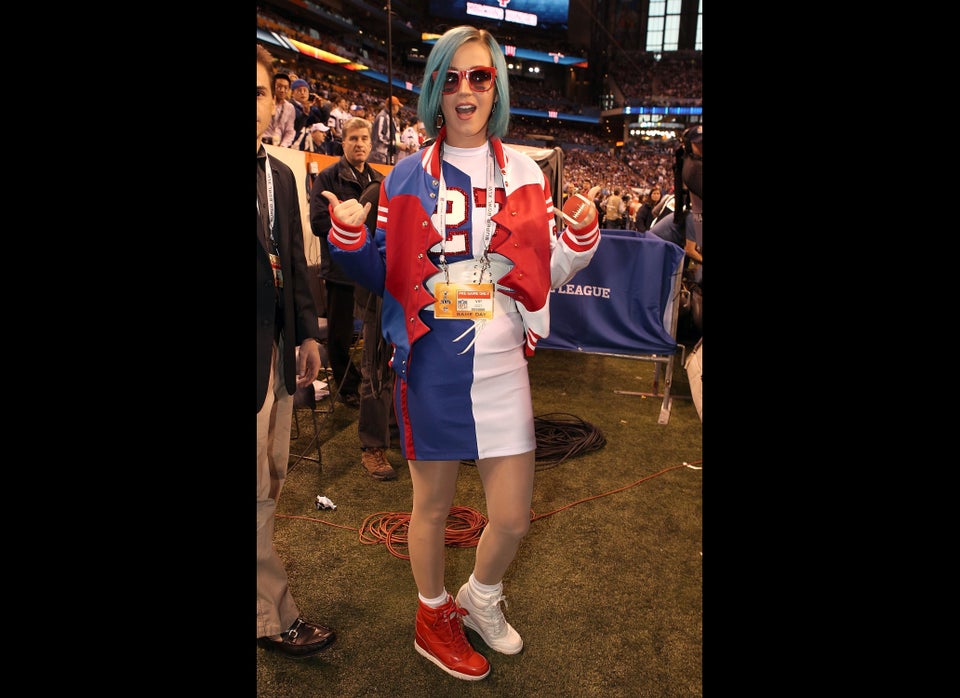 Celebrities In Current Trends