That's right, there's still no system in place to buy or sell weed. That process could take another year, unless legislation passes that would make it legal for state medical marijuana dispensaries to sell to the public.
But you can give weed away, and local groups are taking advantage of it. That's exactly what the National Organization for the Reform of Marijuana Laws did as the clock struck midnight on Wednesday, handing out joints and seeds as hundreds of locals crowded Burnside Bridge to celebrate marijuana legalization.
It was a smoke-out with a message: Legalization is so much more than being able to smoke a joint in your home without being a criminal. It's a health care issue; it's a tax revenue issue; it saves states millions in the court system; and it ends the hidden costs of prosecution, which emerge when someone can't get a job because there's a possession charge on their record.
Wednesday morning, however, was also about partying. Jordan Morehead, 22, said "today is a beautiful day" because of the legalization of marijuana and the recent Supreme Court ruling to legalize gay marriage. He also revealed his favorite breakfast cereal:
Kaliko Castille of NORML said he was happy to see a community able to come together -- peacefully -- over something positive.
"It's great to see people from all walks of life out here, handing out joints to each other and getting to know their neighbors," he told HuffPost.
At midnight, NORML's Russ Belville started "gifting" party favors. There were a few police officers in the audience, though they didn't seem to care about the party that was going down.
Until it's legal to buy or sell, pot will continue to be free at various events in Oregon. On Friday, for example, a sold-out "Weed The People" event promises that ticket holders will walk out with seven grams in samples.
See more photos from the legalization celebration below.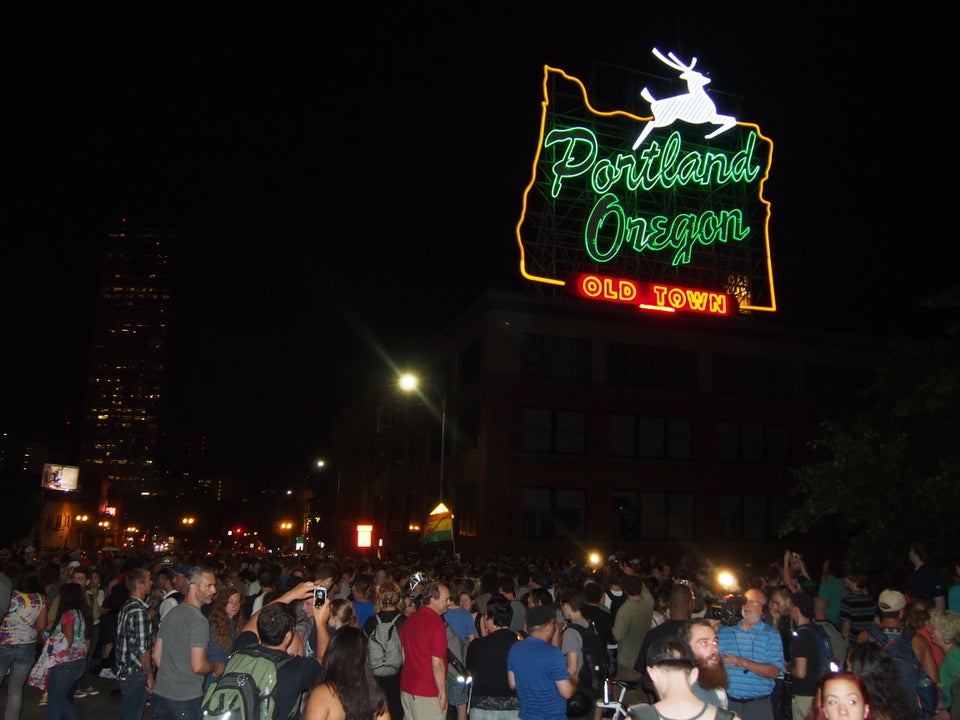 Andy Campbell / The Huffington Post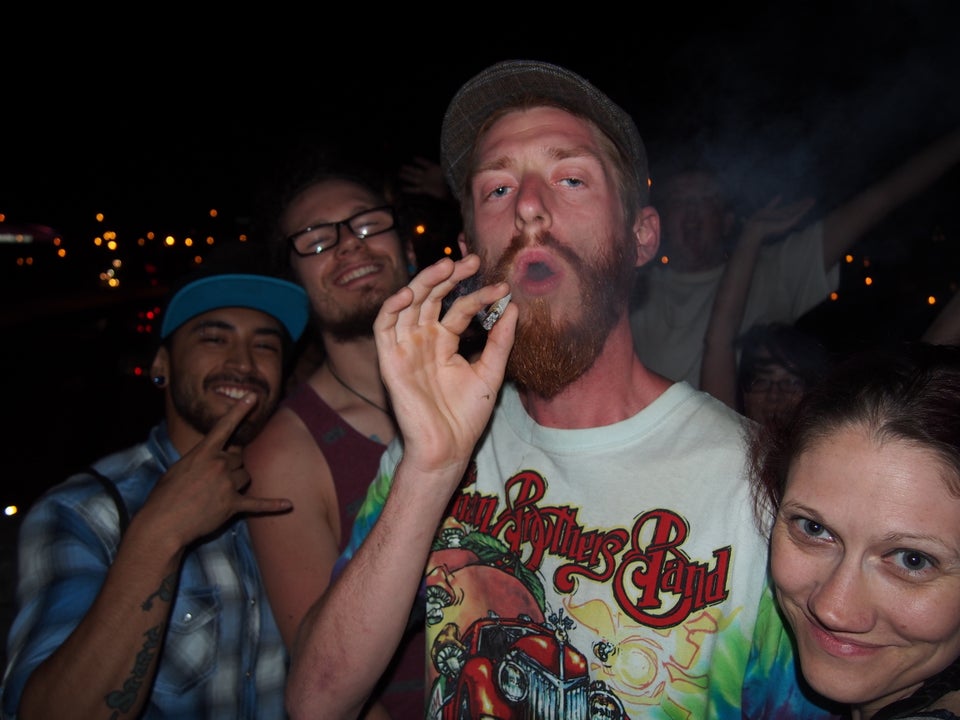 Andy Campbell / The Huffington Post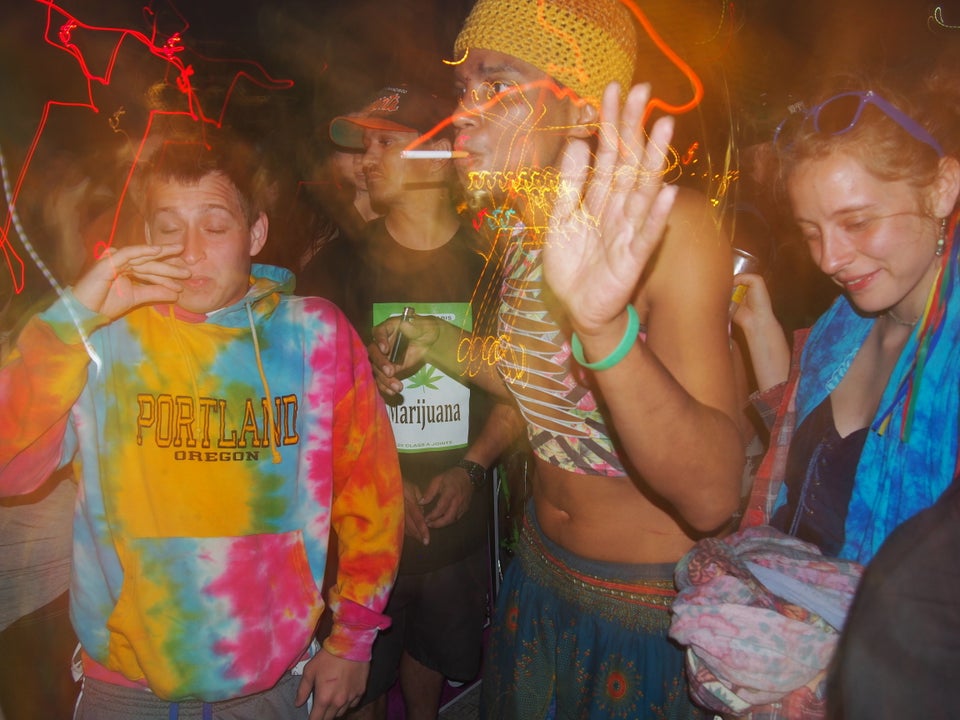 Andy Campbell / The Huffington Post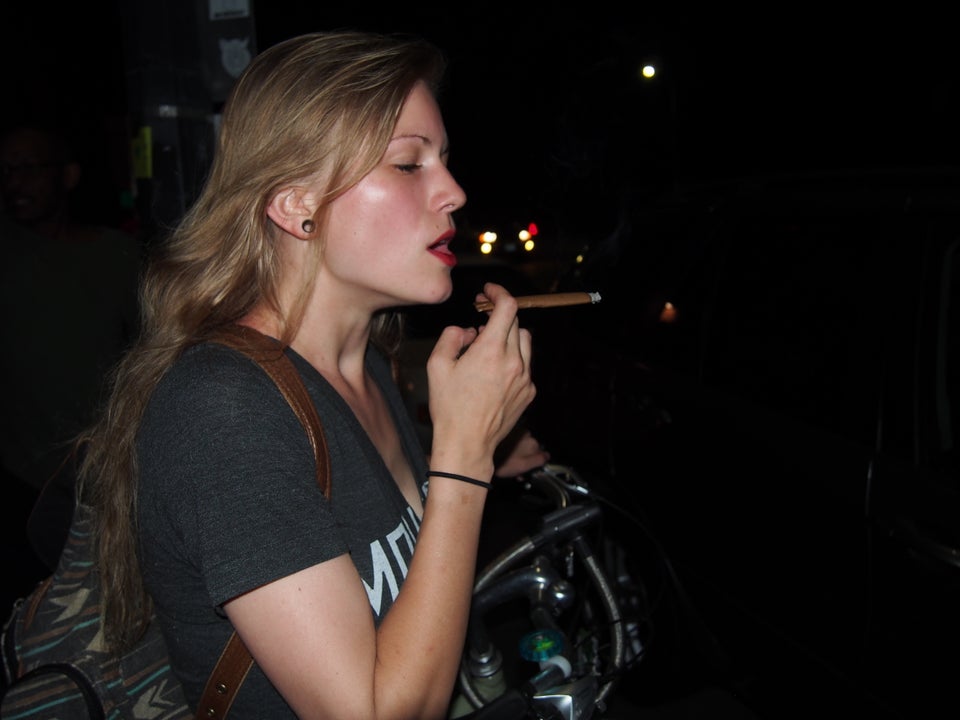 Andy Campbell / The Huffington Post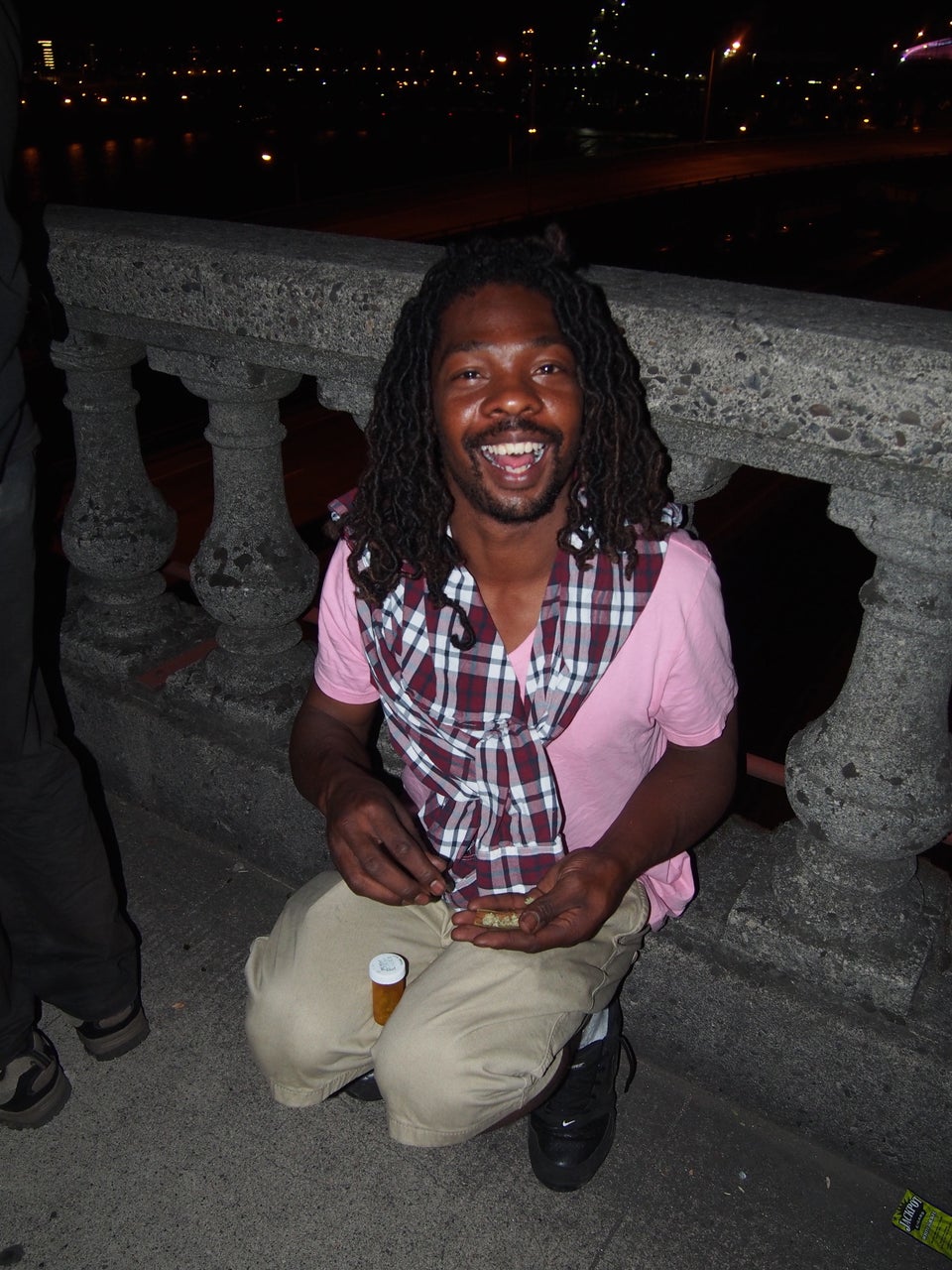 Andy Campbell / The Huffington Post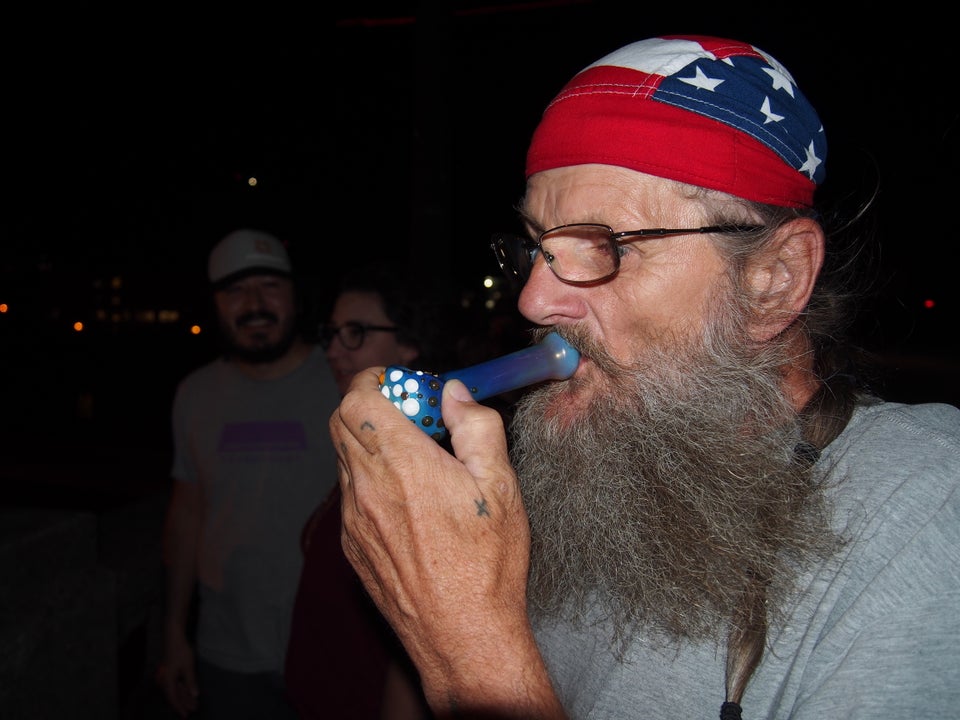 Andy Campbell / The Huffington Post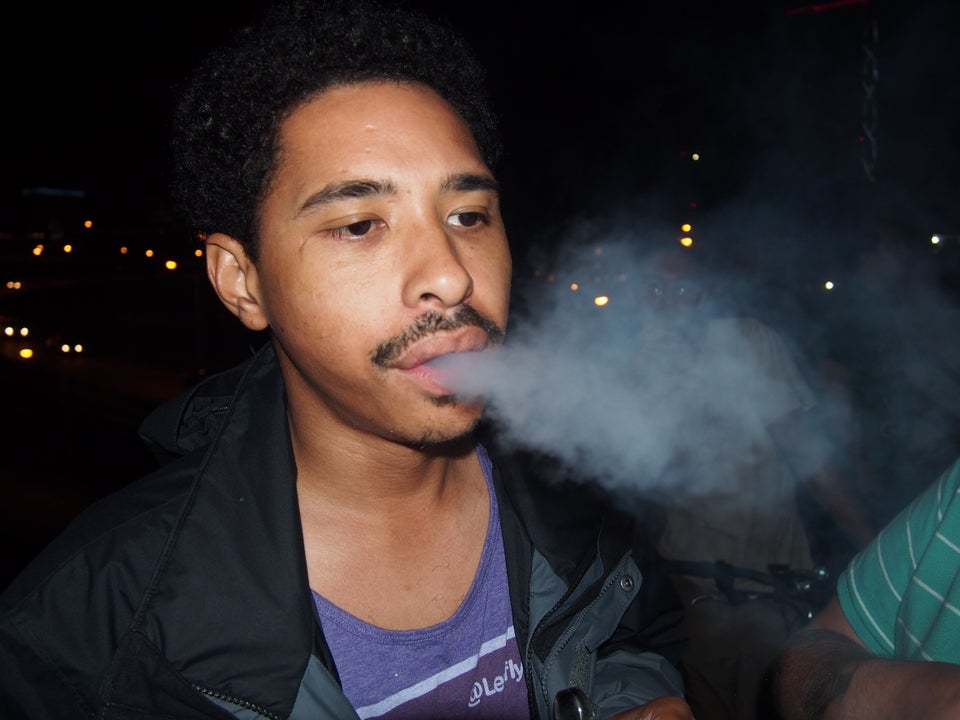 Andy Campbell / The Huffington Post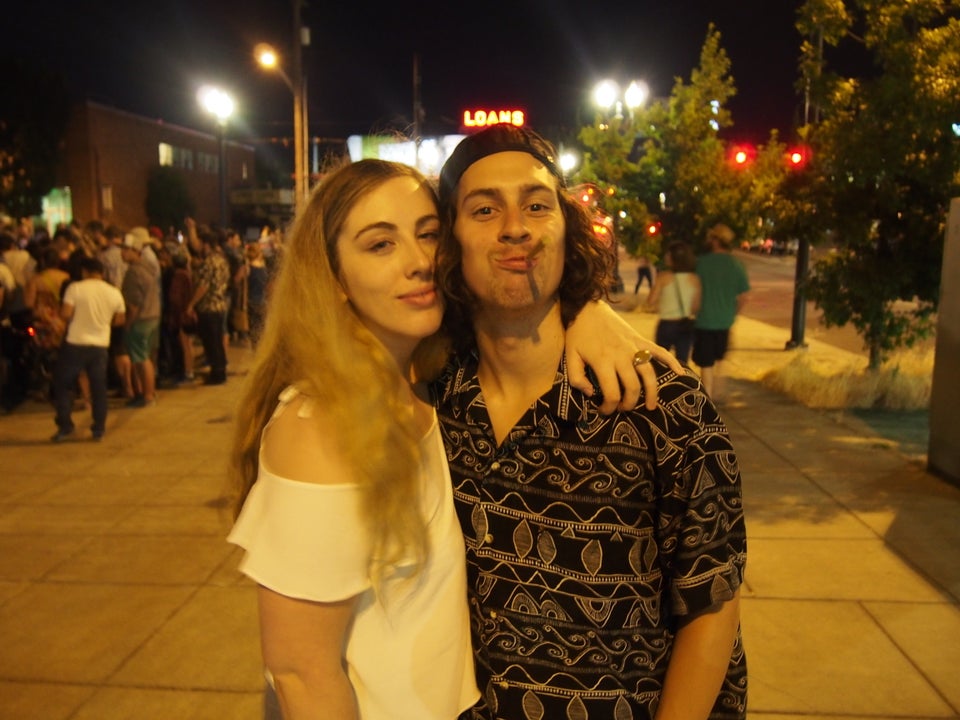 Andy Campbell / The Huffington Post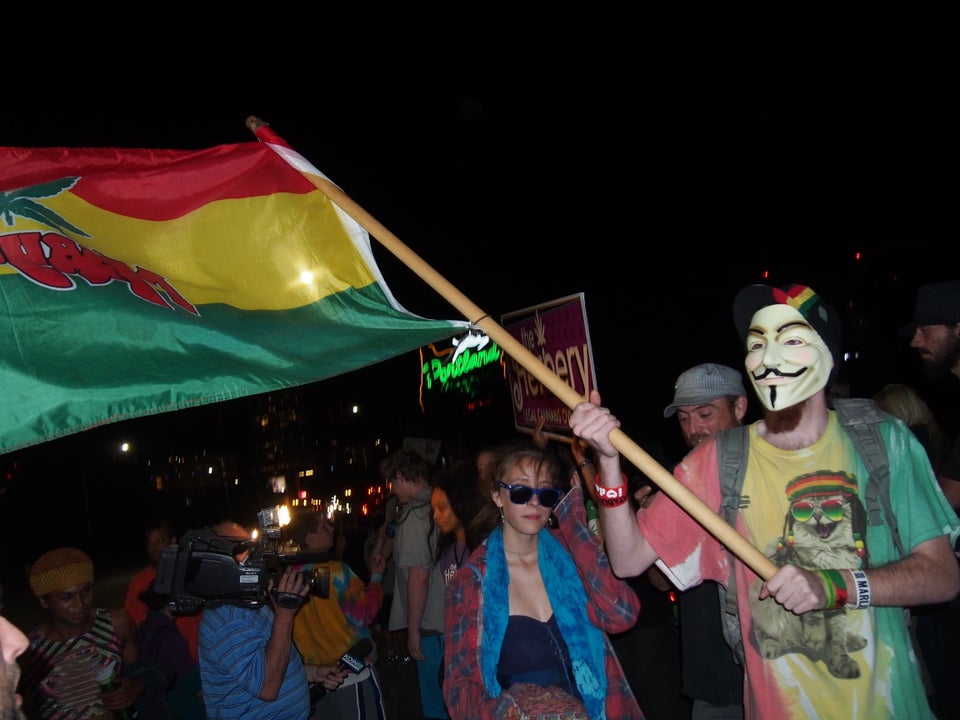 Andy Campbell / The Huffington Post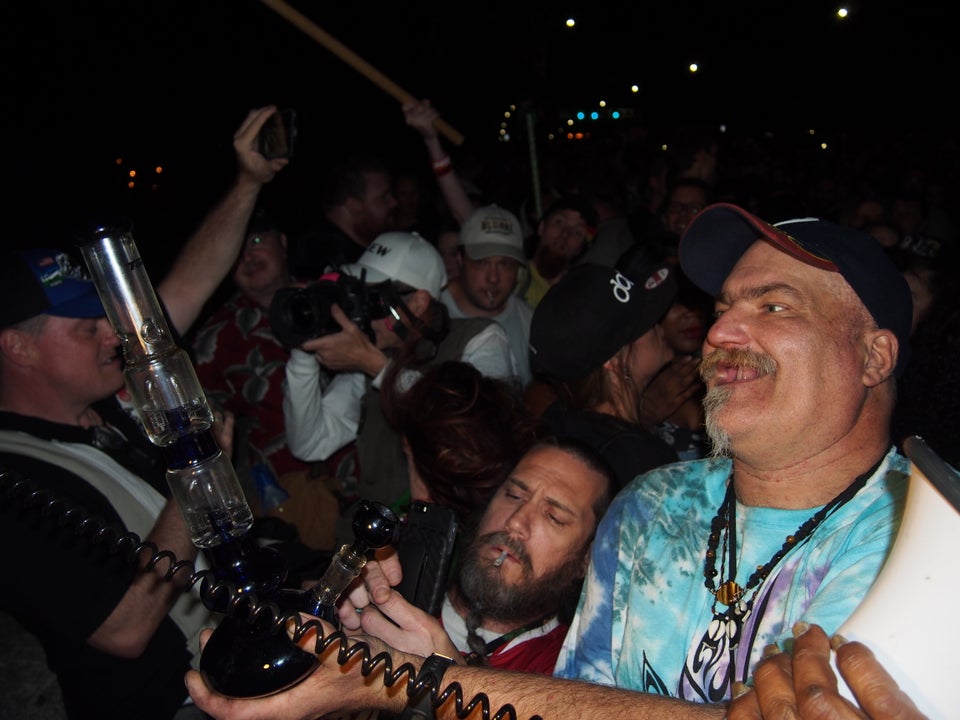 Andy Campbell / The Huffington Post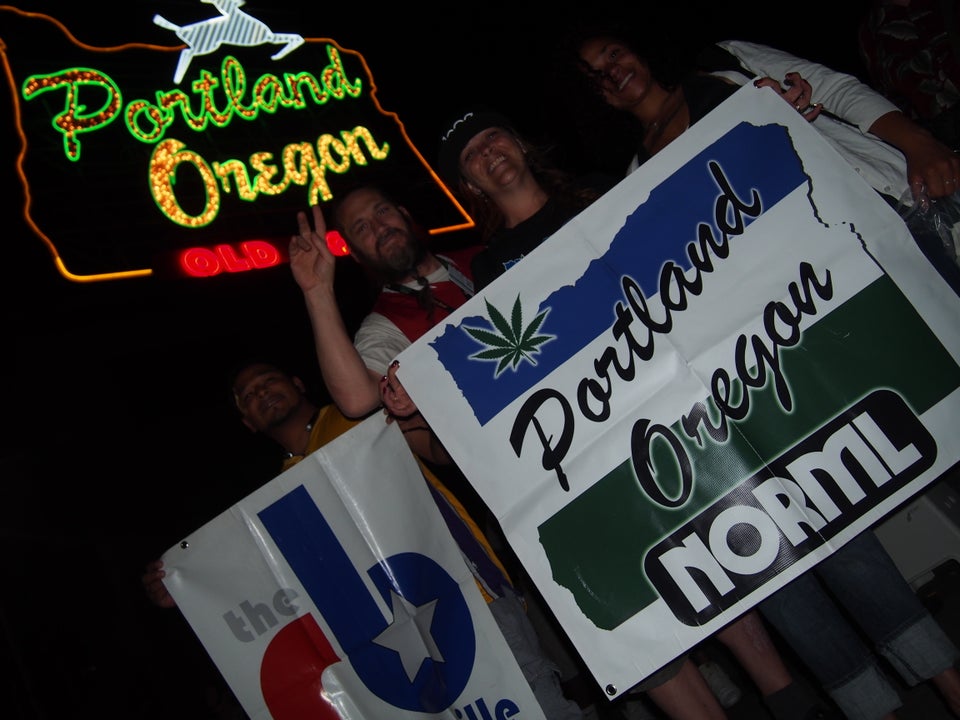 Andy Campbell / The Huffington Post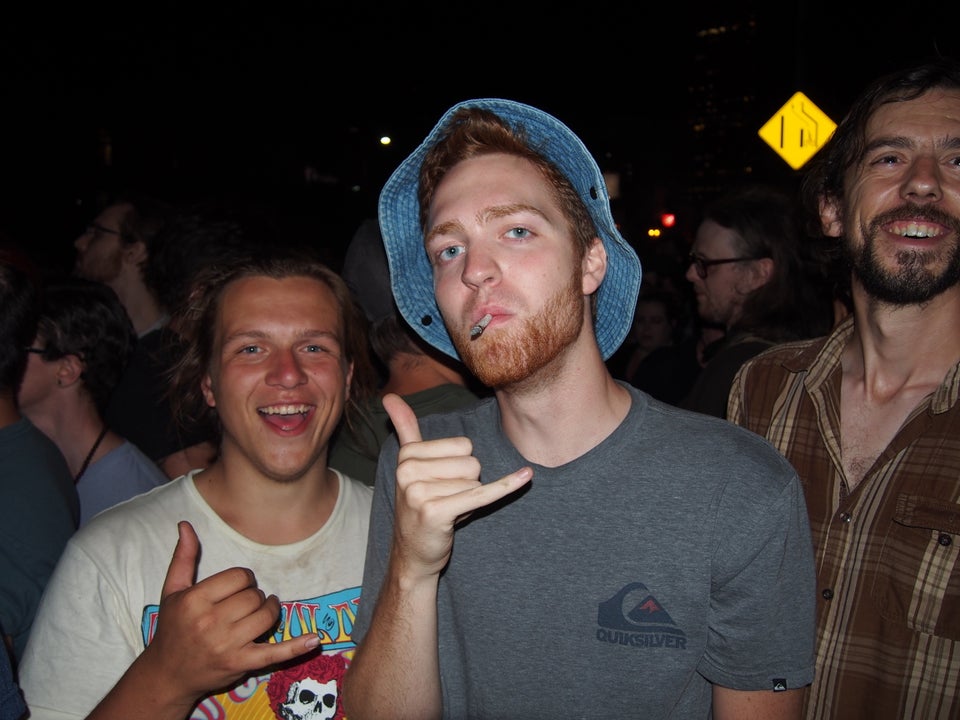 Andy Campbell / The Huffington Post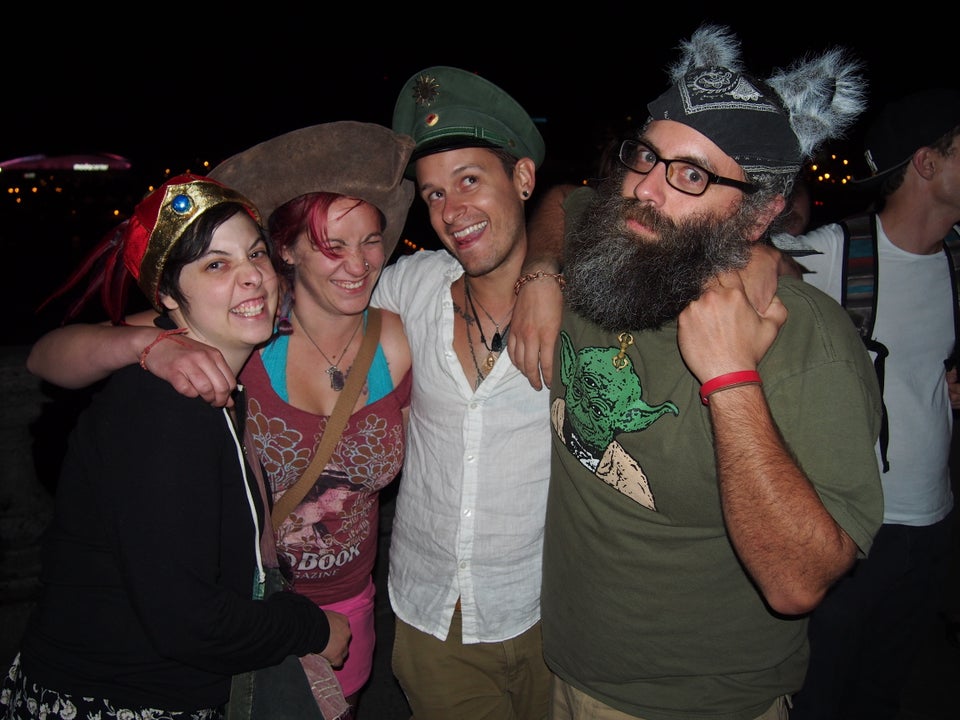 Andy Campbell / The Huffington Post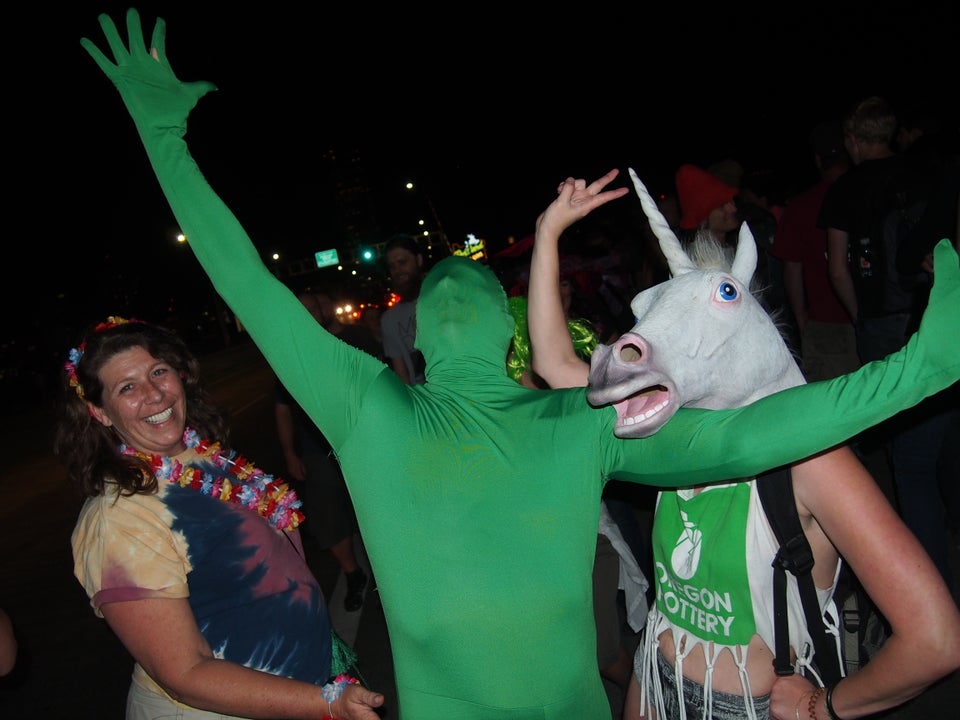 Andy Campbell / The Huffington Post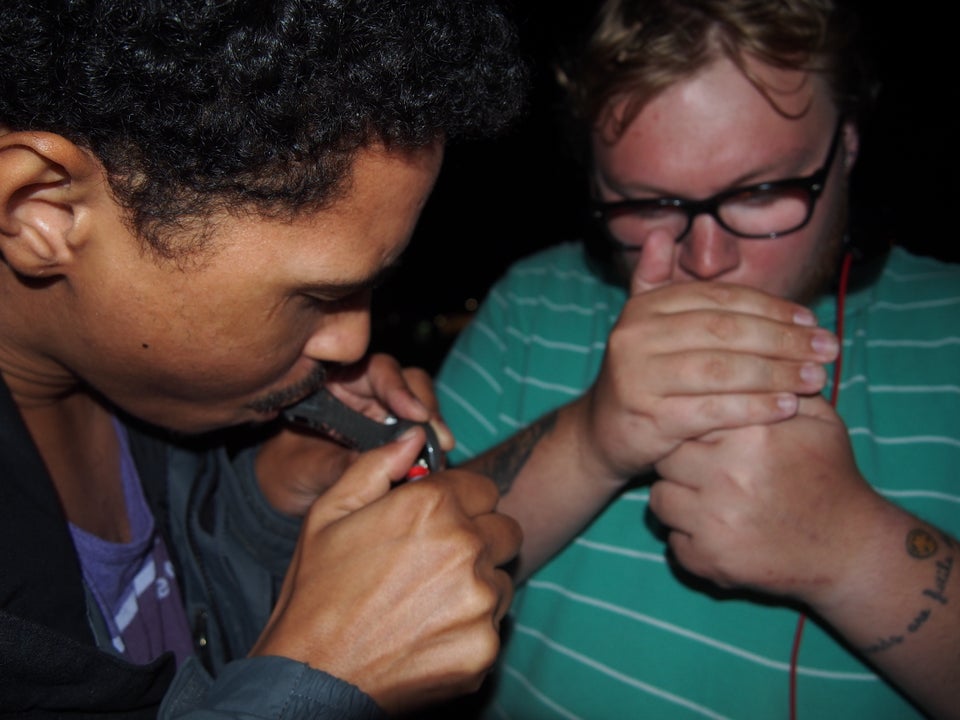 Andy Campbell / The Huffington Post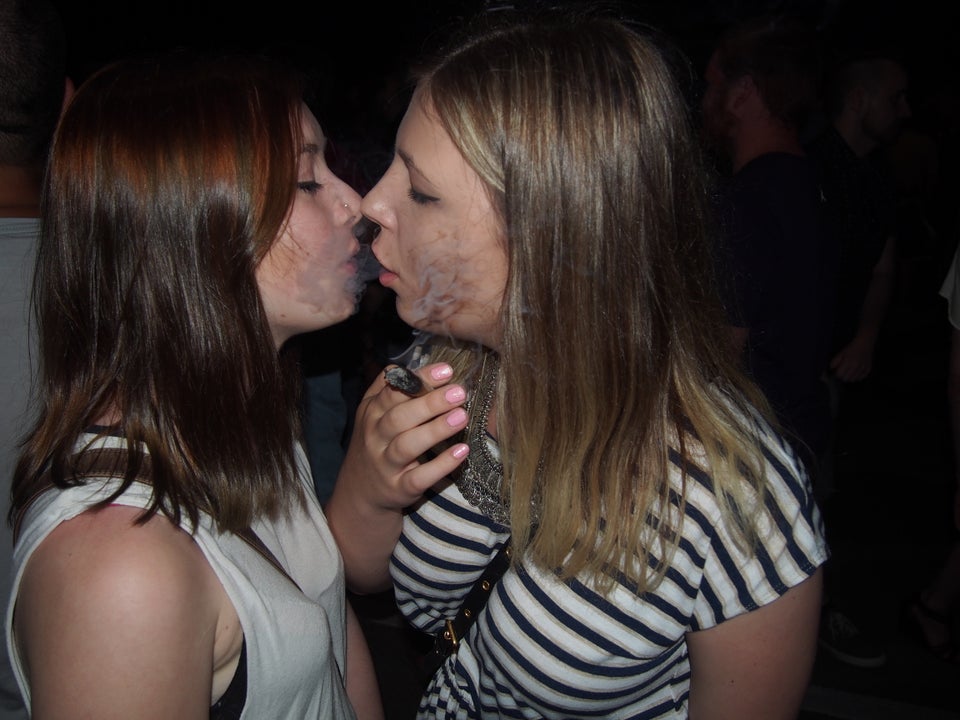 Andy Campbell / The Huffington Post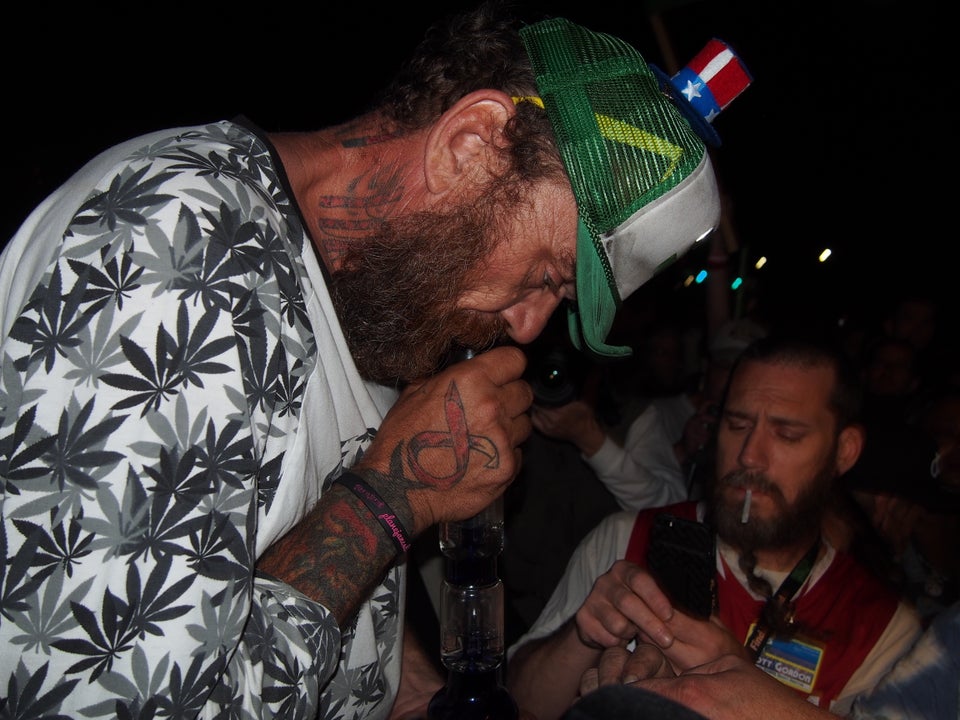 Andy Campbell / The Huffington Post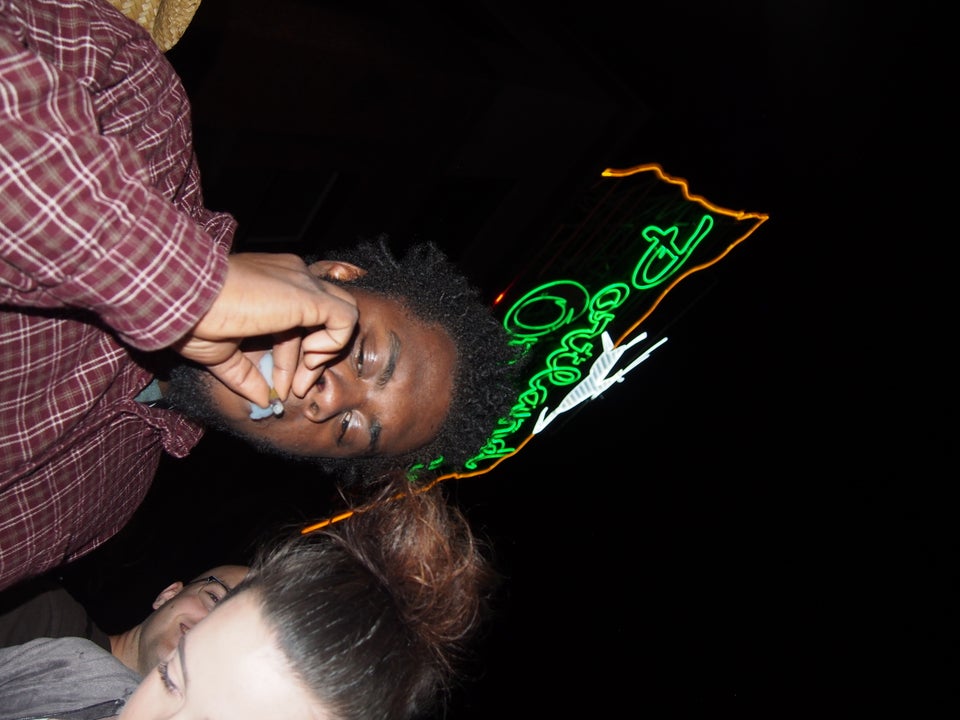 Andy Campbell / The Huffington Post
Popular in the Community