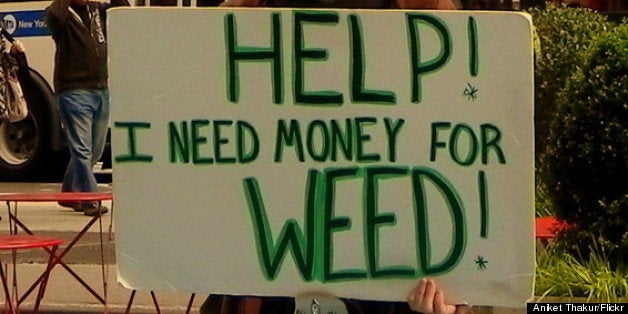 You really can't make this up.
"When you spit in my face, darling, I'm going to hit you. I don't care who you are, how big you are, I'm going to hit you," Semancik told the New York news channel. "So the man, he pulled out a pen because I was hitting him, and he started stabbing me in the face, and I have five stab wounds in my face right now."
Local authorities have not stated what charges, if any, have been filed.
Popular in the Community