A shift in tax revenues, more job opportunities, the acceptance of an entirely new industry -- these are the evident impacts of legalizing cannabis. What may not be so prominent is the way in which cannabis is reshaping our modern entrepreneur. What we're taught about the drug industry doesn't typically shine a positive light on those individuals involved.
In saying that, a look into the story and views of an entrepreneur climbing to the top of the cannabis industry is in order. Colorado-based expert, Joshua Haupt, is a family man, devoted friend, progressive boss and outdoor enthusiast. Haupt is also one of the largest growers in Colorado, with two large grows, Three A Light, a game-changing growing guide he is commonly recognized for, and a nutrient line, Success Nutrients, tailored to his style of growing, under his belt. His technique, Schwazzing, is unlike any method out there, and so are the results which leave the grower with more than triple the average yield.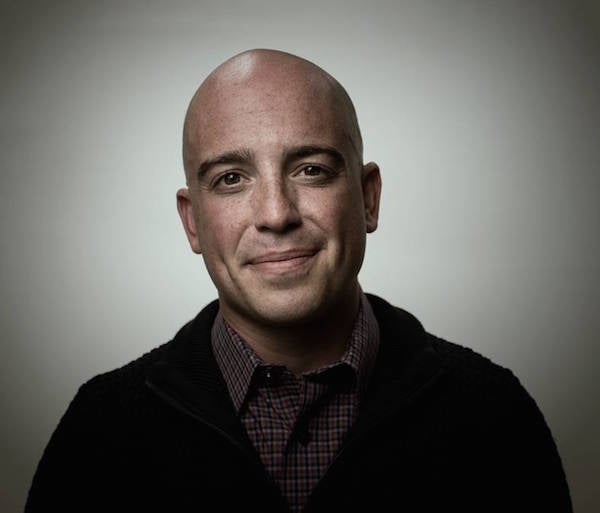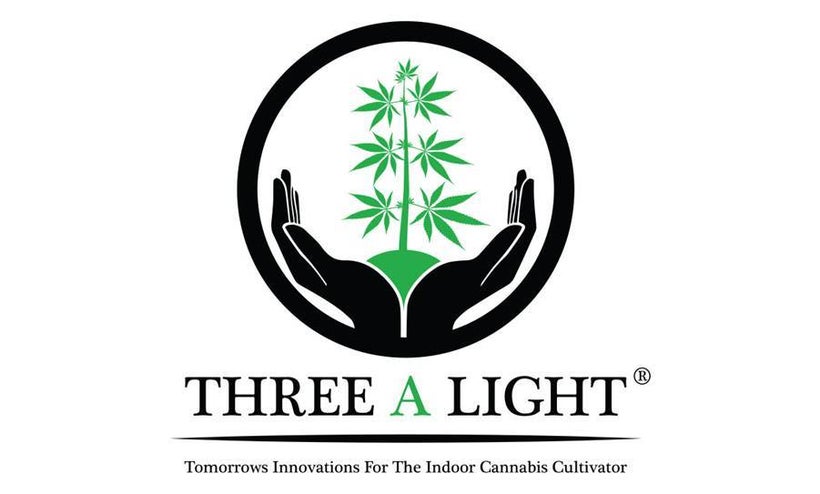 The birth of this method heavily correlates with Haupt's personal story and voyage into the industry. At 14, Haupt was diagnosed with debilitating epilepsy. Fast forward, he is replacing his steroids with cannabis, and growing his own medicine. With others in similar situations as himself in mind, Haupt, over time, developed and perfected this technique, all backed with the momentum to change the lives of those in need of treatment.
As a culture, we're easily lead to envision leaders in the drug industry as corrupt, ruthless moguls. And while it's safe to say that there may be those who fit the bill, the cannabis industry has Haupt as an example of what forward thinking, perseverance and legitimacy can lead to.
A typical day for Josh, the bustling cannabis entrepreneur, if he is not traveling to consult clients:
5:30am - 7:30am: Check emails and prepare for meetings
8am - 9:30am: Workout (usually CrossFit)
10am - Noon: Stop in and check on his two grow facilities
Noon - 7pm: Head to corporate office, business meetings, customer and client meetings
7pm: Dedicated family time for the remainder of the evening
Even while managing six different businesses, Haupt isn't afraid to take on more. After a major business acquisition, Haupt has become a top consultant for firms both nationally and internationally. With Medicine Man Technologies under Josh Haupt's guidance, Cultivation Max offers services that take existing grow facilities that are underperforming and make them successful in achieving yields of over three pounds per light.
"A consultant is necessary for keeping track of everything involved with legislation," Haupt comments. "I'm taking on every side of it, from client acquisition, to licensed vs. non-licensed, site vs. off-site, and everything in between." Haupt is traveling to consult grows all over the globe including Australia, Paraguay, Israel, Canada, Germany and Puerto Rico. His high morality within the industry is having a positive effect on sectors across the board as he orchestrates the rise of growing facilities across the globe.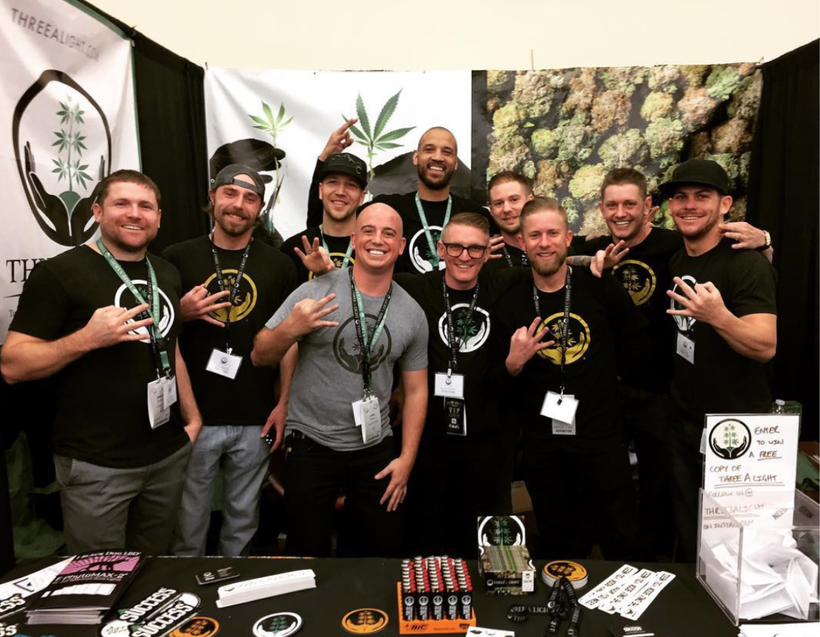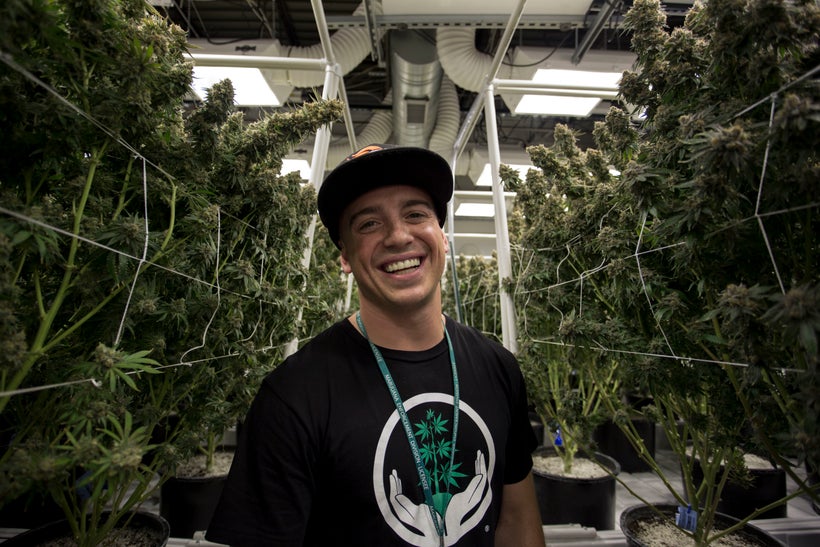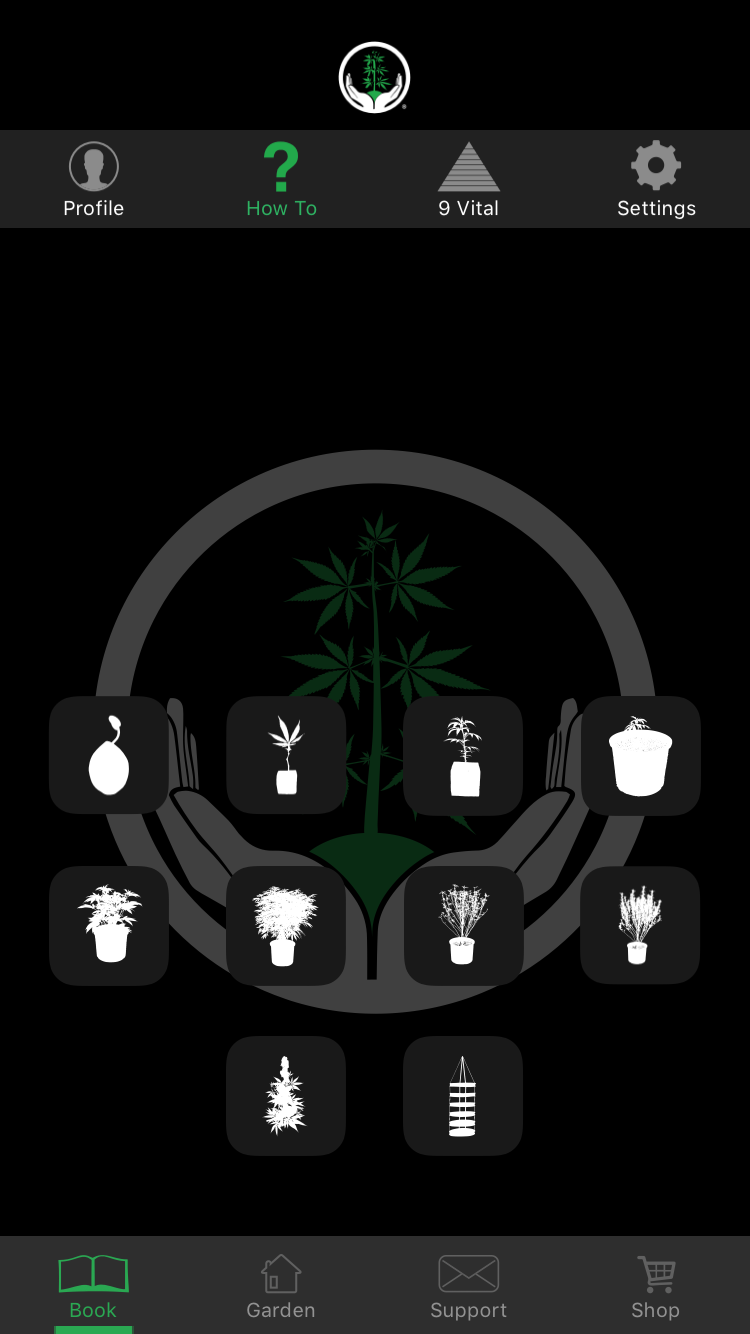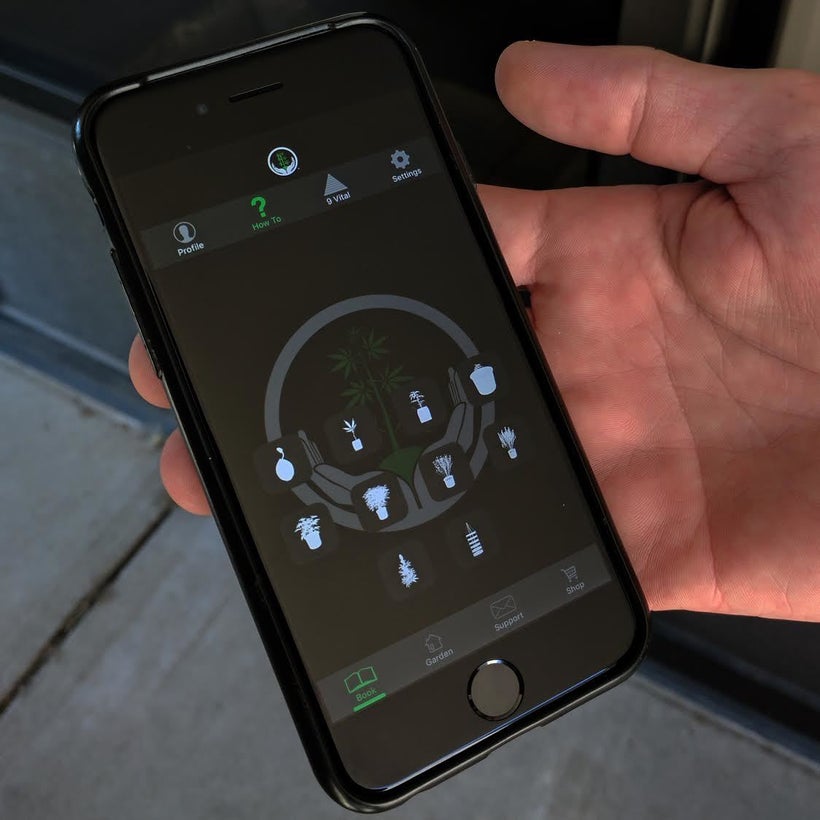 Three A Light the app will launch this month. The app, which works closely with the book, will offer a very user friendly, highly curated platform for growers and enthusiasts of every caliber, enabling guidance and professional customer service with a level of convenience unseen in the cannabis industry today (text and photo consultation included). Check out more by visiting https://threealight.com/.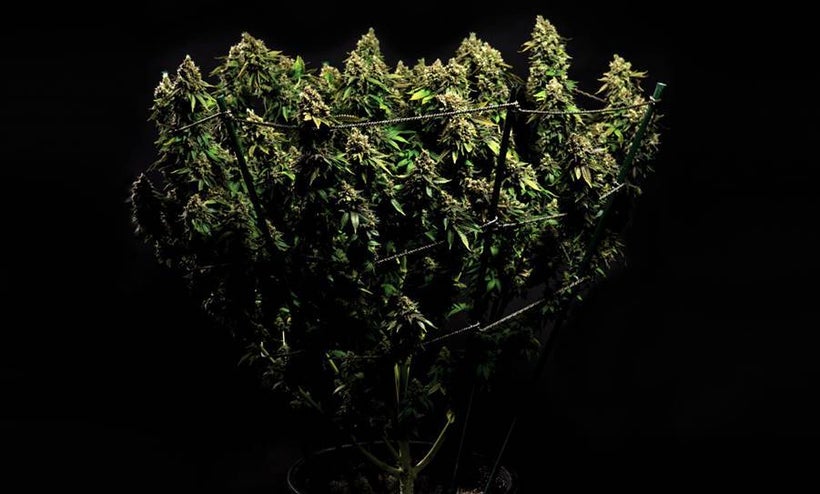 REAL LIFE. REAL NEWS. REAL VOICES.
Help us tell more of the stories that matter from voices that too often remain unheard.
This post was published on the now-closed HuffPost Contributor platform. Contributors control their own work and posted freely to our site. If you need to flag this entry as abusive,
send us an email
.