Humans express their faith in a multitude of ways. These photos capture the diversity within faith practices that happen in our world in the span of just one week.
Kabul, Afghanistan: December 28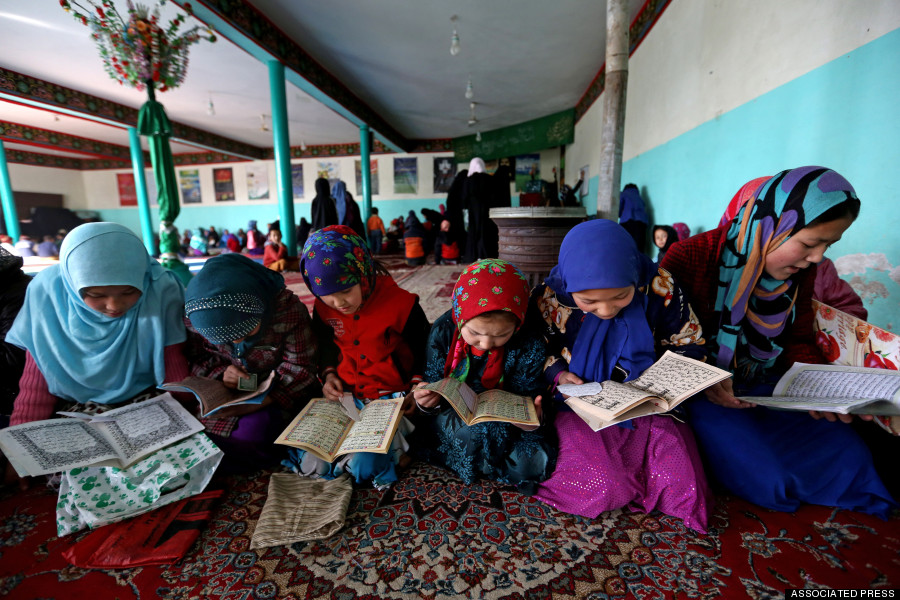 Afghan children learn to read the Quran, Islam's holy book, at a local Madrassa, or seminary, in Kabul, Afghanistan. Islamic seminaries in Afghanistan are generally considered a source of education for poor families and children whose families could not afford expensive fees of formal schools.
Rio de Janeiro, Brazil: December 29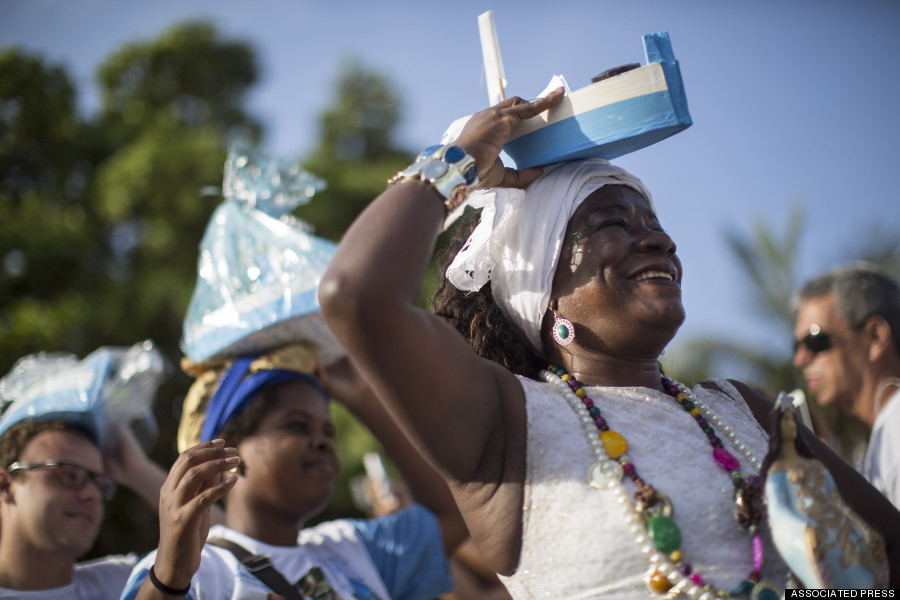 People carry small-scaled boats into the waters of Copacabana beach as an offering for Iemanja, goddess of the sea, in Rio de Janeiro, Brazil. As the year winds down, Brazilian worshippers of Iemanja celebrate the deity, offerings flowers and launching boats, large and small, into the ocean in exchange for blessings in the coming year. The belief in the goddess comes from the African Yoruban religion brought to America by West African slaves.
Katmandu, Nepal: December 31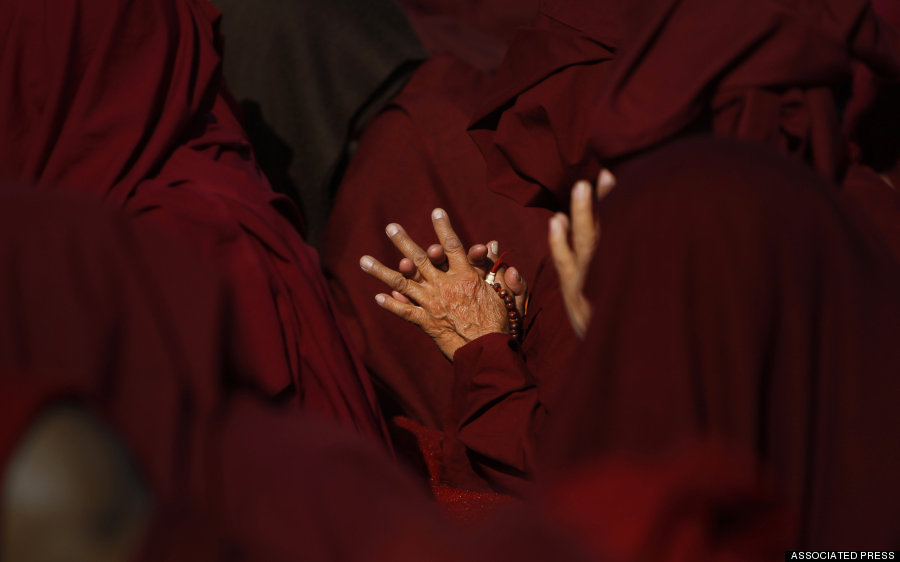 A Buddhist monk participates in Nyigma Monlam prayers at the Boudhanath Stupa in Nepal. The Nyigma Monlam is an annual prayer for world peace.
The Vatican: January 1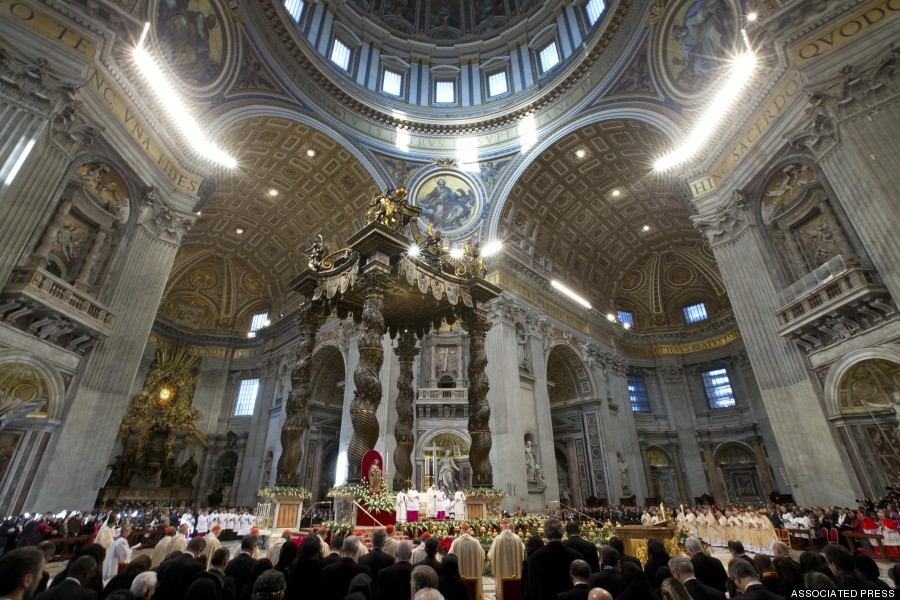 Pope Francis celebrates a New Year mass in St. Peter's Basilica at the Vatican. He started off the year by urging people of all religions and cultures to unite to fight modern slavery and human trafficking, saying in his first Mass of 2015 that everyone had a God-given right to be free.
Amritsar, India: January 1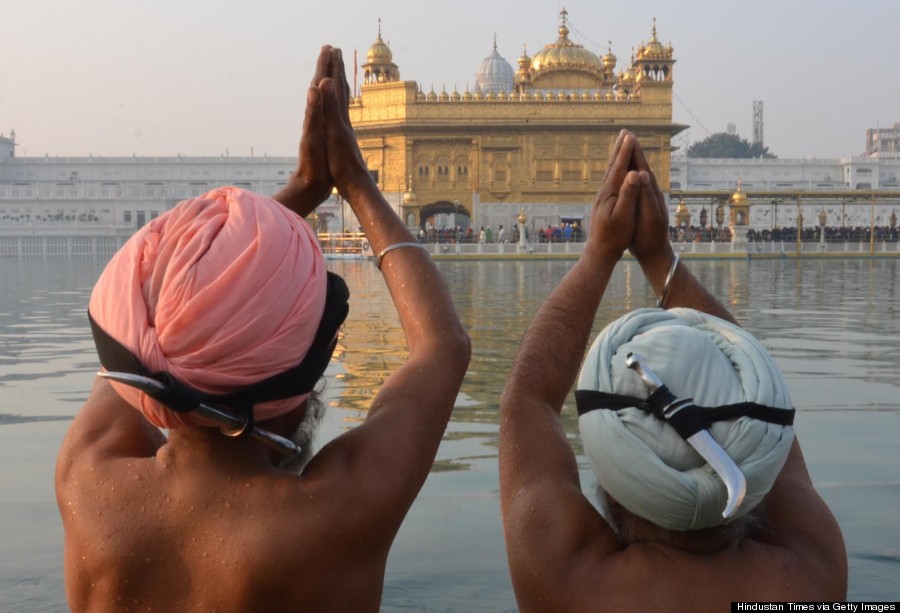 AMRITSAR, INDIA - JANUARY 1: Sikh devotees take bath in the holy Sarovar and pay obeisance on the first day of the New Year 2015 at the Golden Temple in Amritsar, India. Thousands of Sikh devotees stand in a queue to pay obeisance at the Golden Temple, Sikhs' holiest shrine.
Karachi, Pakistan: January 2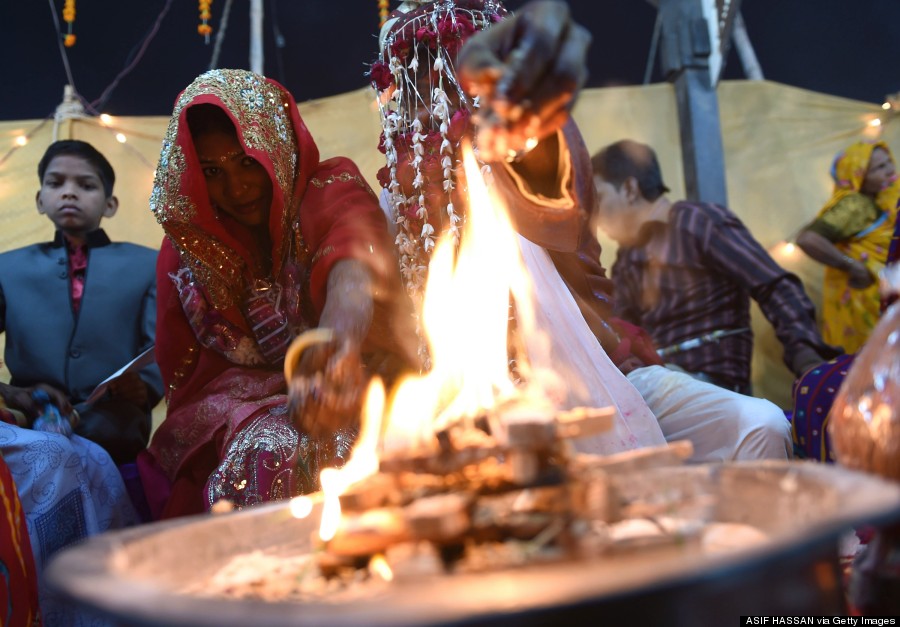 A Pakistani Hindu couple performs a Hindu ritual during a mass wedding ceremony in Karachi on January 2, 2015. Some 50 Hindu couples participated in the mass-marriage ceremony organized by the Pakistan Hindu Council.
Izmir, Turkey: January 2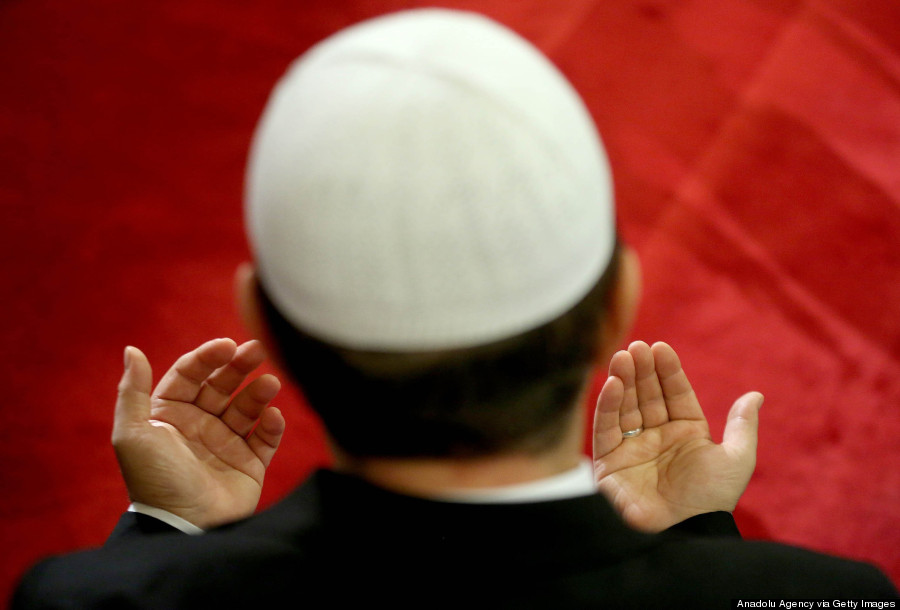 A Muslim man prays during the ceremony marking the 1444th anniversary of the birthday of Prophet Mohammad, Mawlid al Nabi, at Besikcioglu Mosque in Turkey.
Uppsala, Sweden: January 2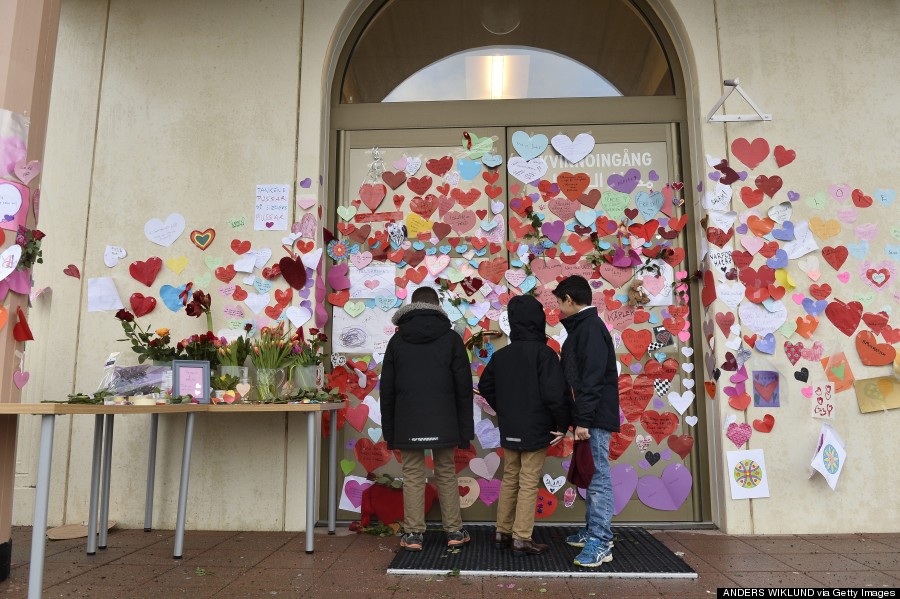 Boys read messages put up on the entrance to a mosque in Uppsala by neighbors pledging their support. The mosque suffered a firebomb attack on January 1, one of three arson attacks targeting the muslim community in Sweden since Christmas Day.
Calling all HuffPost superfans!
Sign up for membership to become a founding member and help shape HuffPost's next chapter
BEFORE YOU GO
PHOTO GALLERY
Buddhism's Sacred Places in Black and White