'Tis the season for weekend getaways! Escaping for just 48 to 72 hours is sometimes all you need to recharge and refresh. However, packing for such a short trip can be overwhelming and ultimately cause overpacking.
The solution: Pick a roomy, durable, and of course, stylish weekender bag, while also keeping in mind the following packing tips.
Remember to roll your clothes: By tightly rolling softer, wrinkle-resistant items -- like T-shirts, jersey sundresses, light cardigans and jeans -- you almost double the space in your bag. It's like magic!
Ditch the bulky beauty products: No need to pack your entire 12-ounce bottles of shampoo and conditioner. Now is the time to break out those complementary hotel products you've collected. Or if your weekend jaunt has you staying at a hotel or inn, then you're already taken care of -- just add a toothbrush, toothpaste, a small bottle of your favorite hairstyling product and a tiny fragrance sample or two.
Grab a pair of all-in-one shoes: Sleek ballet flats or embellished sandals really go the distance. Either option will provide comfort during the long day and style when you hit the town at night.
Choose one travel outfit: The ensemble you wear while traveling to your destination should be the same one you wear on your way home. This is a surefire way to free up a lot more space in your bag.
Find the nooks and crannies: There are great hidden pockets of packing space lurking everywhere in your bag. For example, try tucking a pair of sunglasses into your sneakers (which will also prevent them from being crushed) or place underwear in the cups of your bras (which helps maintain the bra shape as well).
Now check out these awesome weekender bags that will send you on your way in style.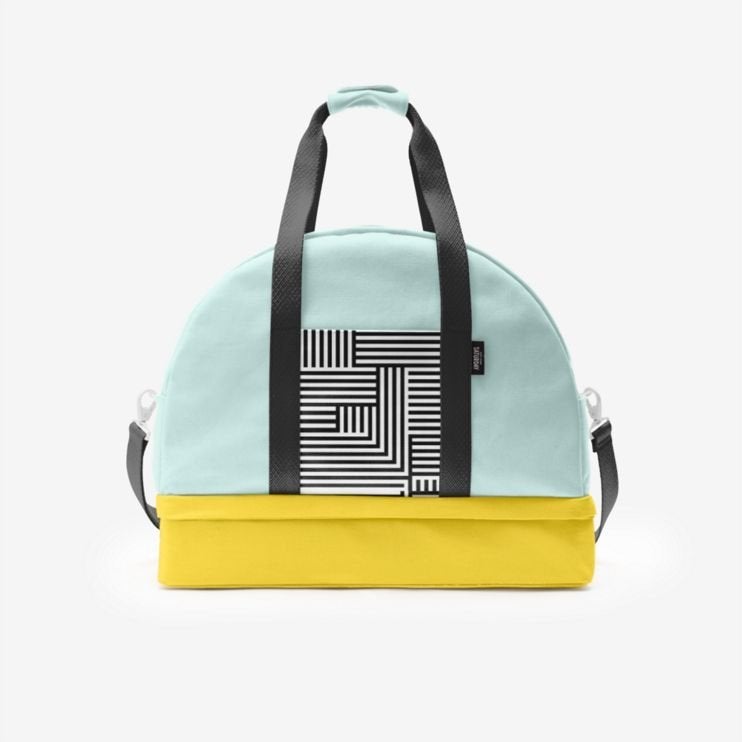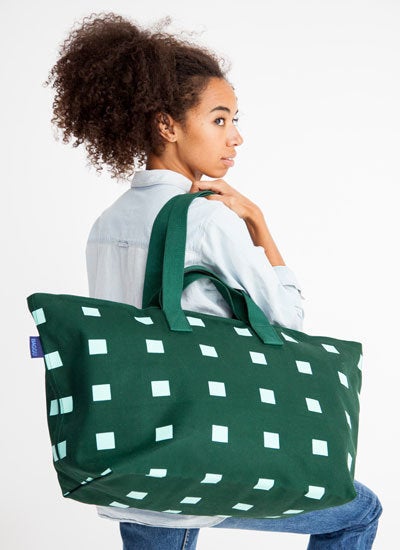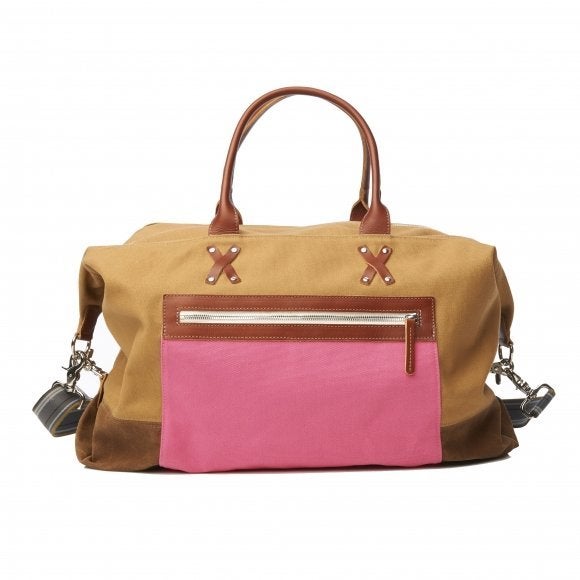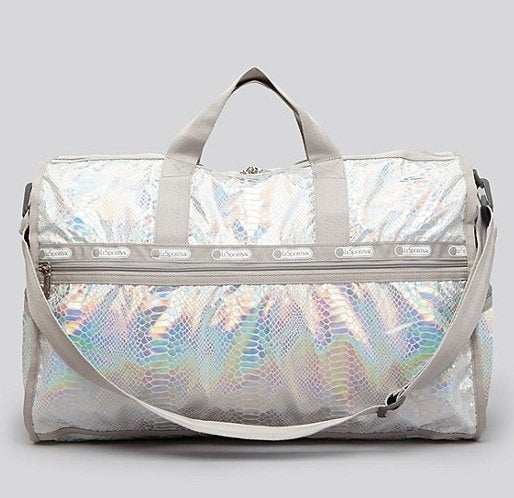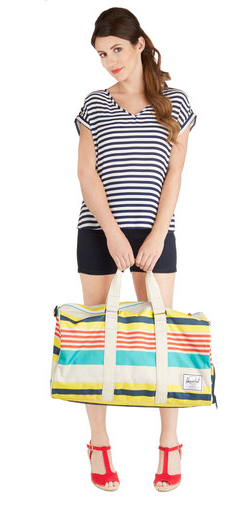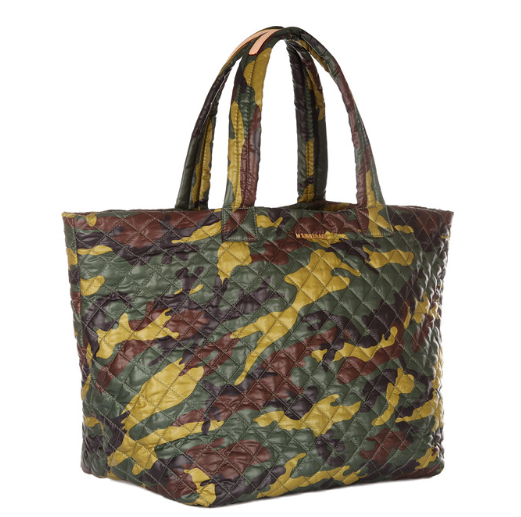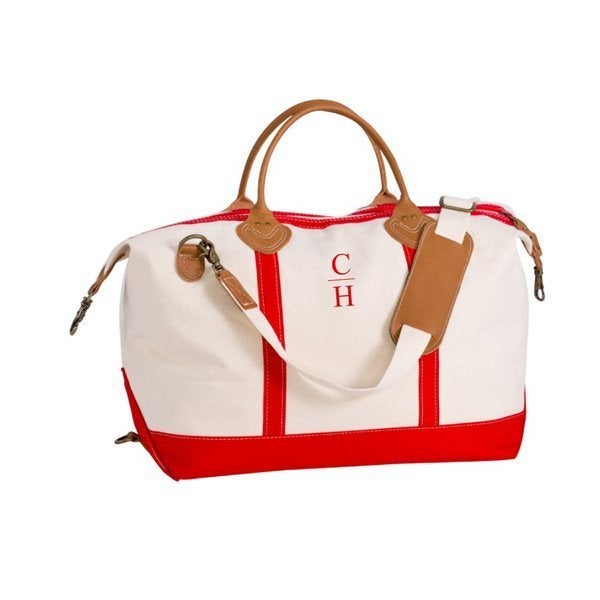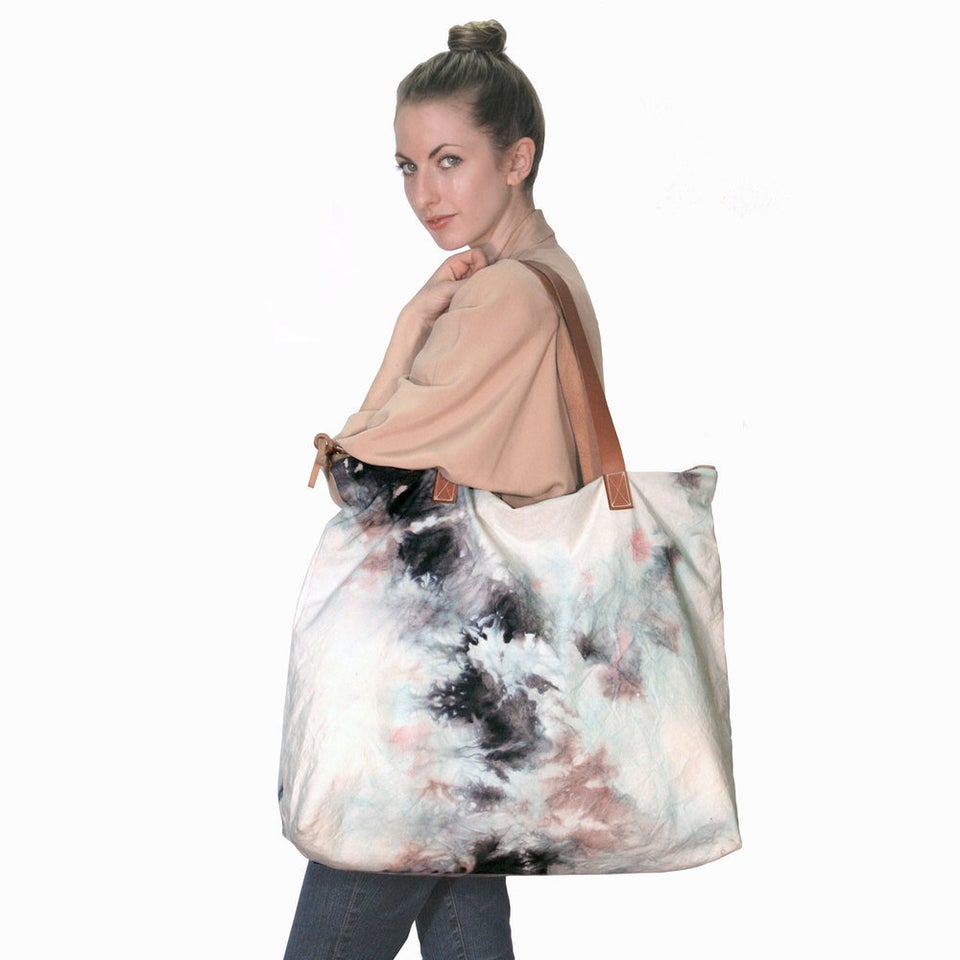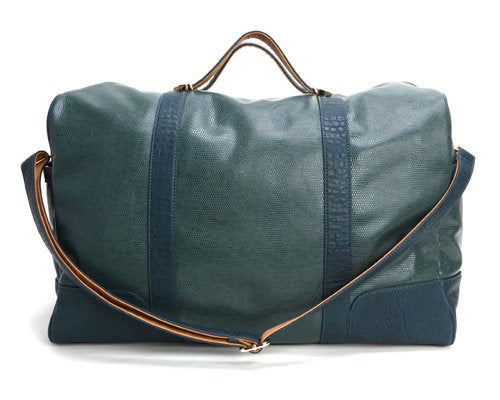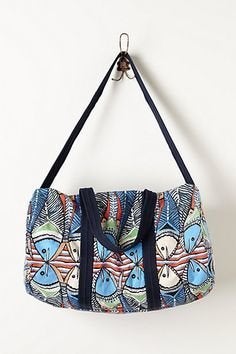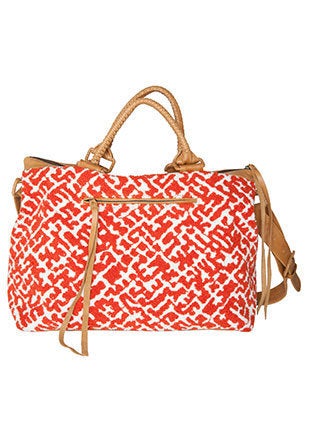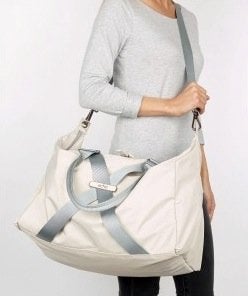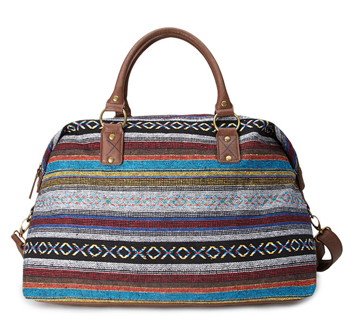 Related