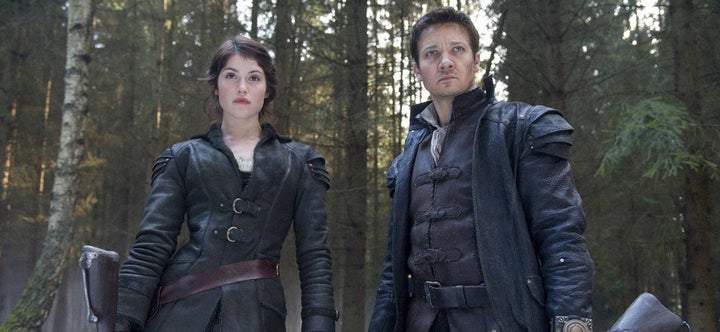 A slow start to the weekend, "Hansel and Gretel: Witch Hunters" led the Friday box office with a $6 million opening. Starring Jeremy Renner and Gemma Arterton, "Hansel and Gretel" played in 3,372 theaters, receiving a B CinemaScore. THR reports that this $6 million total puts the movie on pace for a $17 million opening weekend. "Hansel and Gretel: Witch Hunters" puts a spin on the classic tale, portraying the duo as feared fighters of evil rather than innocent children.
Jessica Chastin continued her box office domination with two movies in the top five. Horror flick "Mama" took the number two spot on Friday, making $3.8 million across 2,682 theaters. The Guillermo del Toro movie has made $39.6 million since its Jan. 18 release. Chastain's controversial "Zero Dark Thirty" came in at number four, making $2.3 million at 2,929 theaters. Led by Kathryn Bigelow, "Zero Dark Thirty" has earned a domestic gross of $62.4 million.
Oscar hopeful "Silver Linings Playbook" reached number three on Friday. Starring Bradley Cooper and Jennifer Lawrence, the movie made $2.3 million across 2,641 theaters, for a domestic gross of $61.8 million. "Silver Linings" is up for eight Academy Awards, including Best Picture, Best Actor, and Best Actress.
Rounding out the top five is Jennifer Lopez's "Parker." The thriller debuted on Friday to $2.1 million across 2,224 theaters. Absent from the list is the star-studded "Movie 43," which made $1.8 million on its opening Friday. Starring Halle Berry, Hugh Jackman, Richard Gere, Emma Stone, Naomi Watts, Dennis Quaid, Kate Winslet, and Uma Thurman, among others, "Movie 43" has received harsh reviews.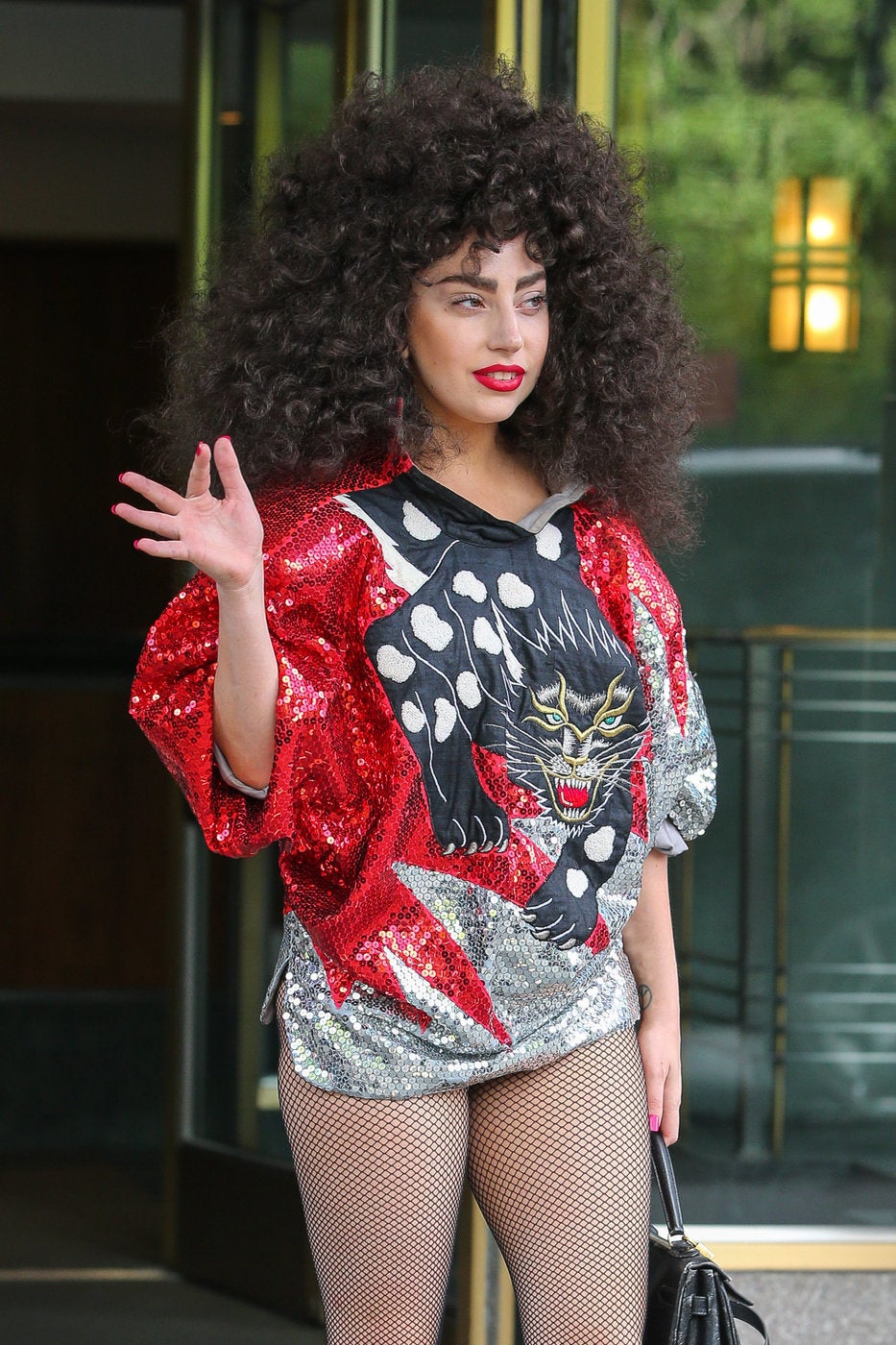 Celebrity News & Photos
Popular in the Community