 The zombie-rom-com (zom-rom-com?) has found its place at the box office. Nicholas Hoult's "Warm Bodies" opened this weekend to $19.5 million across 3,009 theaters, giving it the number one spot. "Warm Bodies" stars Hoult as a zombie who becomes involved with a human girl, played by Teresa Palmer, and must protect her from the other zombies. The film is an adaptation of Isaac Marion's novel of the same name. "Warm Bodies" received a B+ CinemaScore.
"Hansel and Gretel: Witch Hunters" continued its box office run by taking the number two spot. The film, which stars Jeremy Renner and Gemma Arterton, made $9.2 million across 3,375 theaters. "Hansel and Gretel" won its opening weekend, making $19 million last week. The movie has made $34.4 million to date.
Jessica Chastain maintained a strong showing with two films in the top five. Horror flick "Mama" took the number four spot, earning $6.7 million across 2,781 theaters. "Mama" has now reached a total domestic gross of $58.3 million. Best Picture contender "Zero Dark Thirty" nabbed number five with $5.3 million across 2,871 theaters. The Kathryn Bigelow film has grossed $77.8 million since its Dec. 18 limited opening.
Sylvester Stallone's "Bullet to the Head" had a weak opening, making $4.5 million across 2,404 theaters. This number kept "Bullet to the Head" from the top five. Also absent from the list is the star-studded "Movie 43." The film, which has received less-than-stellar reviews, made just $1.6 million this weekend, coming in fifteenth at the box office. "Movie 43" has grossed $7.7 million since its release last week.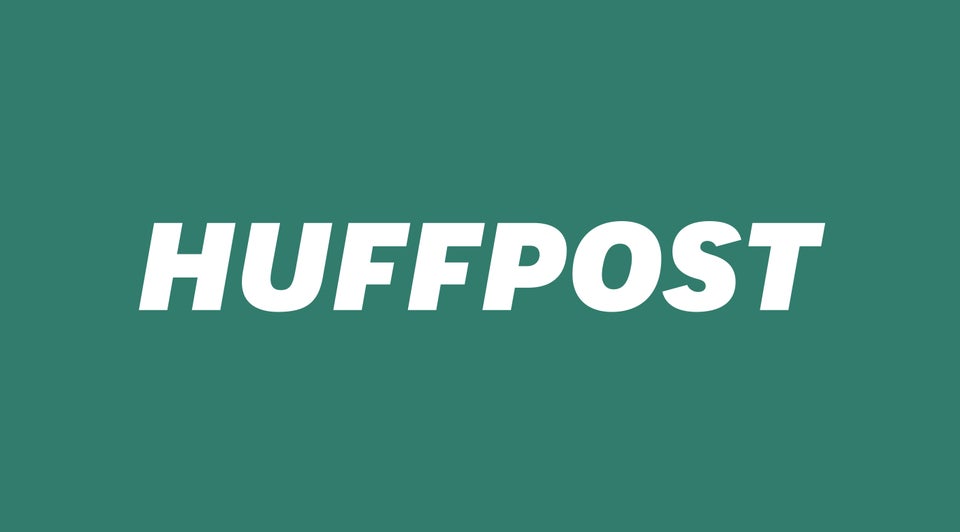 2013 Movies To Watch
Popular in the Community