Devoting time to crafts is wonderful in theory, but rarely plays out in reality. It's also a challenge choosing the right project given the amount of time you might have. Honestly few people have the hours to DIY an impossibly chic bar cart after their 9-5. (If you do, we're seriously jealous.)
Crafting on the weekends, however, is a different story. While it's still tough to muster up the energy after a long work week, choosing something low key can actually be relaxing. After all, doing something with your hands is a good way to undo the damage of days staring at a screen.
To get you motivated, we've rounded up eight simple projects you realistically can take on this weekend. From gold glassware designs to emoji-themed nail art, there's bound to be something you just can't resist.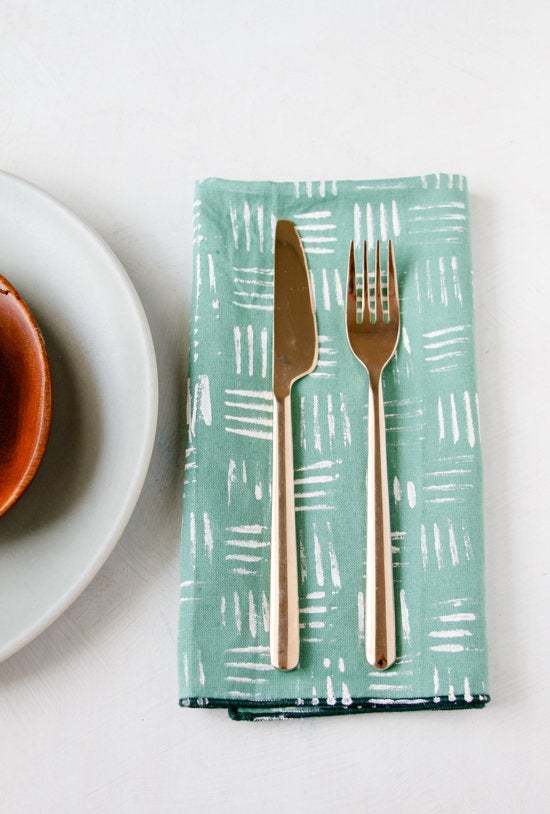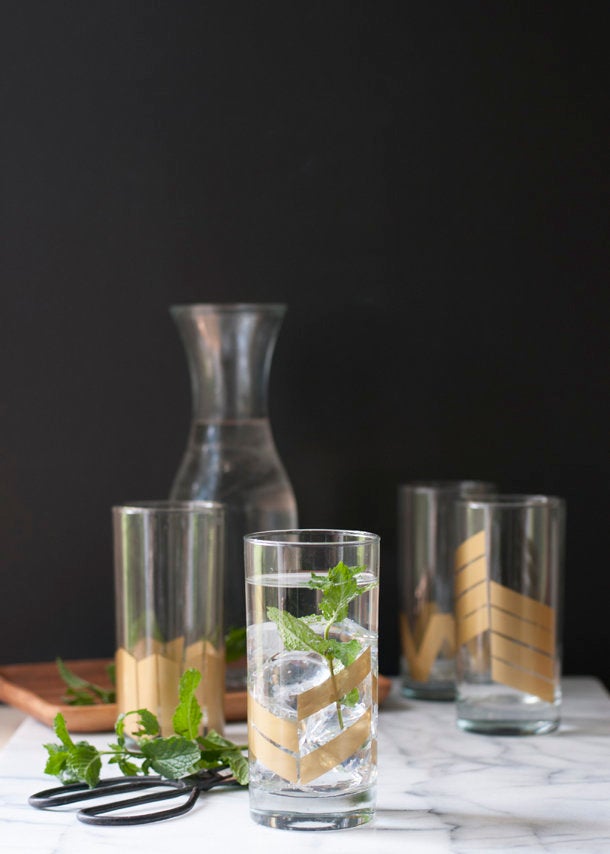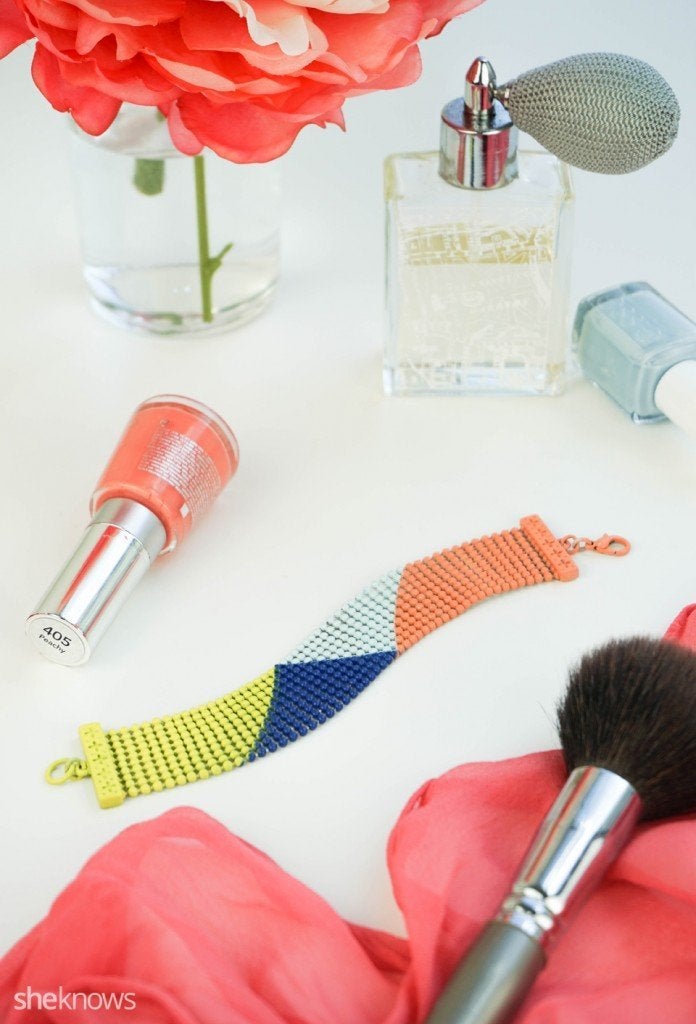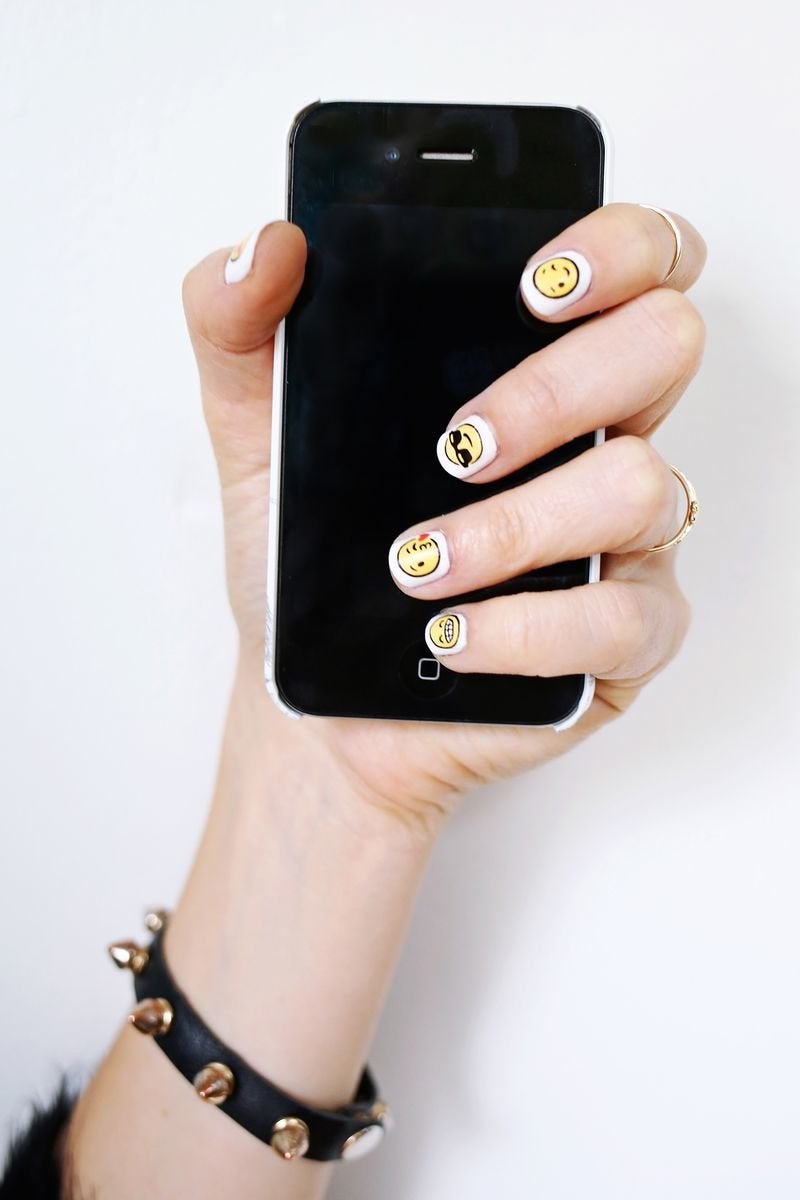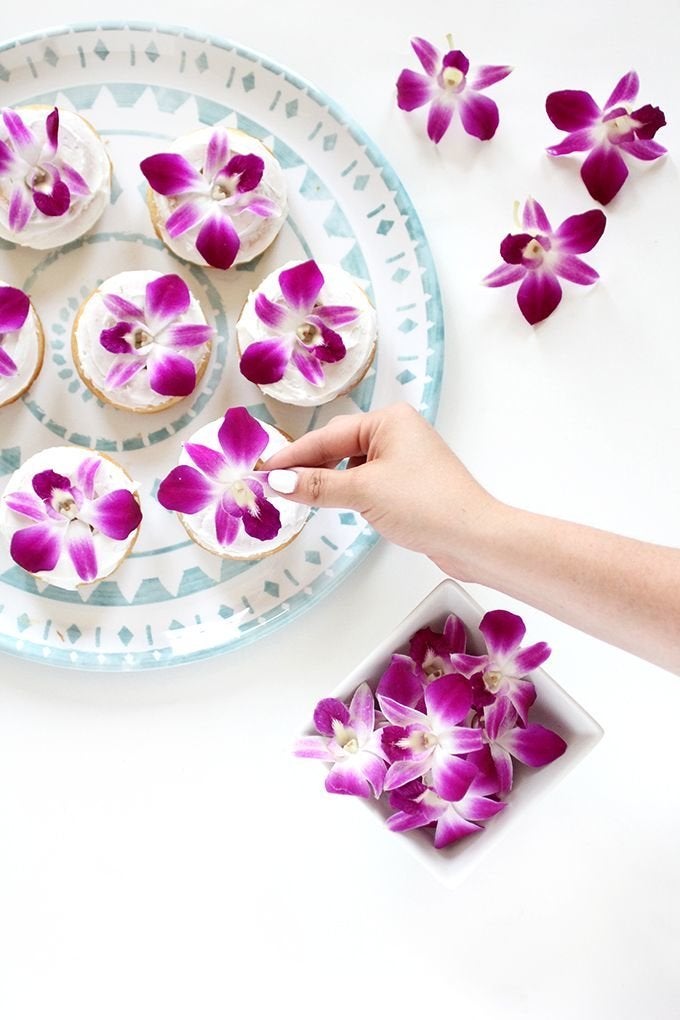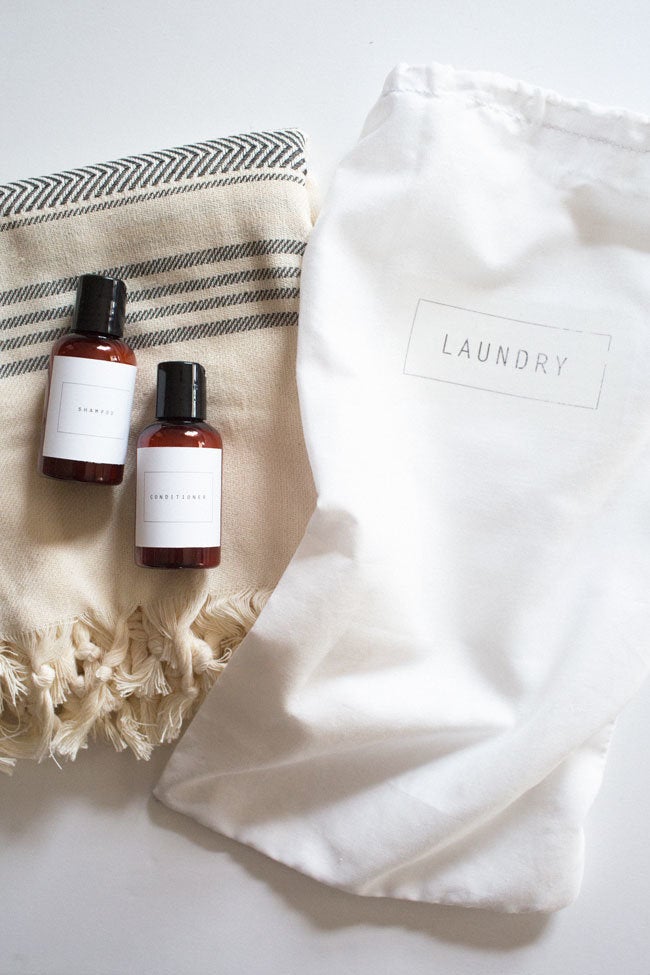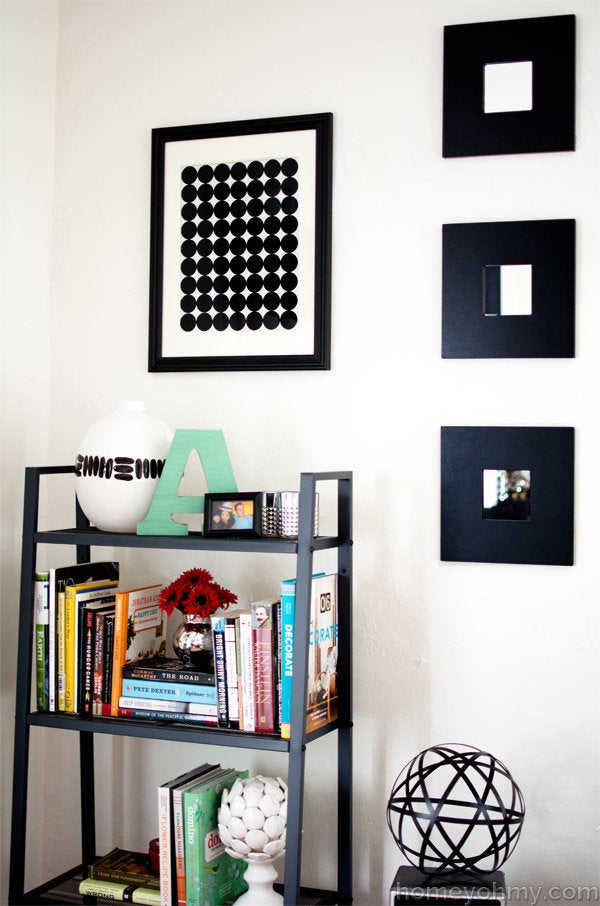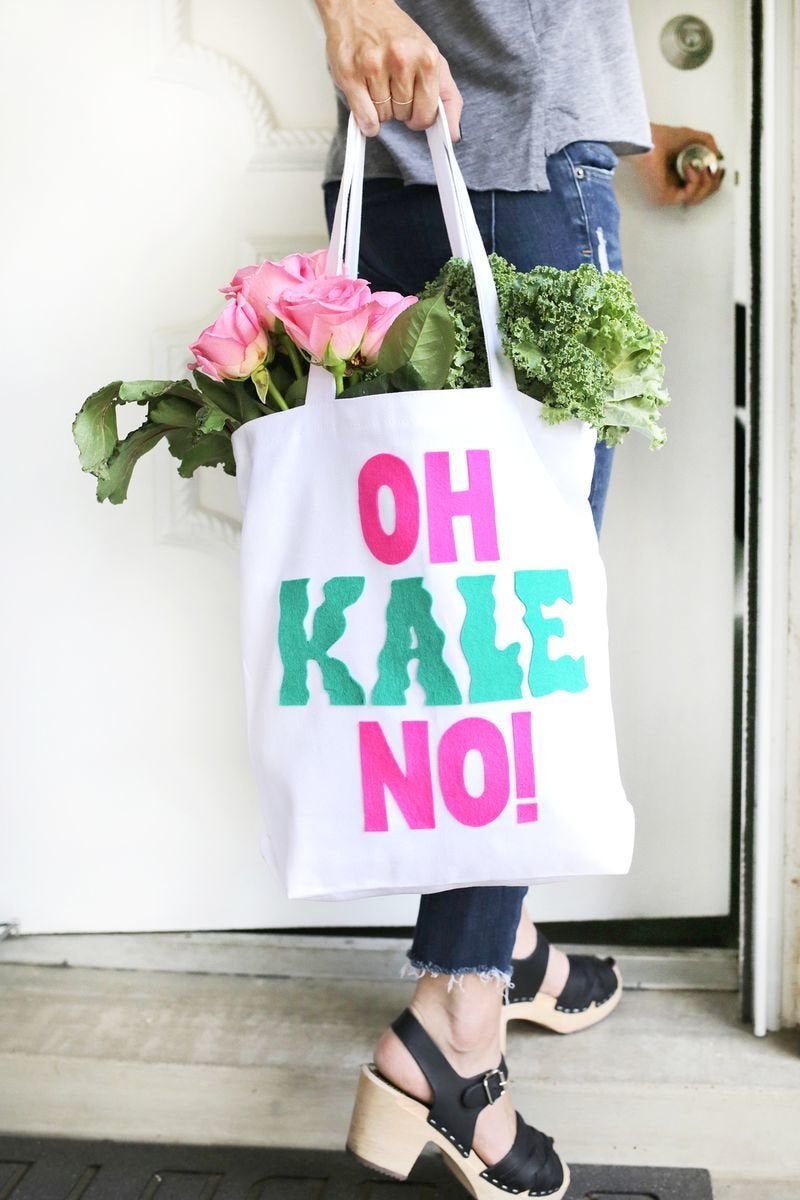 Looking for more artistic inspiration? Check out the video below and make own fall candles to keep your home warm and cozy as the temperatures drop: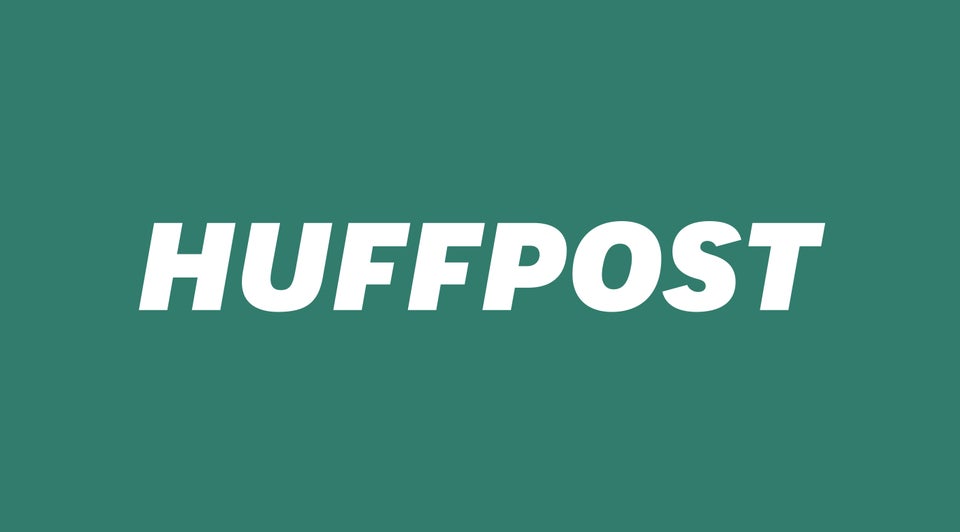 10 DIY Bloggers You Should Be Following On Instagram