Put down your smart phone, turn off the TV and get crafty with your imagination and a pair of scissors. Channeling your inner artist is an effective way to unwind after a long work week. It's also a great way to make use of a few things you have hanging around the house adding clutter.
Put your old sweaters to good use and DIY a pom-pom hat for the chilly temps ahead. Make a stylish woven basket with spare paper. Or use random ingredients in your kitchen to craft the most scrumptious batch of s'mores you've ever had.
Scroll through to see what other DIY projects we're getting into this weekend...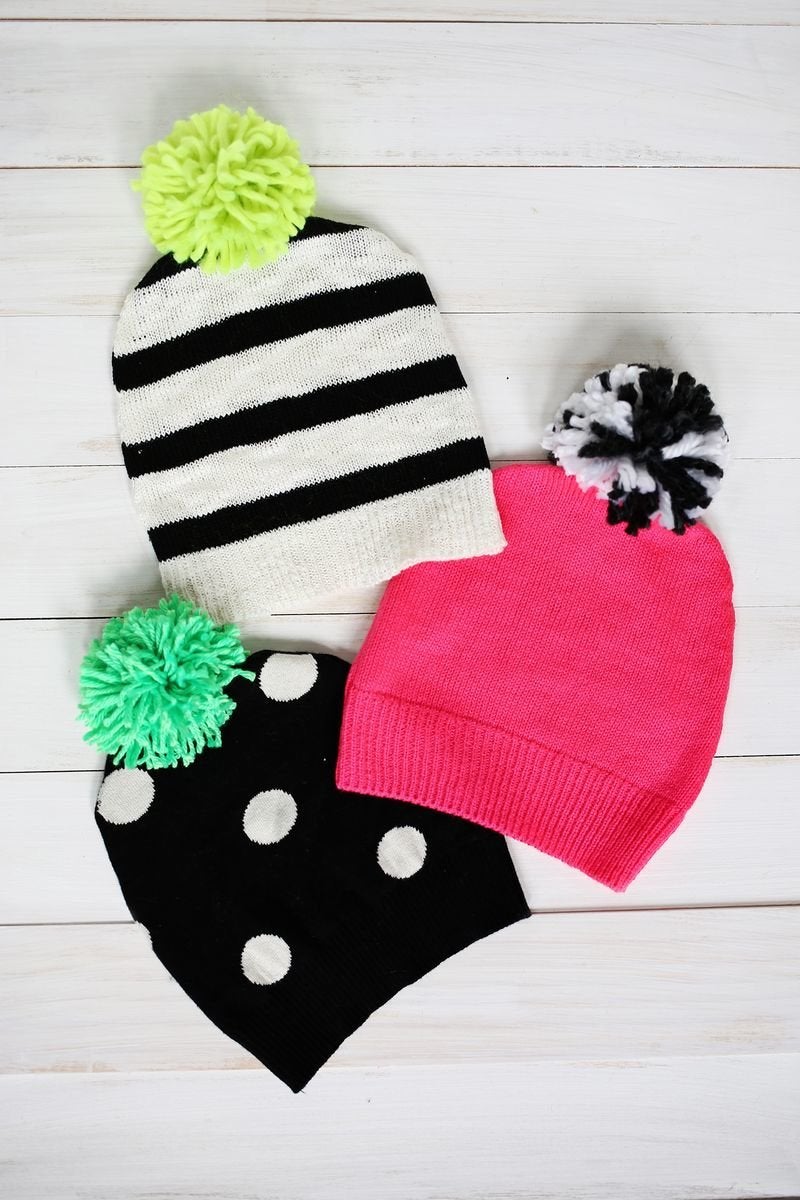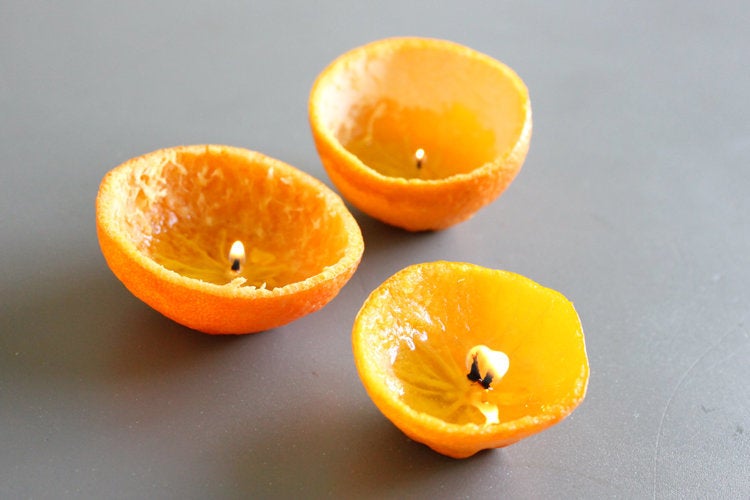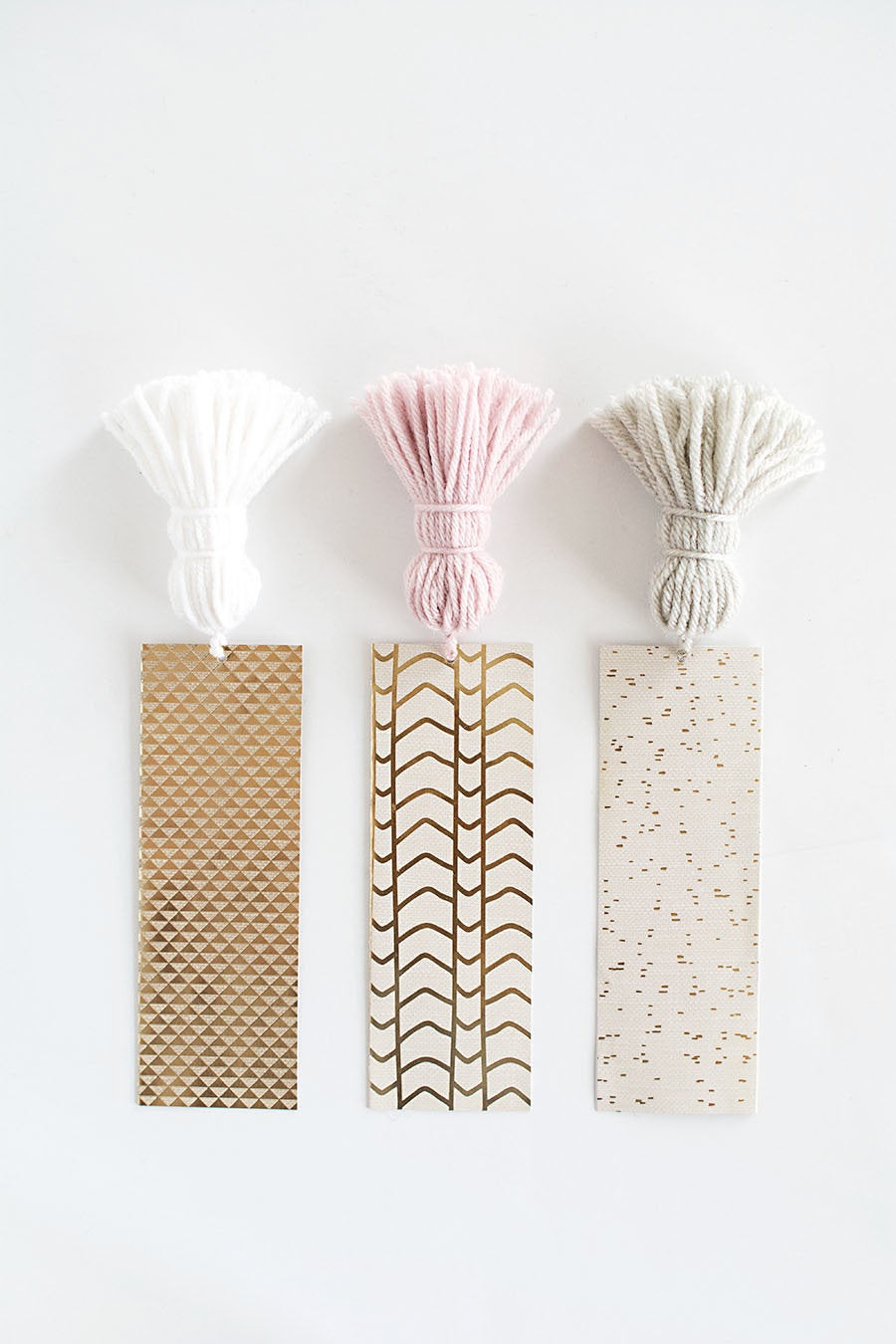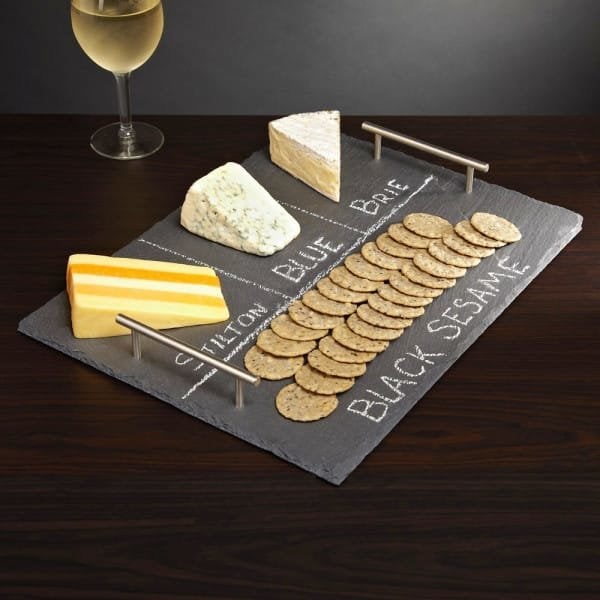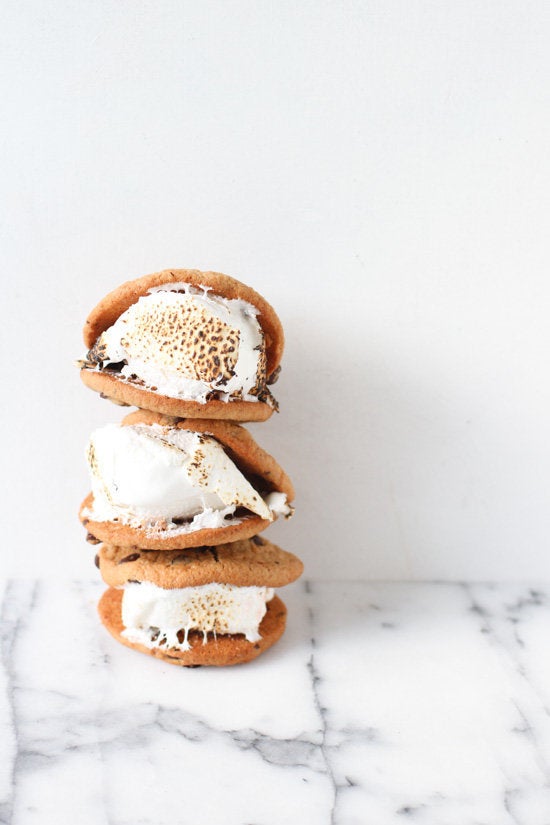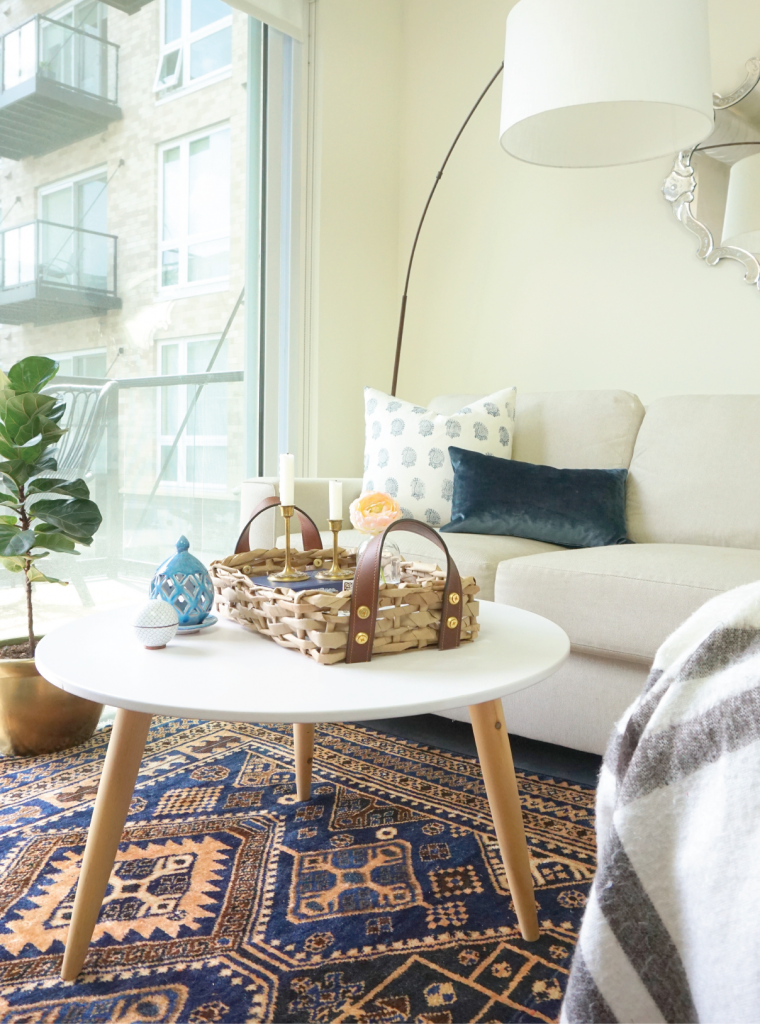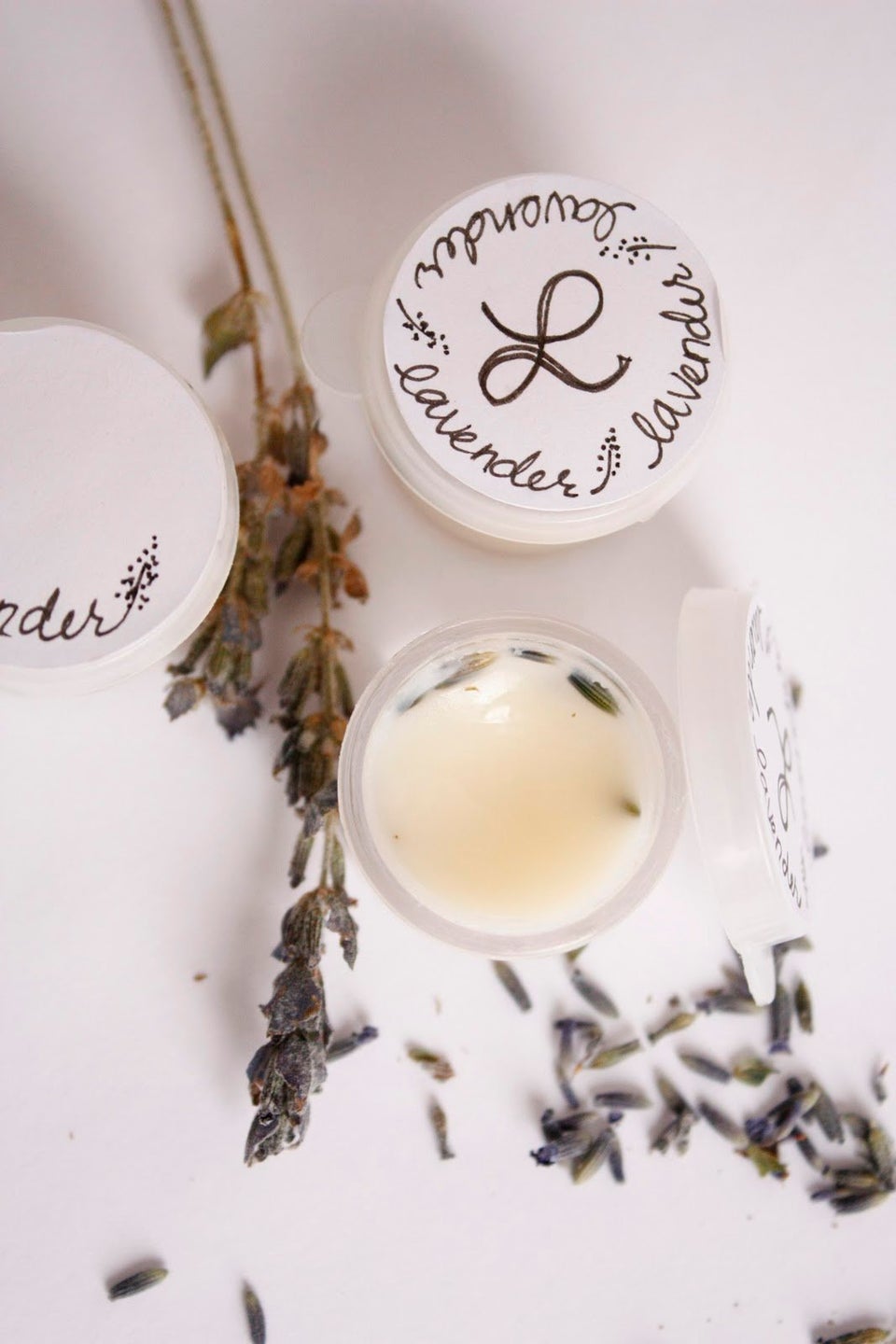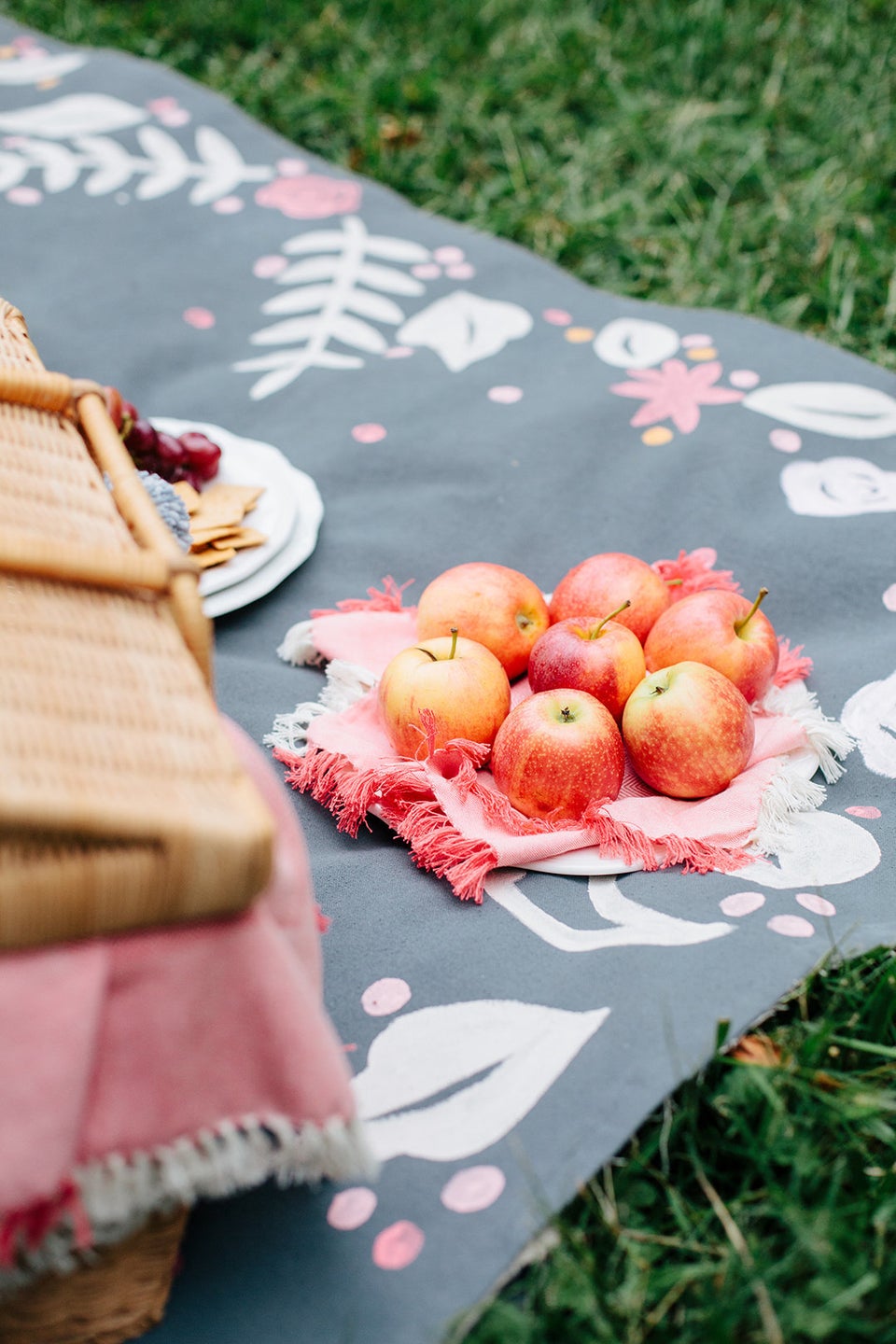 The House That Lars Built
Looking to DIY something last minute for Halloween? Check out the spooky chic pumpkin project below: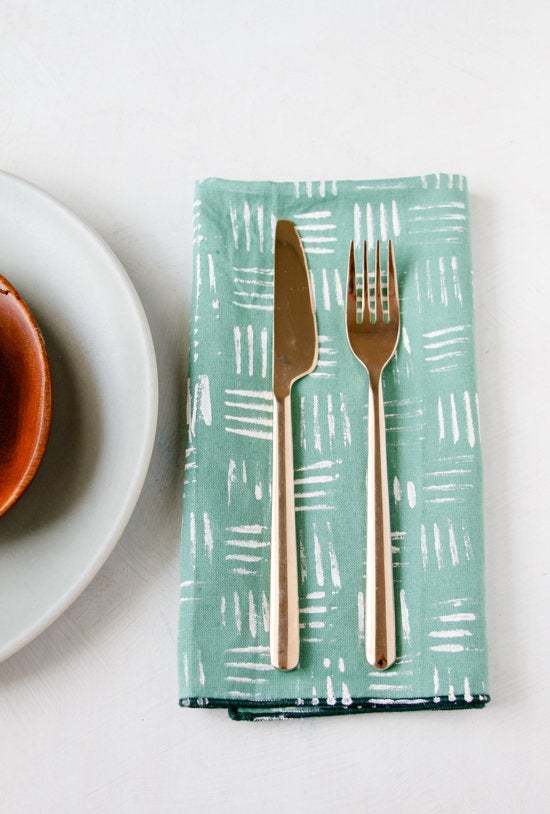 8 DIY Projects You Could Actually Do This Weekend