Take a drive up the California coast to Carmel.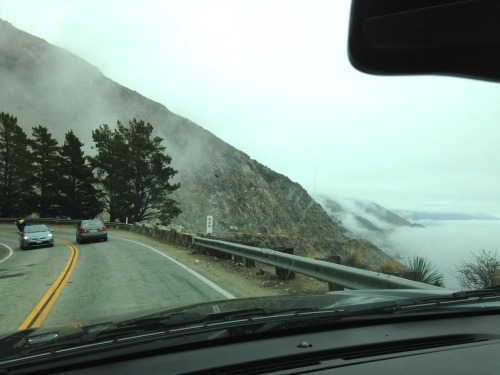 Do yourself a favor and stop in Cambria along the way. Their beaches are truly another one of California's best kept secrets. This town is such a surprising treat with lots of antique shops and unusual art. One of my favorite places here is The Moonstone Red Wood Gallery. A fantastic stop for fans of wood sculpture art. Their sculptures are beautiful.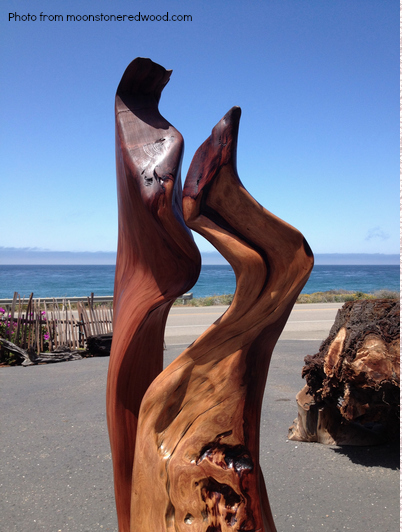 As you get closer to Carmel, it won't be unusual to spot a number of vintage vehicles throughout town. Carmel is where they hold the annual Pebble Beach Concours d'Elegance, the famed eighteenth hole at Pebble Beach Golf Links. Often times there are cool vintage cars driving around even when the show is not happening. But as you get closer to the event in August, sightings become more abundant. There are vintage car owners, not in the show, that gather here just to celebrate vintage car design.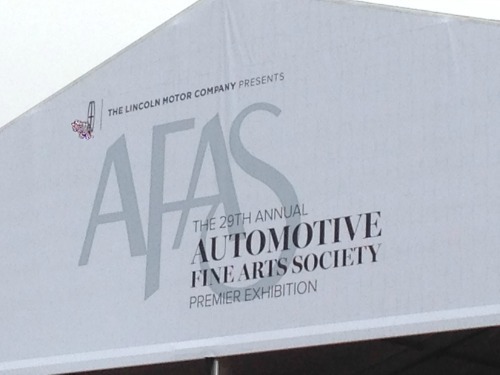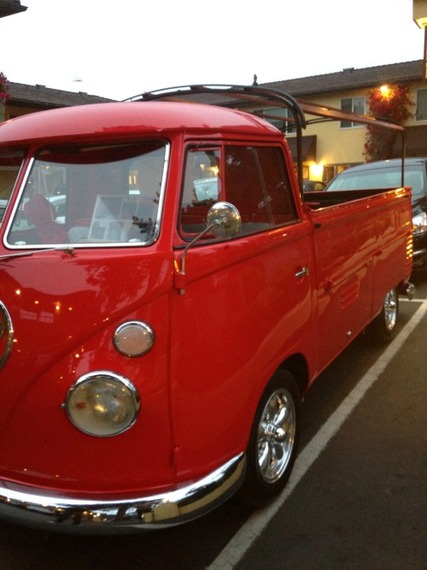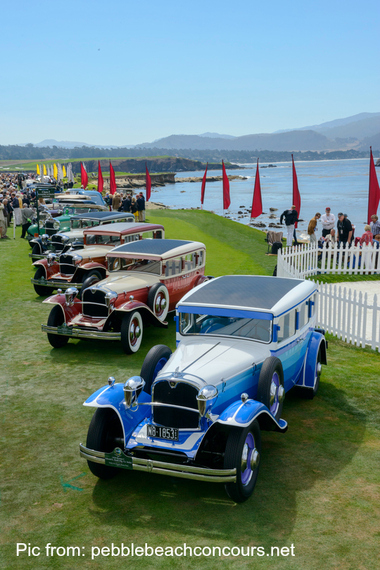 Once in town, enjoy the view along the 17-mile scenic coast drive.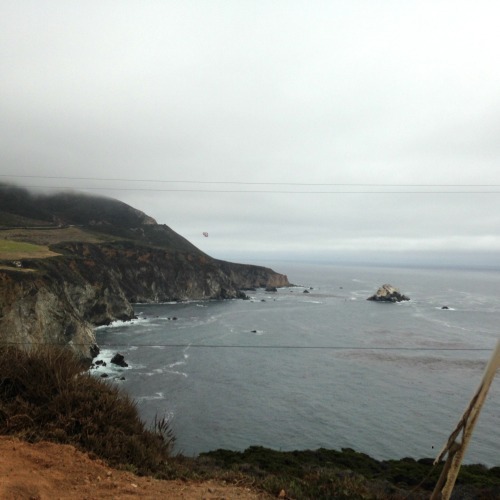 The grounds of Pebble Lodge, where the Concours d'Elegance is held, has a golf course which overlooks the ocean. A perfect vacation if you're into golfing. And even if you're not, enjoy a very chic walk in the morning along the beach. The Pebble Beach Lodge is a wonderful adventure for the whole family. There's something for everyone to do; golfing tennis, swimming, go to the gym, lovely walks on the grounds, and it's all just a short distance to town. Stay the night and wake up to the art of elegance.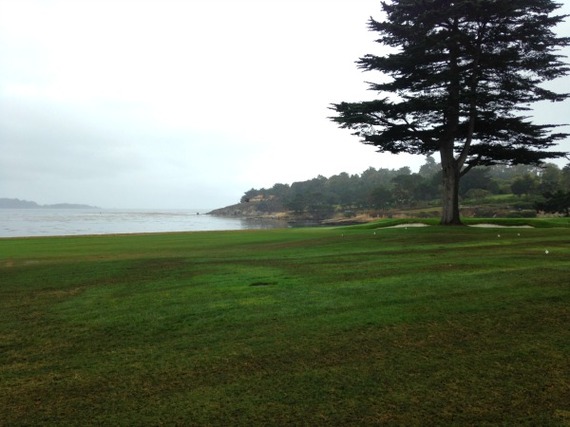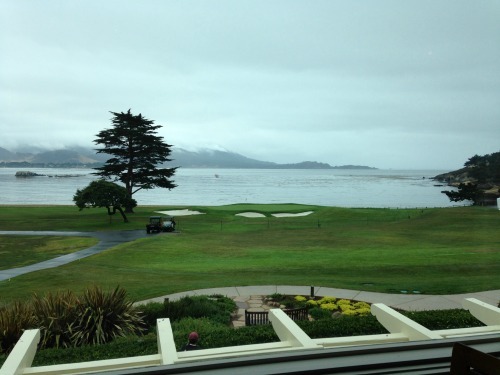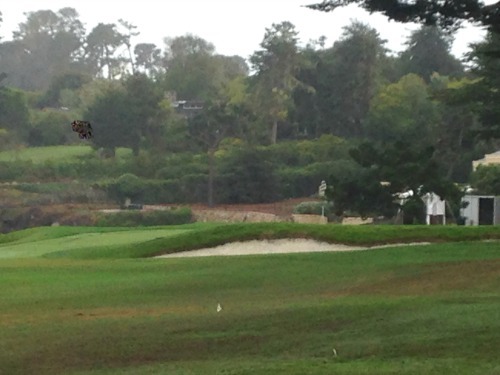 Finish your trip by visiting Carmelita Park, Carmel by the Sea. This beach front park is the perfect place to meditate, breathe in the ocean's calming vapors and relax. This weekend getaway is so relaxing that one or two days here feel like therapy. Cleanse your spirit with this beautiful California town showing off the best of what our state has to offer.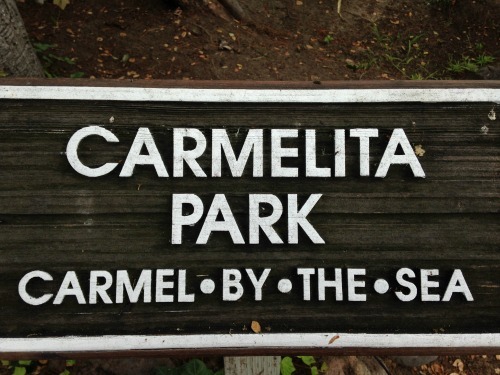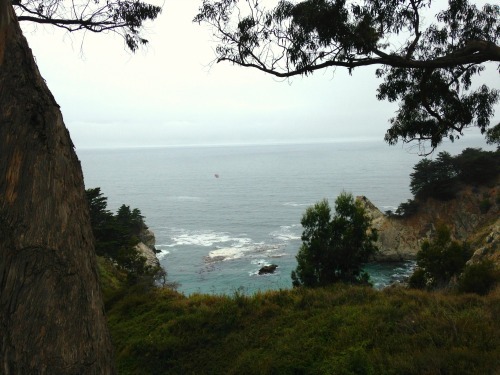 Related