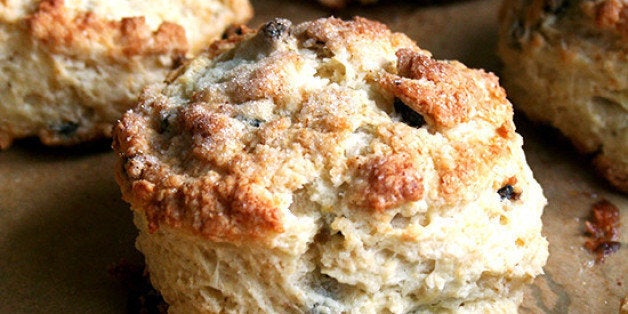 The weekend is a few hours away, which means it's prime time to start thinking about all the delicious food you're going to consume in the next two days. Whether you had a breezy week or a difficult one, we know you've more than earned your weekend. It's time to relax and indulge.
Maybe you're looking to unplug and recharge with some hearty, nourishing meals. Maybe you're ready to throw good intentions to the wind and want to get down with some decadent dishes. Either way, we've got you covered. Here are 11 recipes we suggest you consider cooking this weekend. They run the gamut from breakfast to late-night snack material, so you'll be able to fit more than one of these in if you play your cards right. Trust us: you're going to want to make more than just one.
Go Ahead And Make Some Stew This Weekend. It's Gonna Be A Cold One.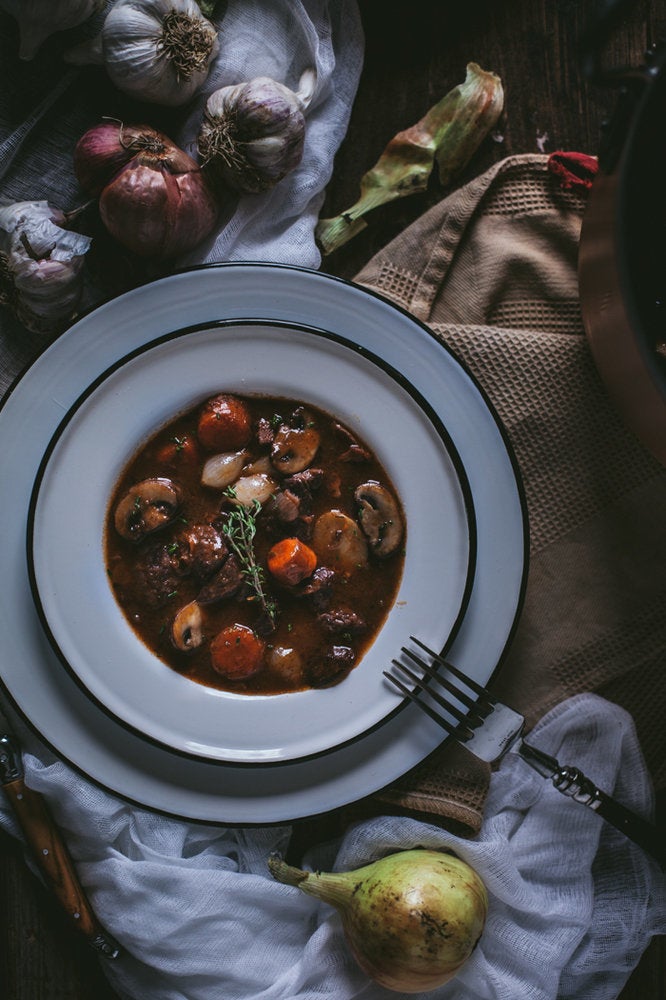 The Weekend Is A Great Time To Bake. We Suggest You Start With Cookies.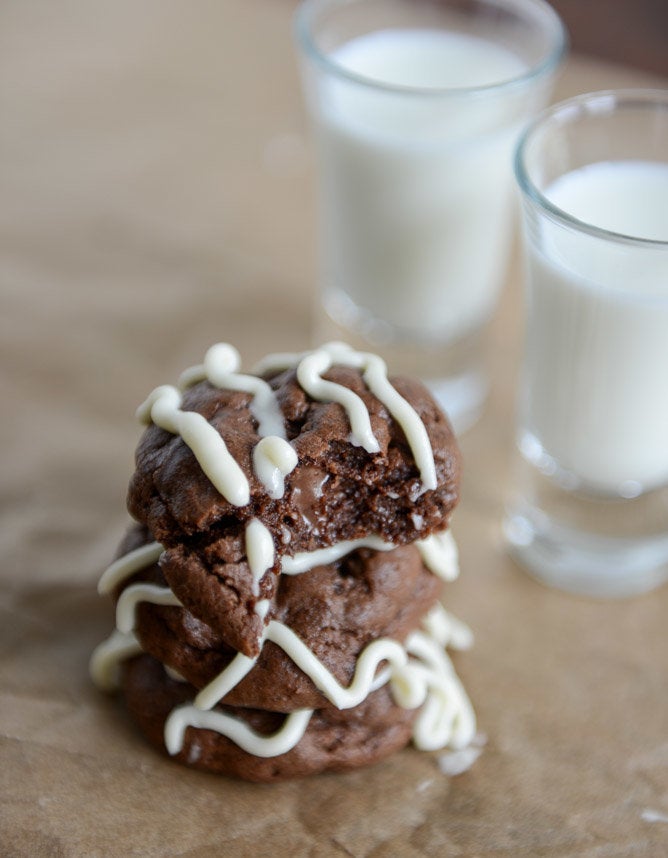 And When You're Done Baking Cookies, Try Baking Bread.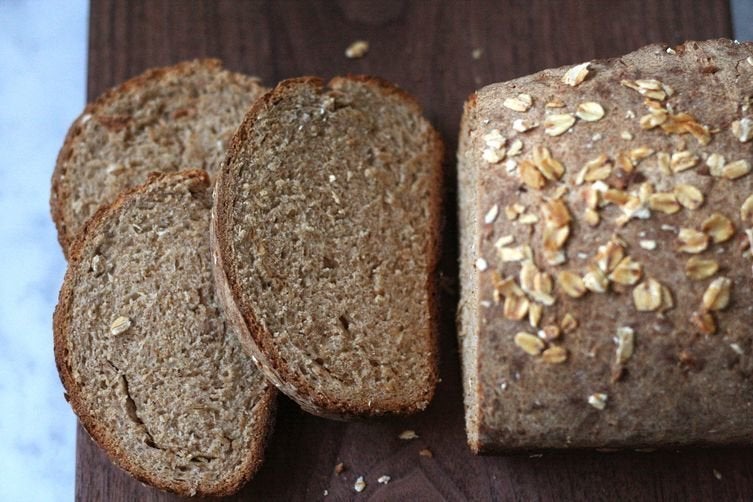 Or You Could Try Something Sweeter, Like This Pull Apart Bread.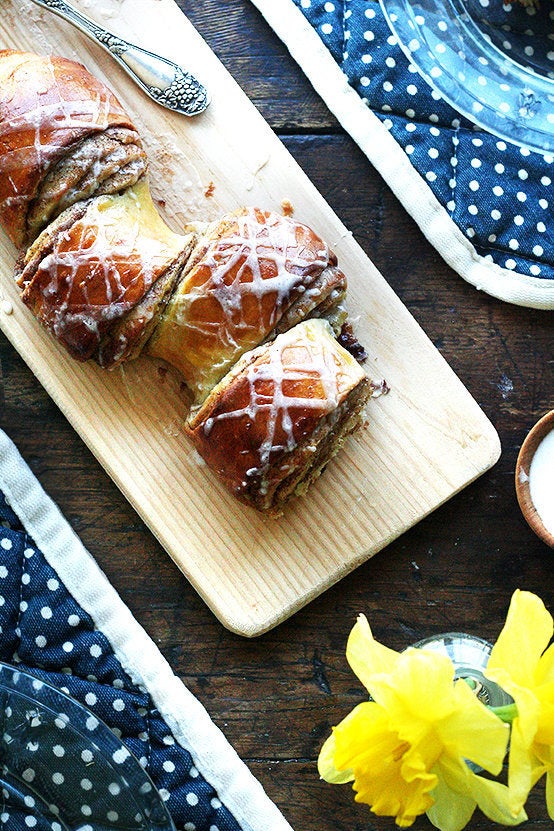 Get Your French Toast On.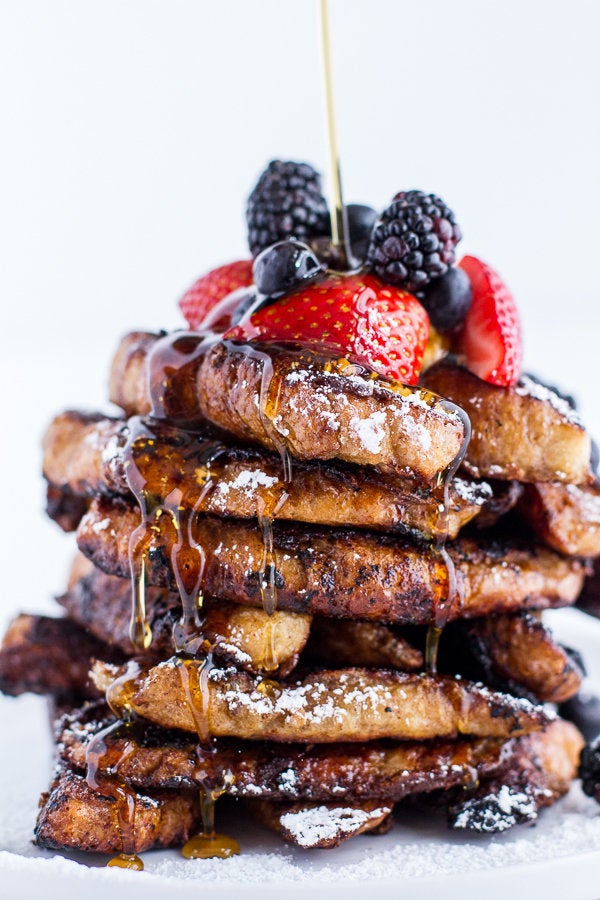 Or Get Your Savory Brunch On With Chorizo Breakfast Tacos.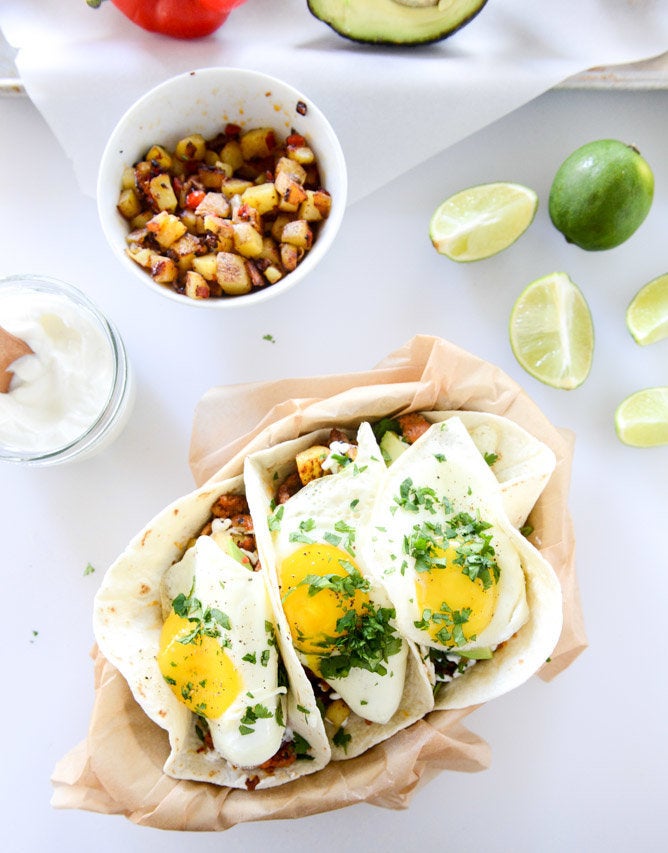 Also Remember, No Weekend Is Complete Without Grilled Cheese.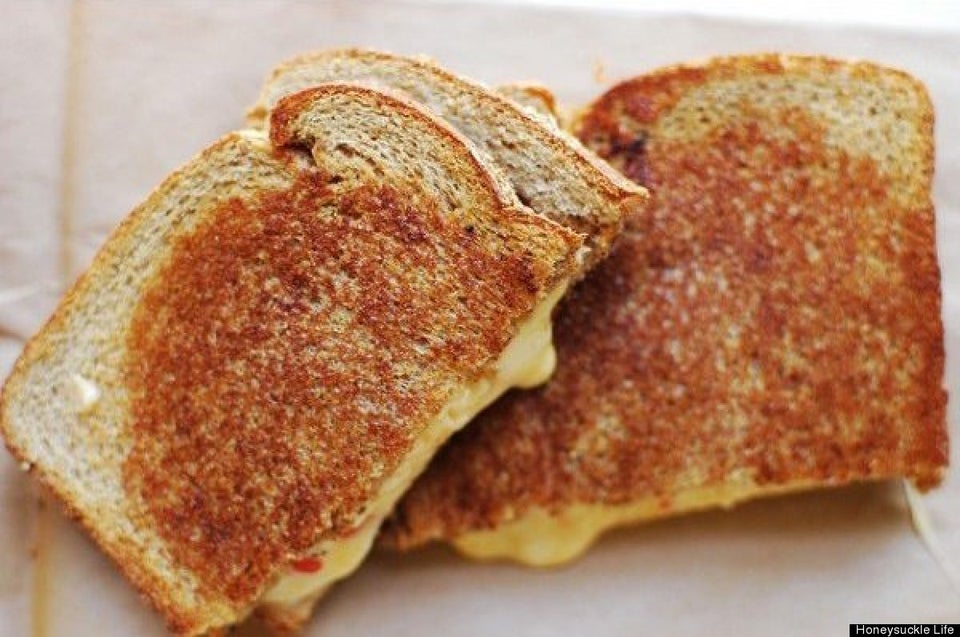 Just Like No Weekend Is Complete Without Avocado Toast.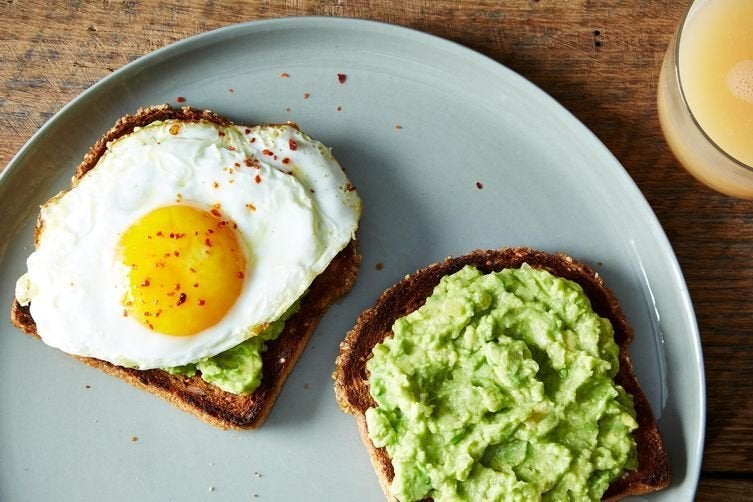 Do Yourself A Favor And Make A Pot Pie.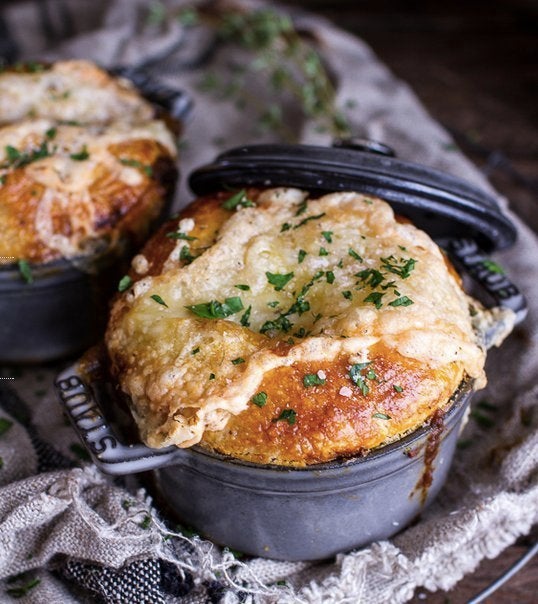 And Then Make Some Scones.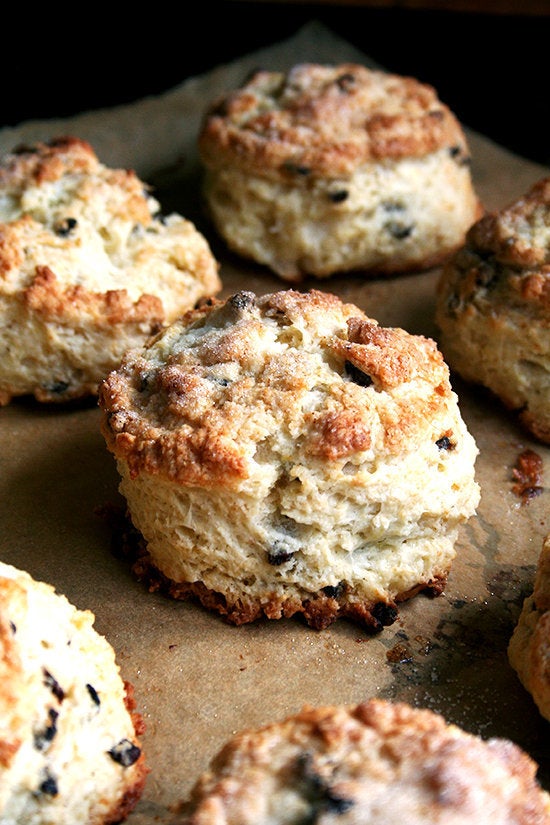 And When You're Finished With All That, Close The Weekend Out With An Epic Sunday Supper.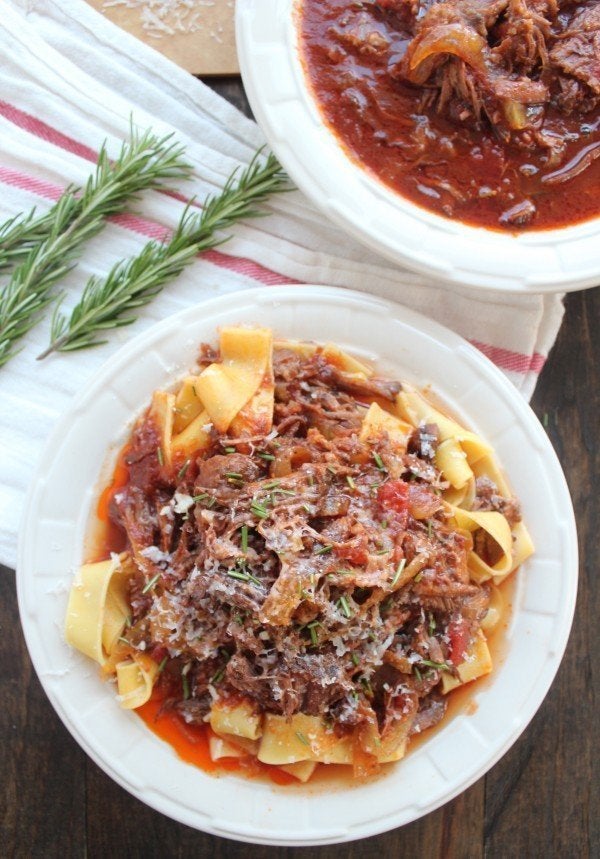 Congratulations. You've just lined up an excellent weekend.
Let us know what you're cooking this weekend by sharing a comment, tagging #huffposttaste on Instagram or tweeting at us. We're going to need something to daydream about next week.