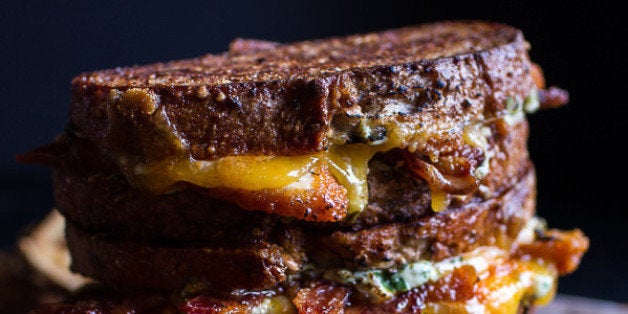 The weekend is upon us, and it's no ordinary weekend. Sunday is the Super Bowl, which means it's time to loosen the belt a notch or two and gather all the chips, beer and fatty food you can fit in your kitchen. The weekend, like the big game itself, requires strategy. You'll need to pace yourself and prioritize. (It's not easy deciding between potato skins and tater tots, but we're here to help you out.)
There are also many hours between now and Sunday evening, so don't forget about all the other winter weekend recipes you should be cooking, like orange scented olive oil sticky buns and roasted beet salad. There are other foods besides sliders and mozzarella sticks that deserve your attention this weekend! Of course, don't neglect the latter. There's room for everything in this weekend of obligatory gluttony.
No matter what team you're rooting for, it's gonna be a historic weekend. Make it a delicious one too.
Wake Up To A Sweet Winter Wonderland Saturday Morning And Make Sticky Buns.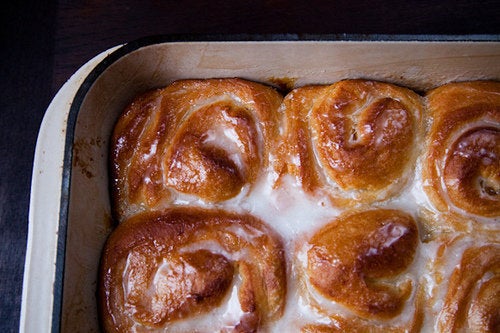 If You Really Want To Go For It, Make Cinnamon Roll Fondue.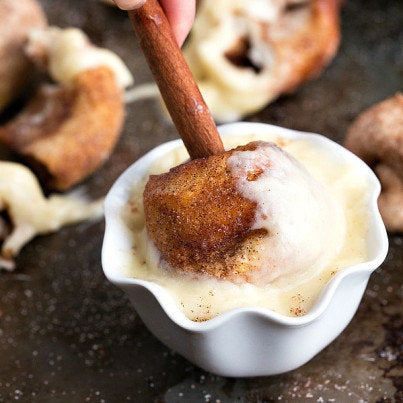 Fortify With An Omelette.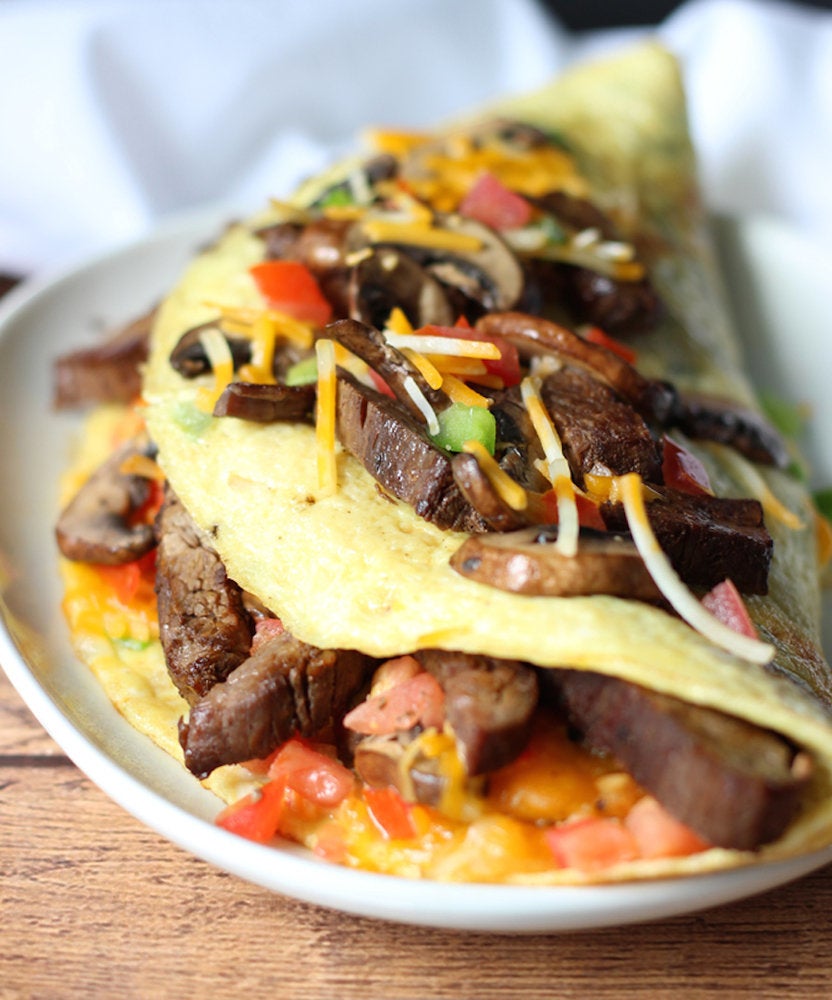 Actually, Move Over Omelette. Make Shakshuka Instead.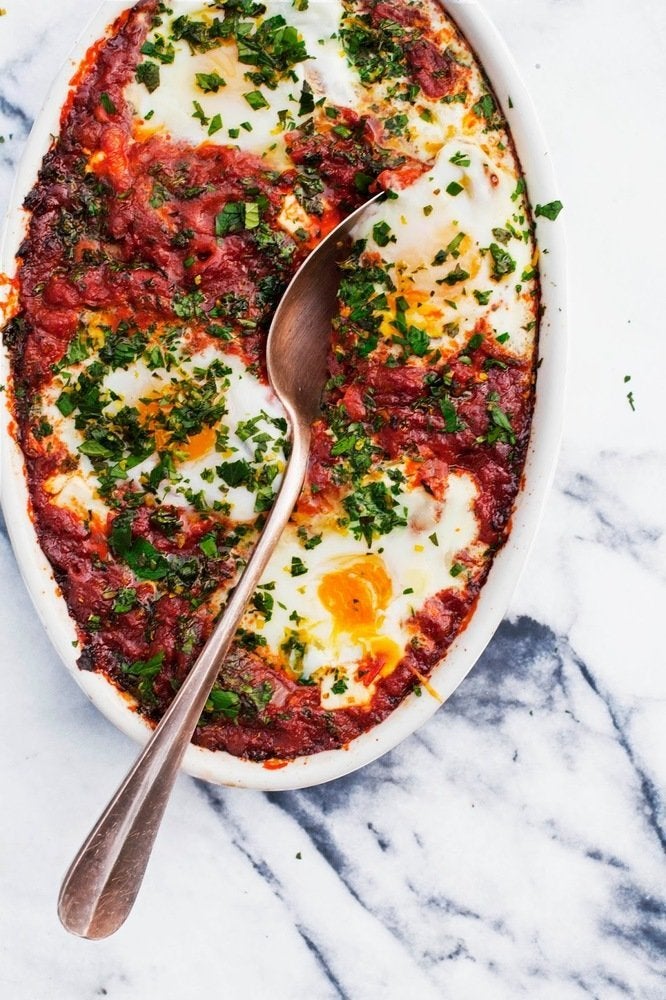 Don't Forget To Eat Your Vegetables.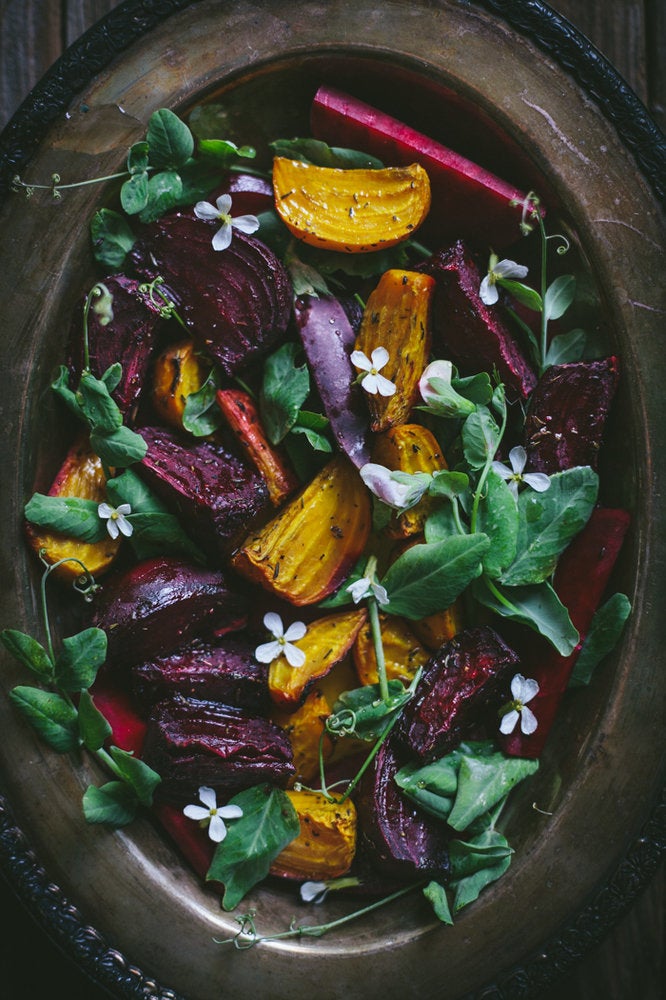 And Now Let's Get Serious. Obviously You'll Need To Make Nachos.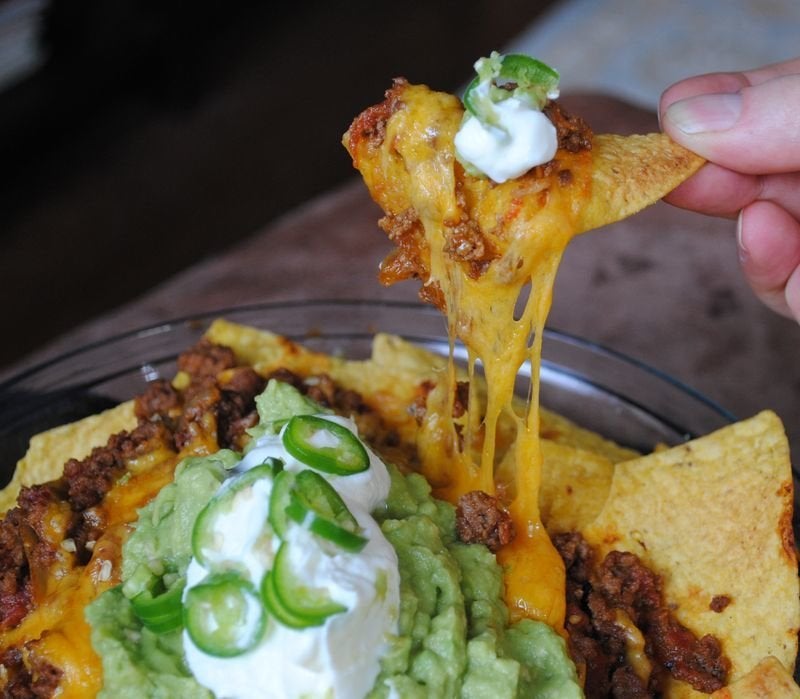 Put Your Slow Cooker To Work.
Don't Skimp On The Wings.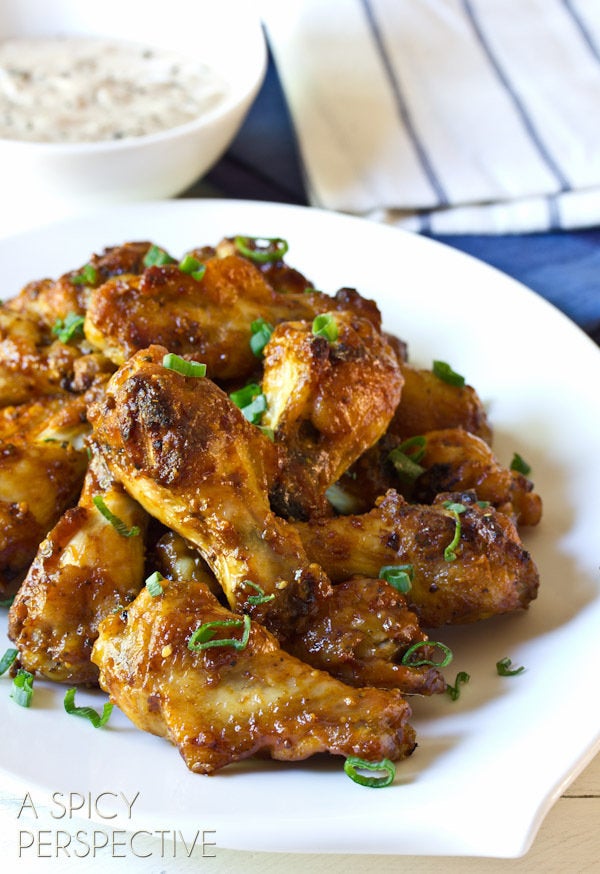 Make Sure You Know How To Make The Best Guacamole.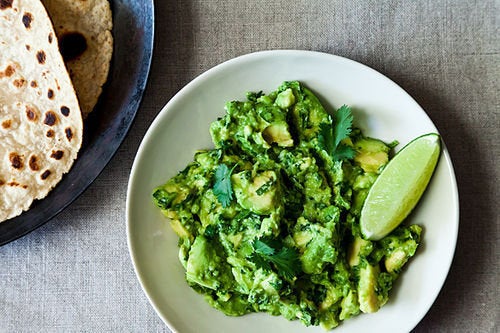 Make Some Potato Skins If You're Up For It.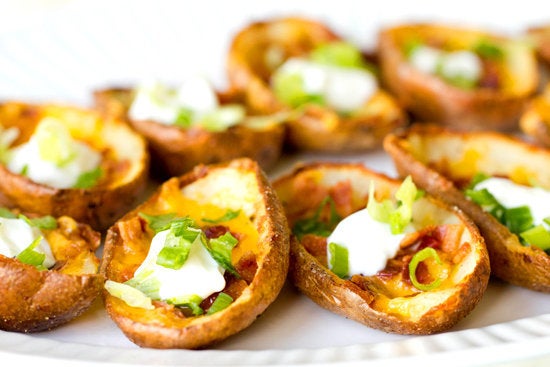 And If You Only Make One Thing, MAKE THIS EPIC SUPER BOWL SANDWICH.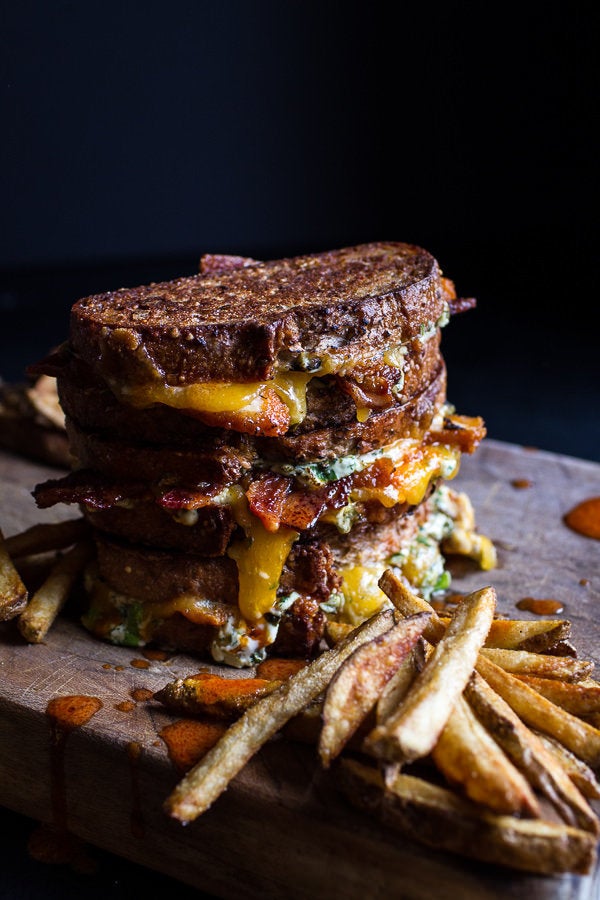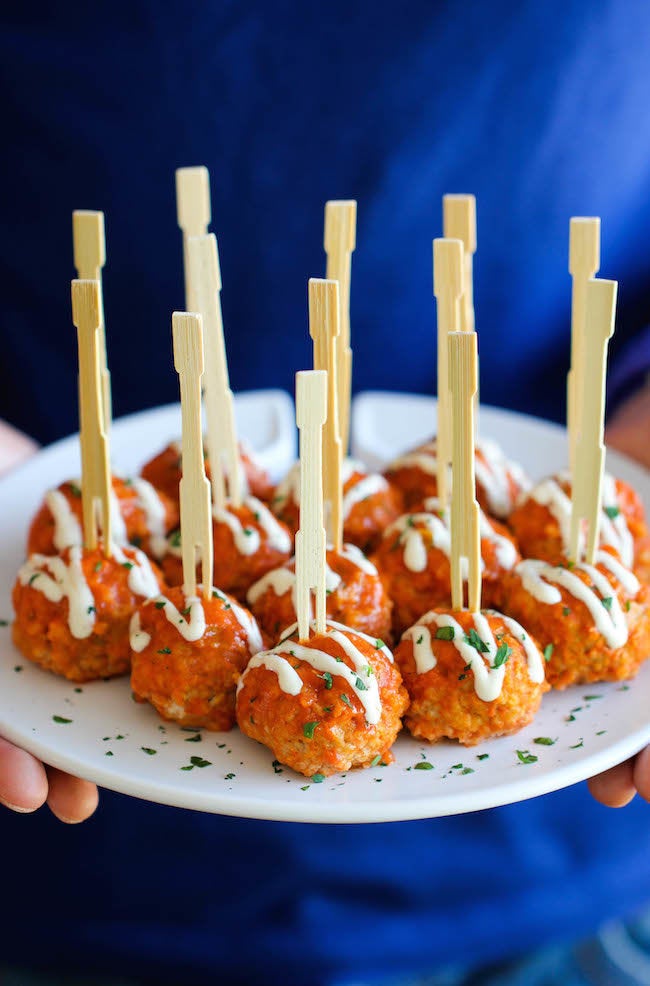 Slow Cooker Super Bowl Recipes
Popular in the Community