Last weekend was all about the Super Bowl and next weekend will be all about Valentine's Day and President's Day. It's winter-holidays-that-we-could-do-without season, and we're happy we've got a break from all of the holidays we just wish were Christmas. It's an in between weekend, which is to say, one during which you can safely stay rooted on your couch and not worry about doing anything but eating whatever you want.
Whether you're in need of some seriously healthy recipes after your Super Bowl party last weekend, or whether you just want to get down with some winter comfort food, we've got you covered with everything you should cook from the time you stumble out of happy hour Friday night to that moment on Sunday when you have to face the music and figure out what your Monday morning schedule looks like.
Get cozy this weekend with these 11 winter recipes that are perfect for hunkering down:
Start Your Weekend Off Right, With Pancakes, Obviously.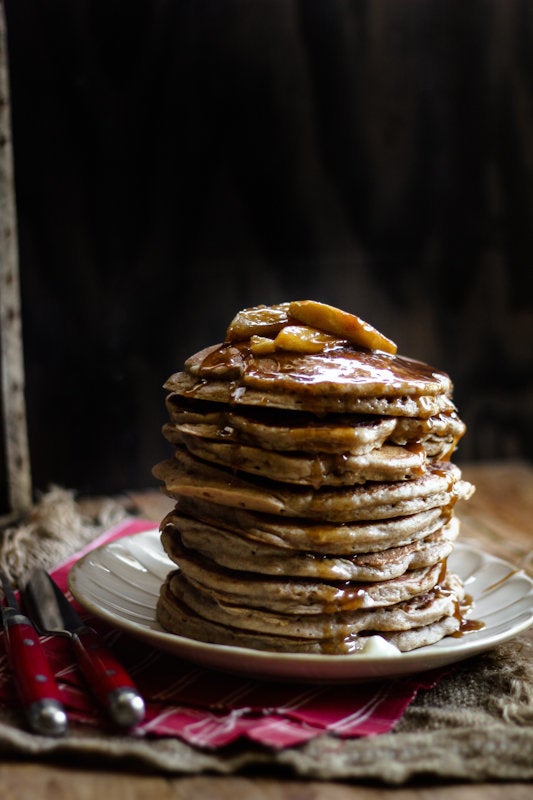 Make An Epic Breakfast Sandwich.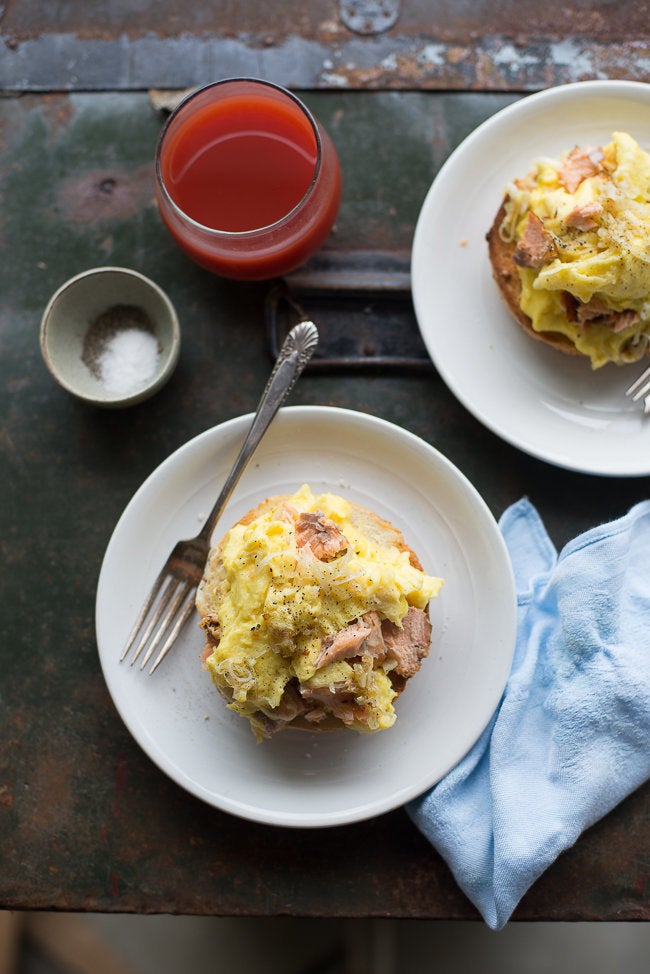 Perfect A Banana Bread Recipe.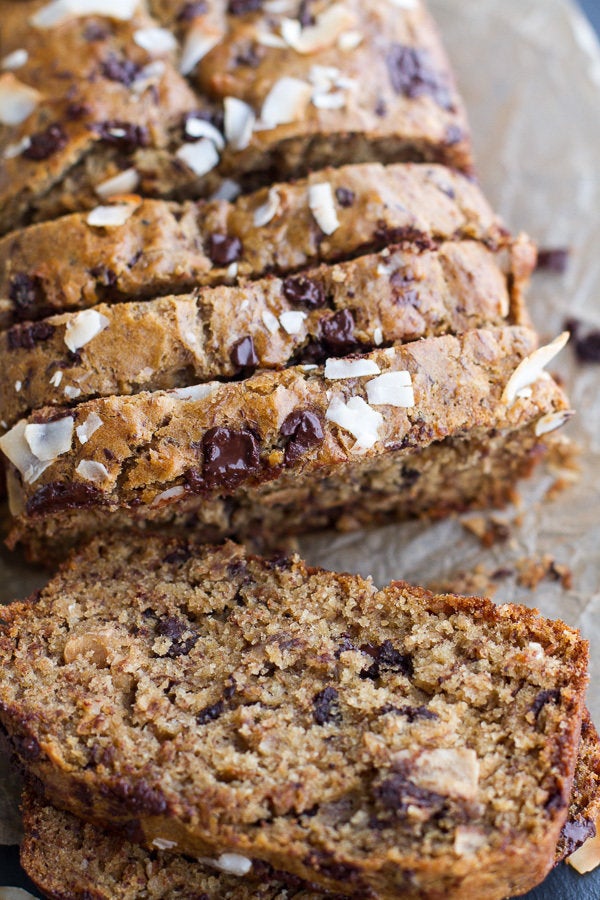 Make Soup.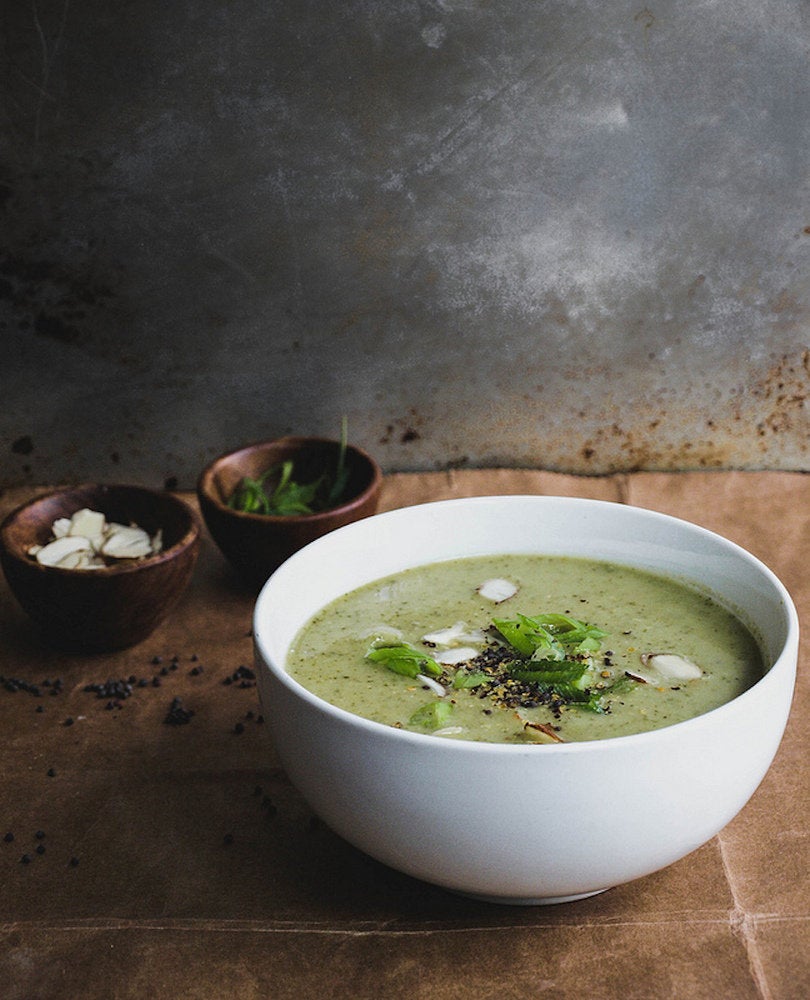 Make Lots Of Soup.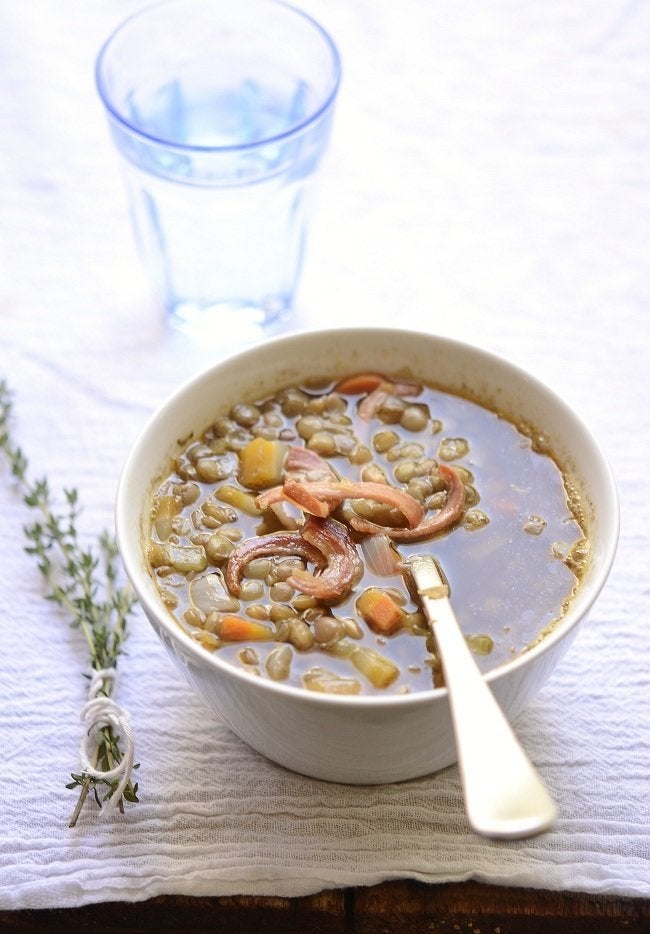 When You Need Something Even More Comforting Than Soup, Get Your Mashed Potatoes Game On.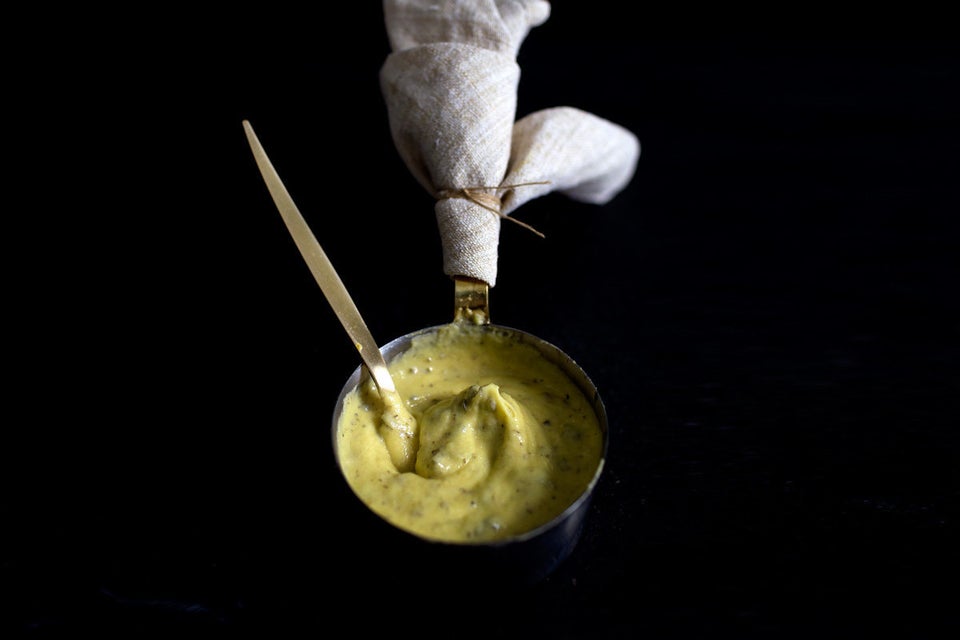 Try A Galette This Weekend. Weekends Are Great For Galettes.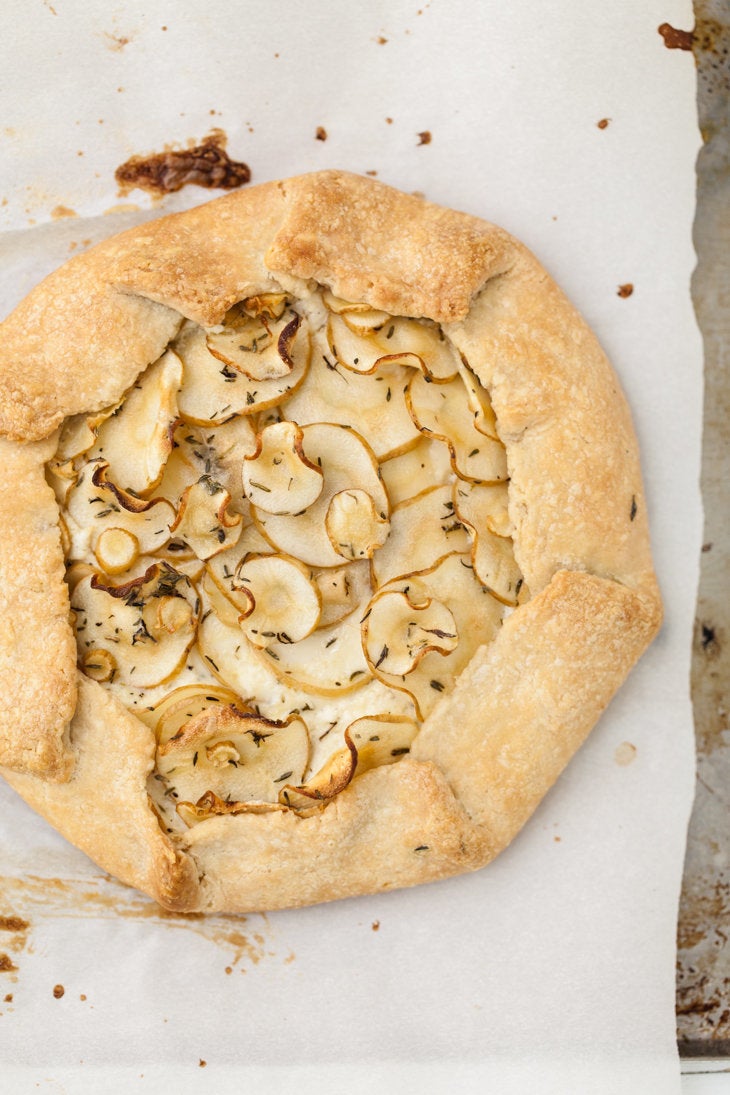 Make-ah Some Meatballs.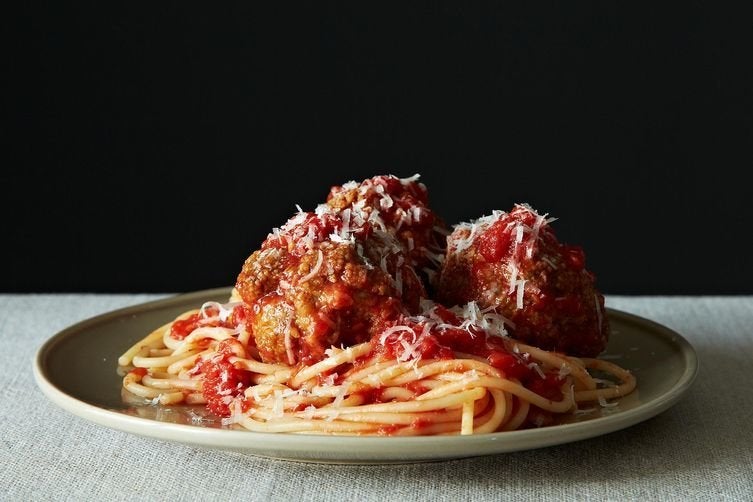 Or Warm Yourself For A While With Risotto.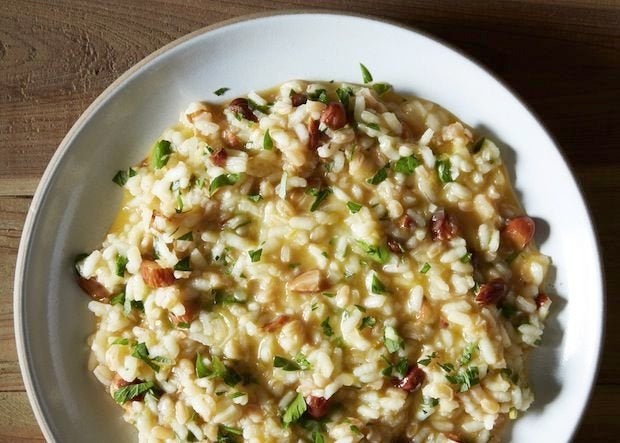 Make A Wintery Cocktail... Or Seven.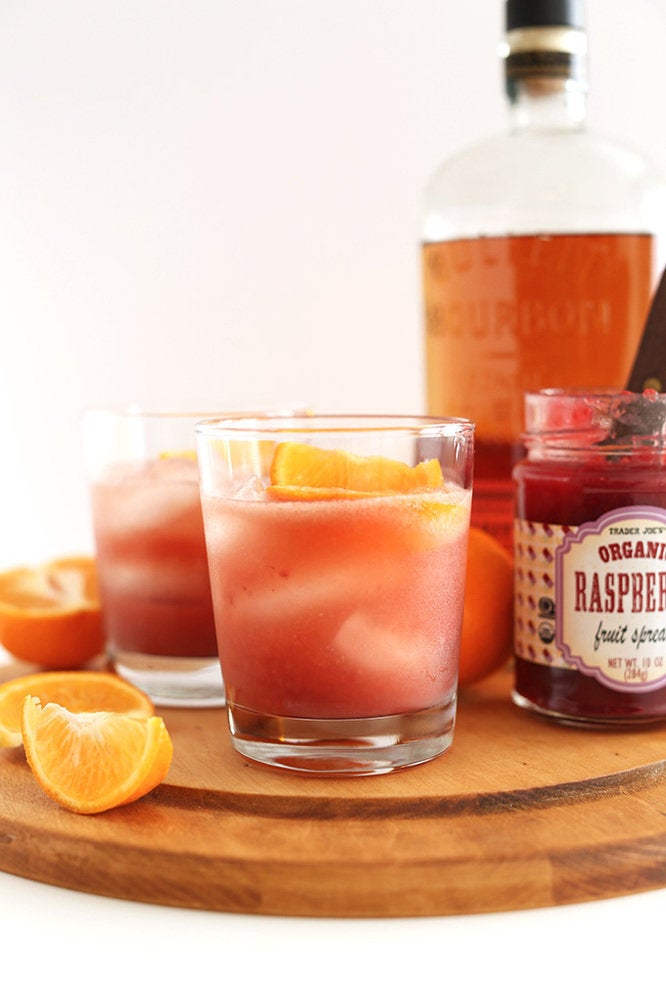 Make Something Amazing With Nutella, 'Cuz You Know You Want To.