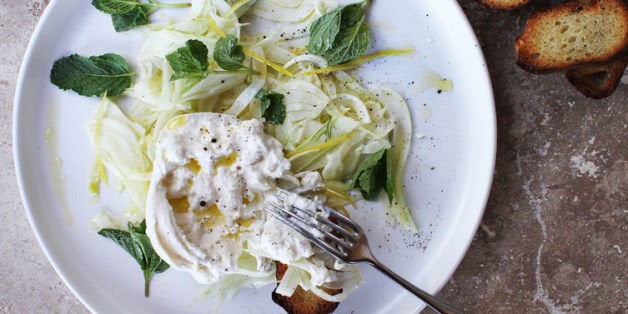 There are a couple notable things about this weekend. One, it's still February, which means, spring is still far away. Two, President's Day is behind us, which means we used up our last long weekend for a while -- if you even got the day off in the first place. Three, did we mention it's still February?
If you live in a part of the country that isn't locked in cold and hasn't been leveled by snow or the more mild, less pleasant wintery mix, good for you. Your decision always looks like the right one this time of year. If your weekend plans consist of hunkering down inside and possibly shoveling out your driveway again, we feel for you.
The good news is the Academy Awards is this weekend, which means some of you will be glued to your screens for at least six hours on Sunday, while others will be asking, "Who?" Whether you're a red carpet fanatic or could care less about Hollywood's biggest night (come on, we know you care a little...), this weekend is a good occasion to go big and snack hard. Winter, however it's treating you, is here for a little while longer, so make the most of it and cook some seasonal recipes, some dishes to share with a crowd and some snacks to munch on well into the week.
It's all about endurance this weekend. Here are 11 weekend recipes to get you through the big show and the worst part of the season.
Kick Off The Weekend By Making Nutella Breakfast Cereal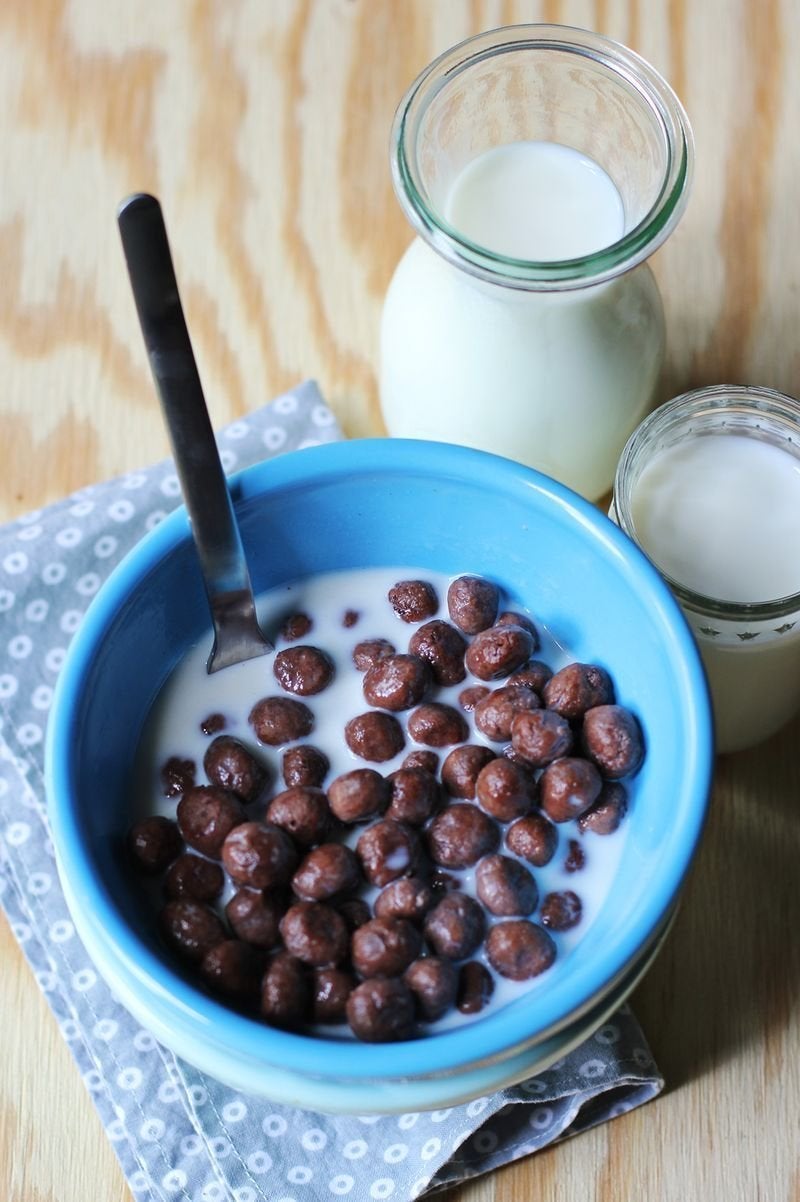 Make Pancakes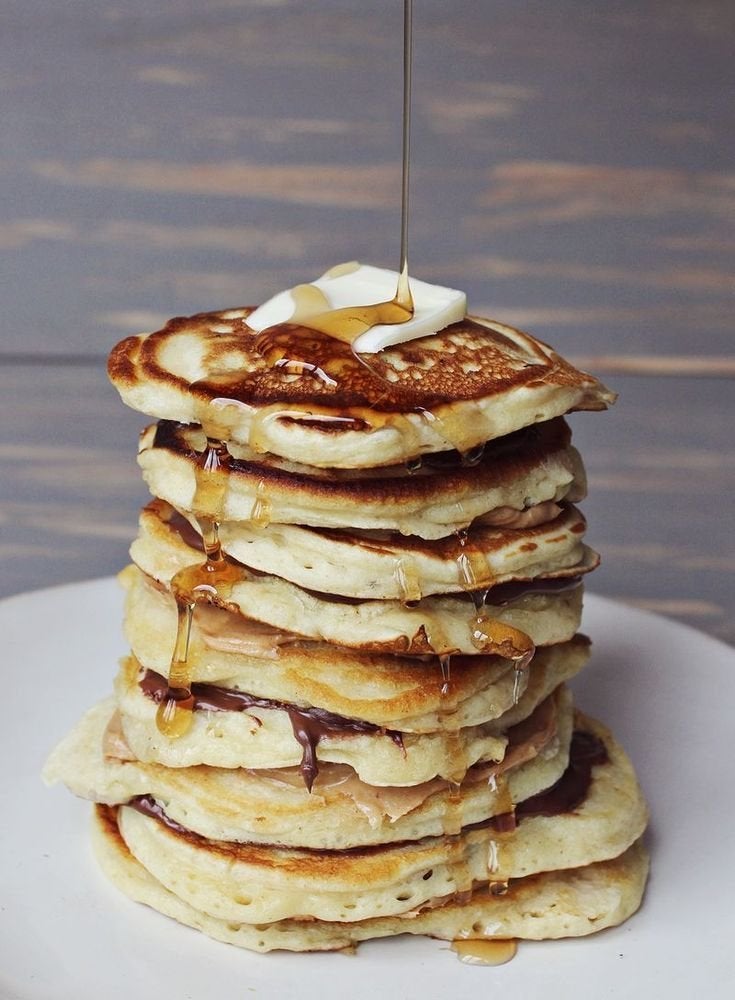 Make Some Snacks For The Oscars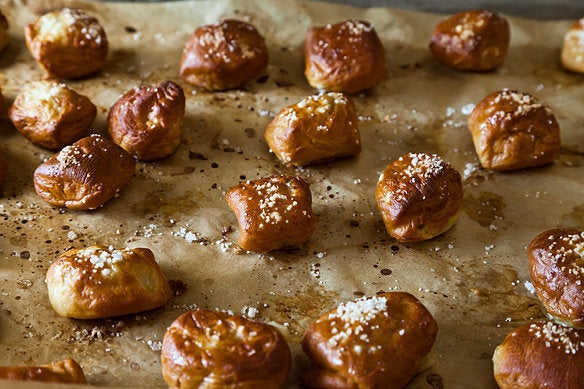 Get Kind Of Fancy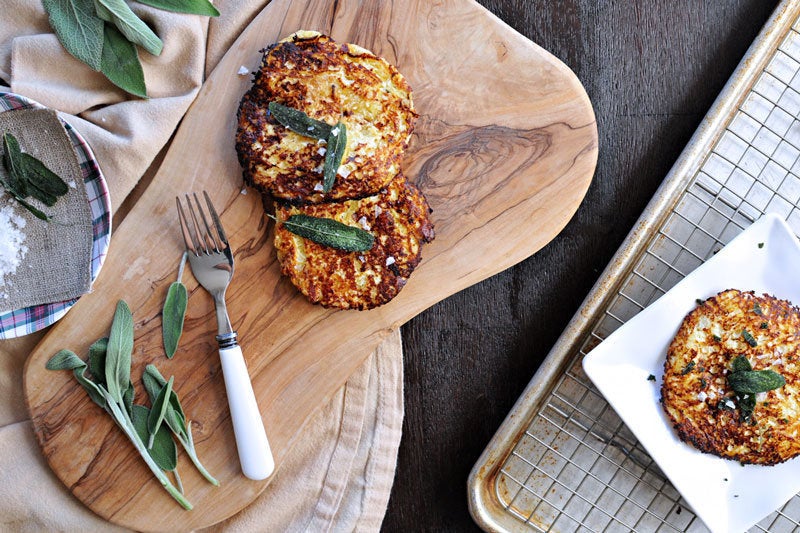 Throw Some Arancini Into Your Oscars Mix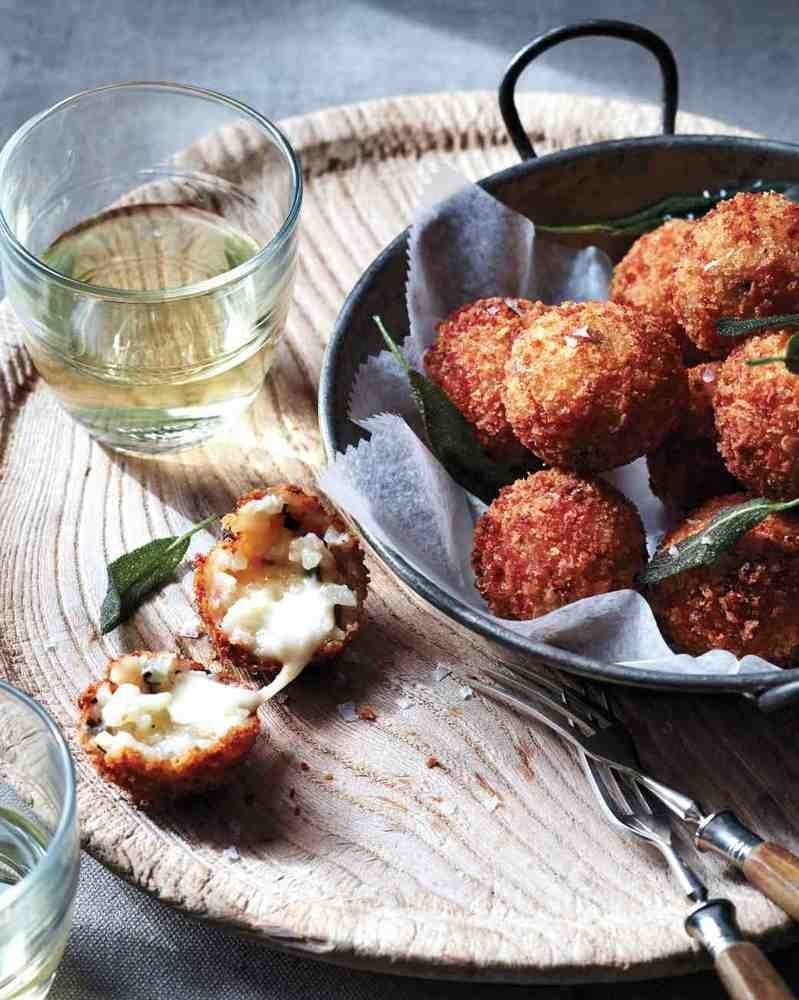 Don't Be Afraid To Go Overboard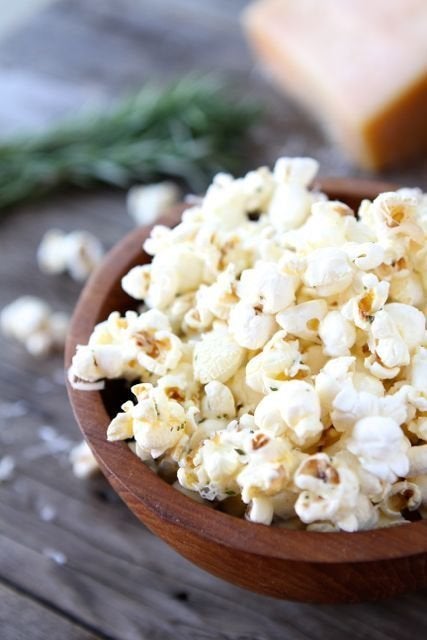 No Really, Make A Ton Of Popcorn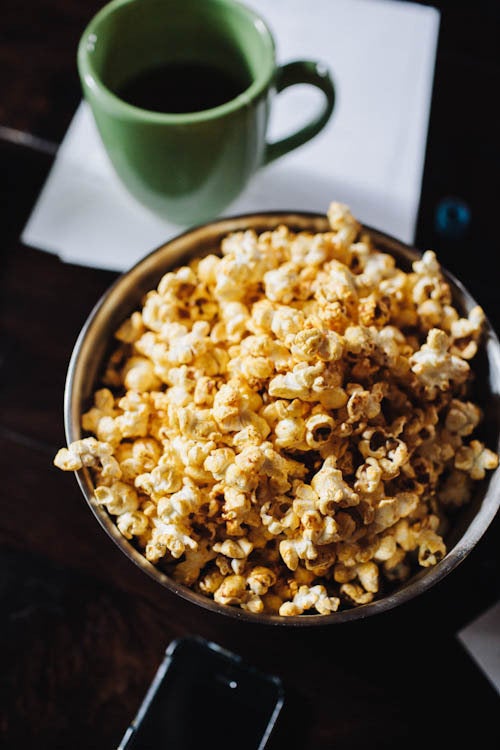 Feed A Crowd And Make It Easy On Yourself By Cooking In Your Skillet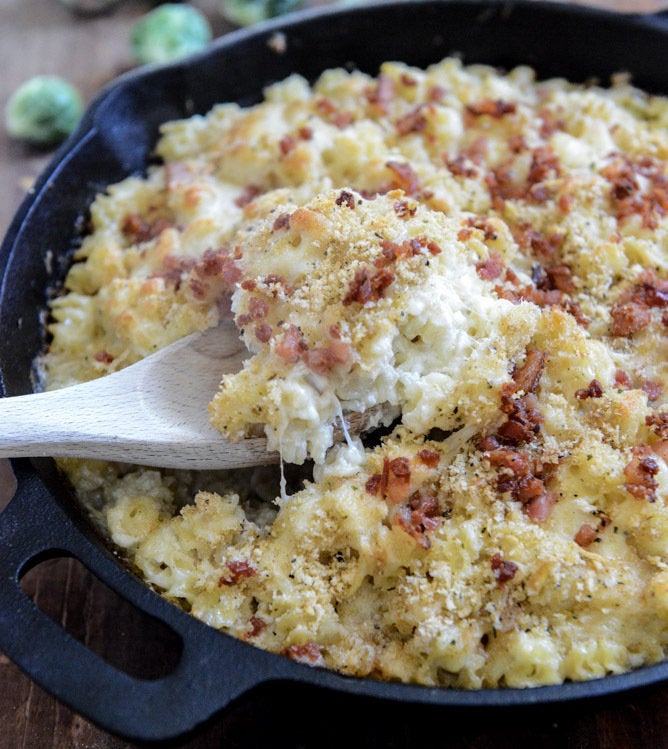 TRY SKILLET PIZZA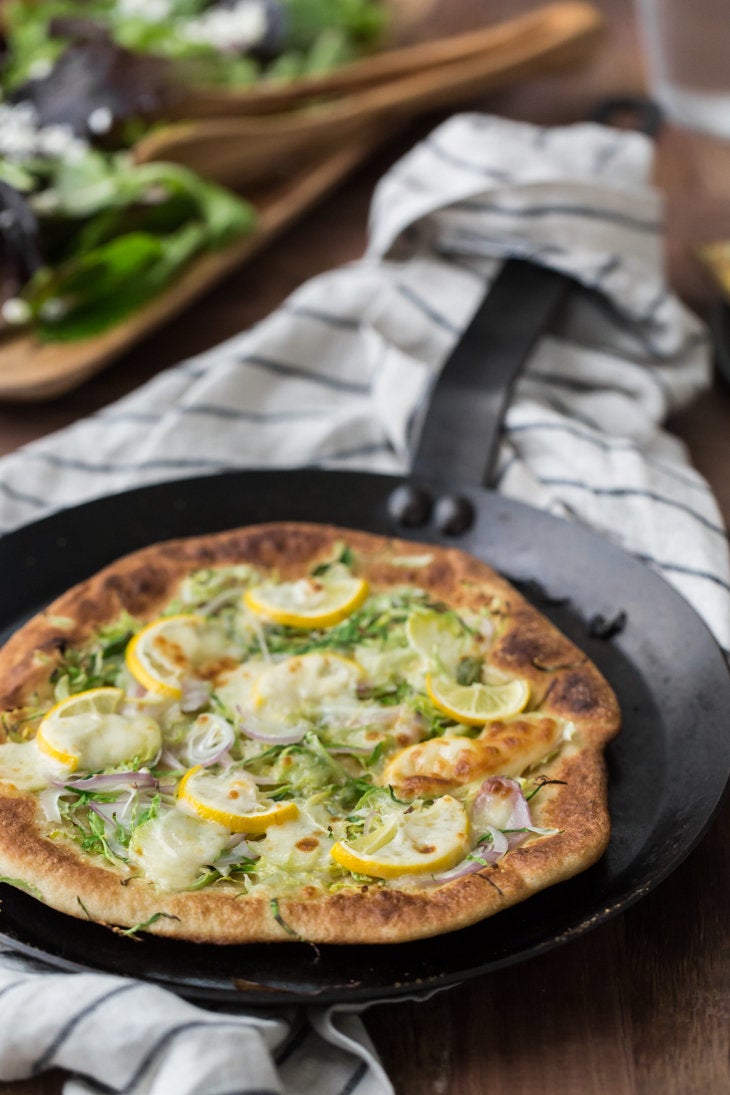 Fortify With A Pot Roast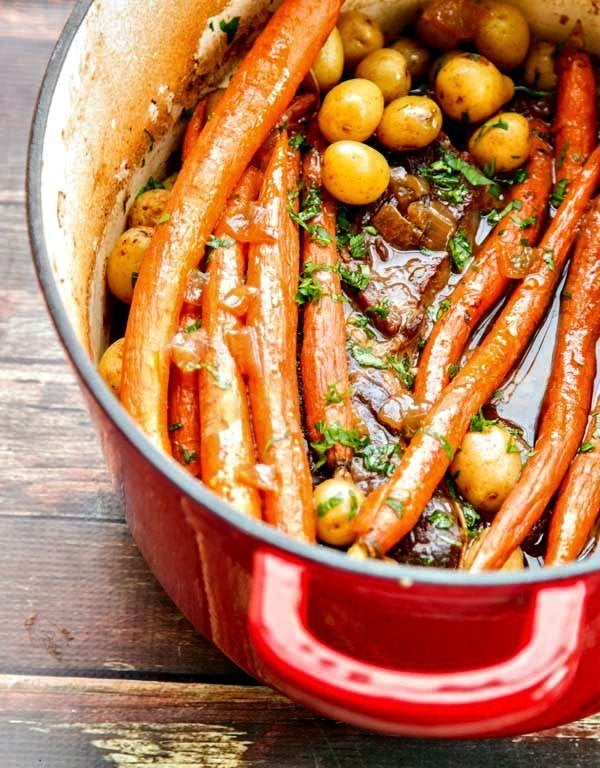 And Top It All Off With Something Exquisite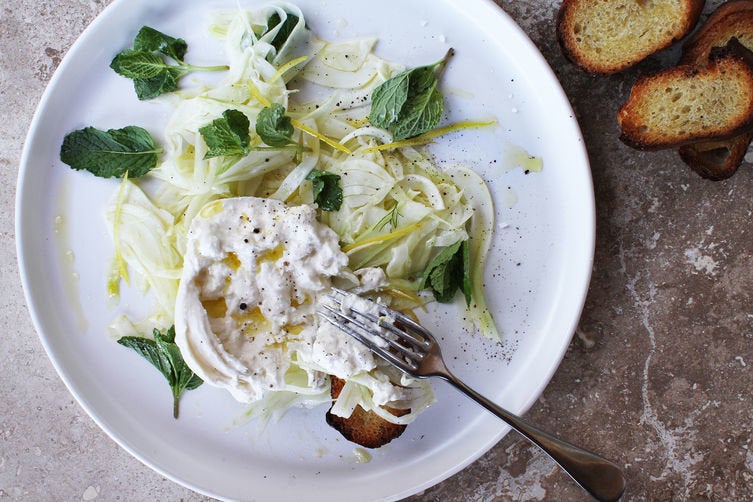 Related
Before You Go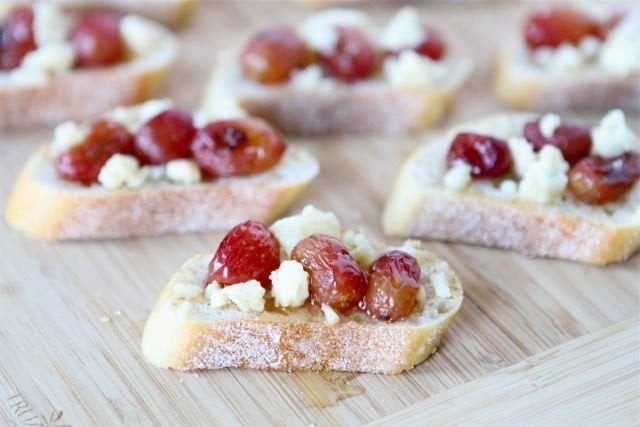 Oscars Party Recipes