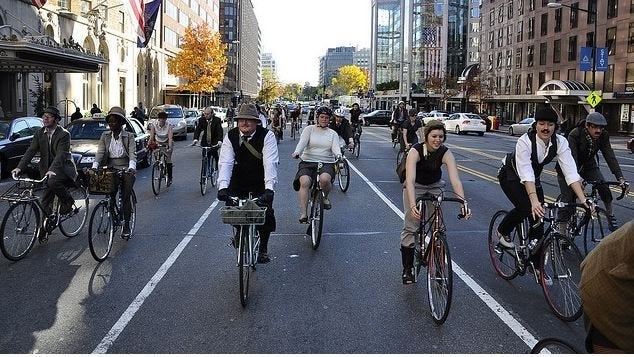 WASHINGTON -- It's probably safe to say that the worst of winter, which wasn't much of a winter at all, is behind us. As temperatures rise, make sure to spend sometime outdoors -- starting with this weekend.
Enjoy the warmer weather by watching a Strongman challenge, D.C. United's home opener or a fashionably hip bike ride along the Potomac.
Or, if your allergies are acting up, stay inside and try out for "America's Next Top Model," enjoy a steaming bowl of pho or watch some journalists rock out. This and more in our weekend guide.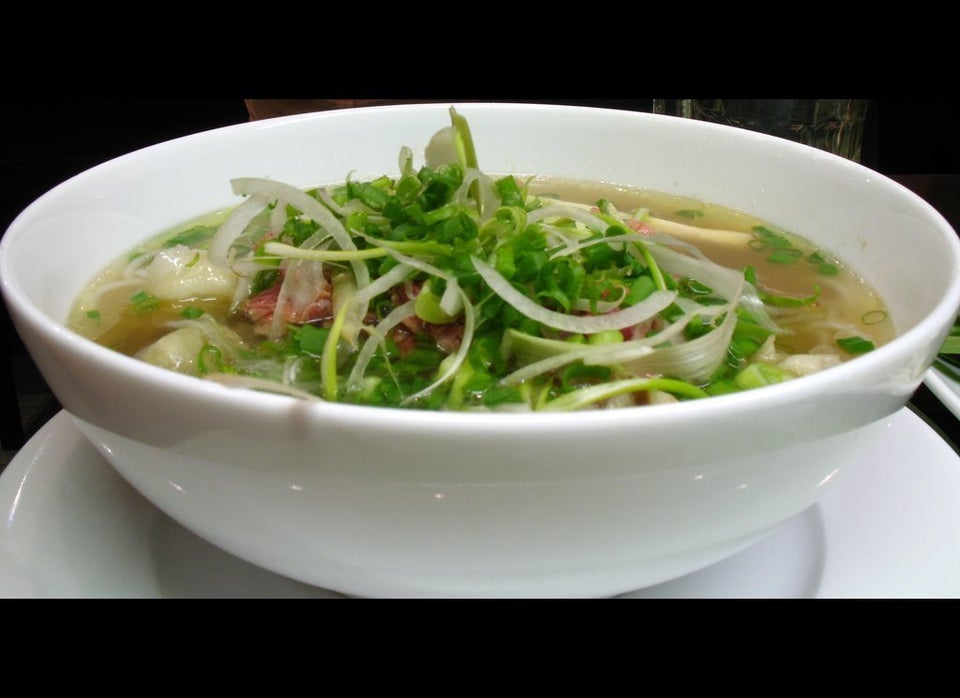 Related
Popular in the Community