We've all been there. You're going away for the weekend -- yay! -- but you need to pack smartly. On the one hand, you want to pack as few items as possible to avoid lugging around a cumbersome bag, and on the other, you want to look effortlessly chic the entire time.
We're here to remind you that tote bags are your saviors. Here are five (plus a bonus catchall) we love always and forever.
Fjällräven makes great backpacks, but they also make sturdy, colorful totes of varying shapes and sizes. From $110, Fjällräven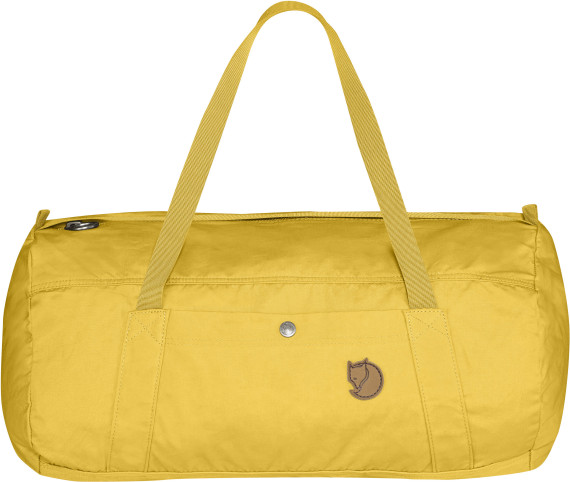 There's a reason why Longchamp has such staying power. The bags are just really, really good. Try the Le Pliage expandable bag for a long fall weekend. $255, Neiman Marcus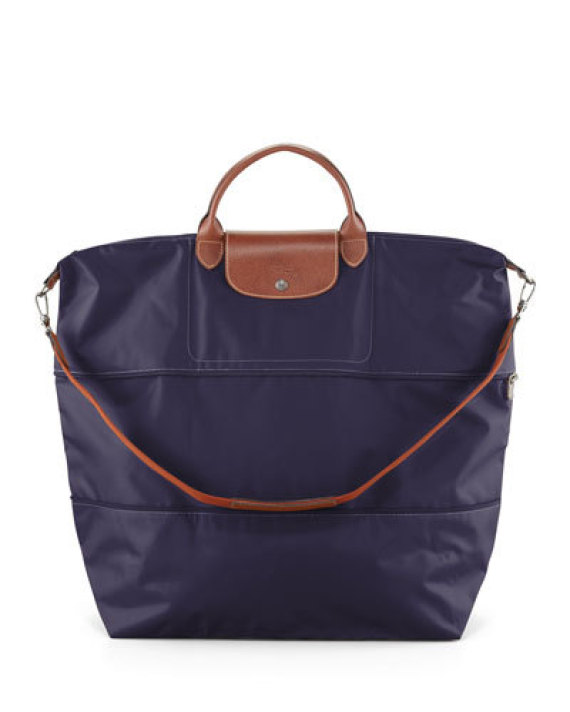 Everyone loves the classic L.L.Bean canvas tote. You'll love the zip-top version even more for a weekend jaunt. From $34.95, L.L.Bean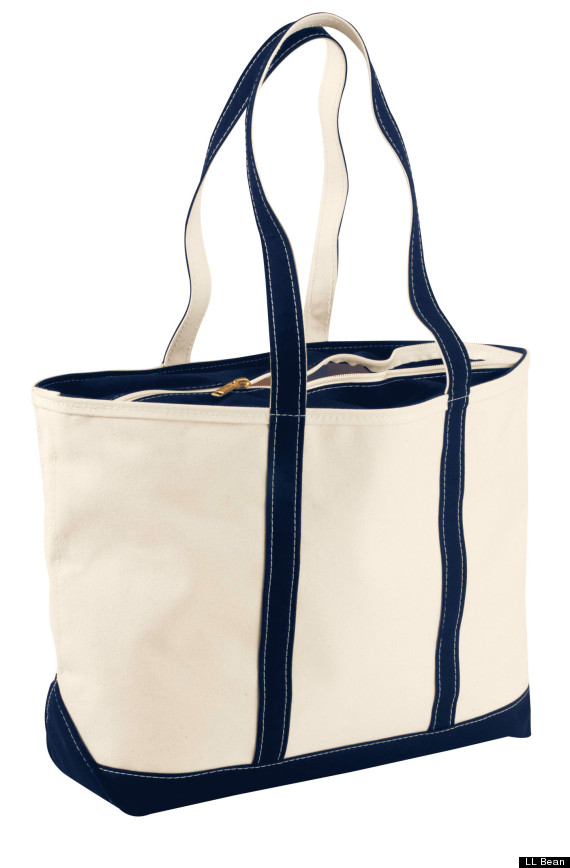 The old college fave still holds up as a great store-all for a weekend at the beach. $125, Herve Chapelier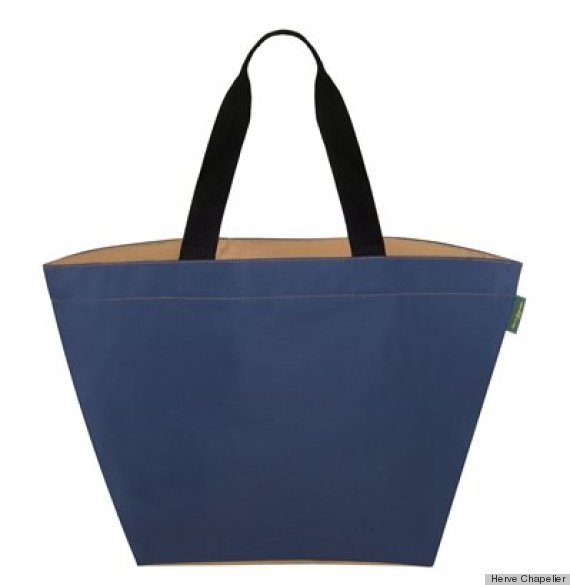 The hipsters are onto something. The brand behind the backpack du jour makes a large tote that's ideal for all the bulky sweaters you need to cozy up by the fire. $129.99, Herschel Supply Co.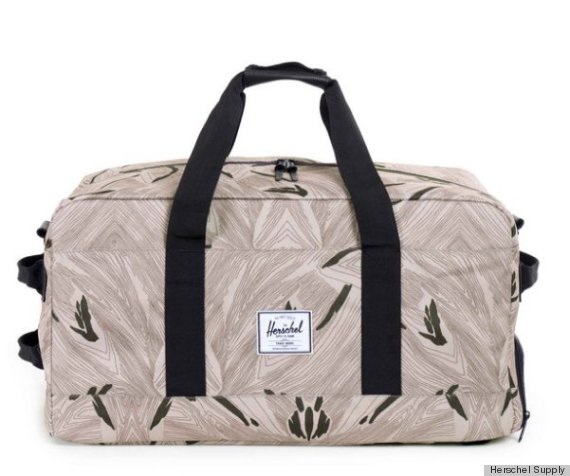 And really if all else fails, schlep your stuff in one of those catchall blue IKEA bags. They're super useful. $0.59, IKEA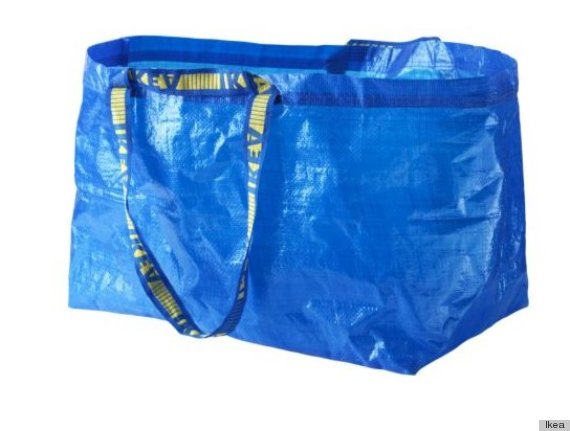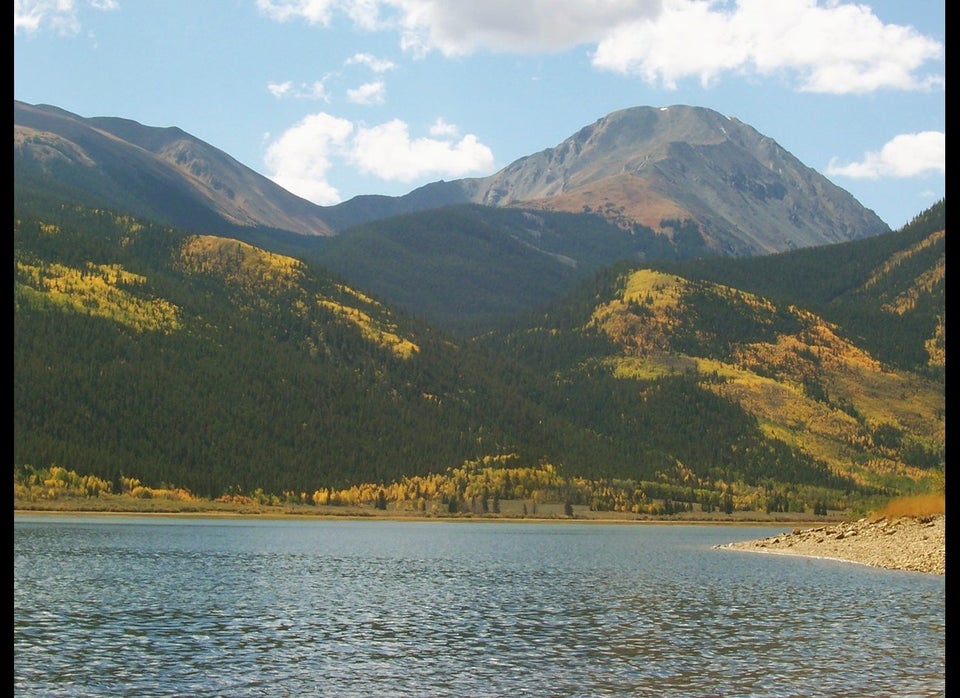 12 Places To See Great Fall Foliage