This week's headlines saw some serious legal woes for President Donald Trump, a bombshell report against a leading Me Too figure and a hurricane hurtling toward Hawaii.
In case you missed them ― or just couldn't keep up (we wouldn't blame you) ― here are the top stories from this week's turbulent news cycle.
Michael Cohen implicates Trump in guilty pleas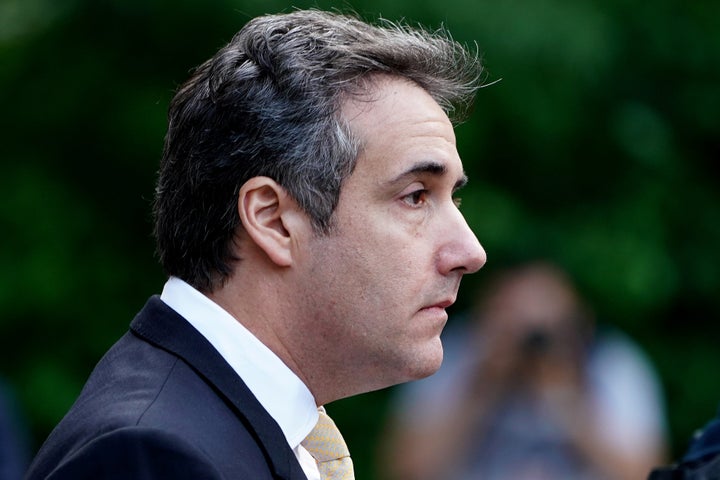 Michael Cohen, Trump's former personal attorney and confidant, on Tuesday pleaded guilty to unlawfully interfering in the 2016 presidential election at Trump's behest. Cohen pleaded guilty to eight criminal counts, including tax fraud, making false statements and campaign finance violations related to his work for the Trump campaign. 
Paul Manafort convicted on eight counts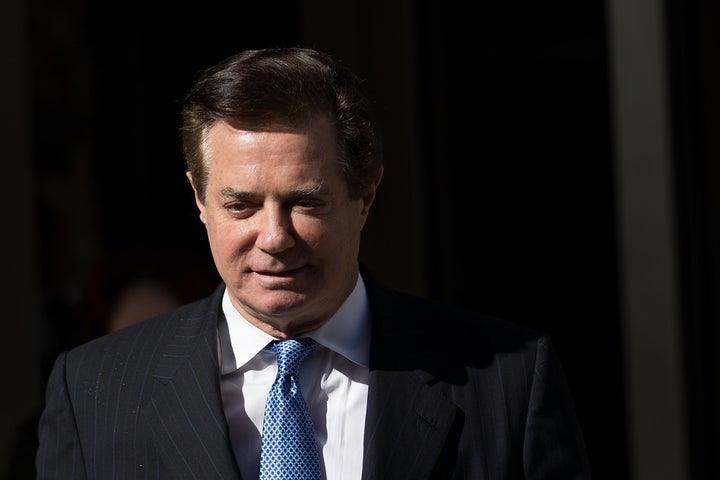 Very shortly after the news of Cohen's plea deal broke, Trump's former campaign manager Paul Manafort was convicted on eight counts related to tax and bank fraud and failure to report foreign accounts.
Manafort's conviction is not directly related to his work on Trump's campaign, but the verdict is still a win for special counsel Robert Mueller's probe into potential collusion between the Trump campaign and Russia during the 2016 election.
GOP congressman indicted on campaign finance fraud charges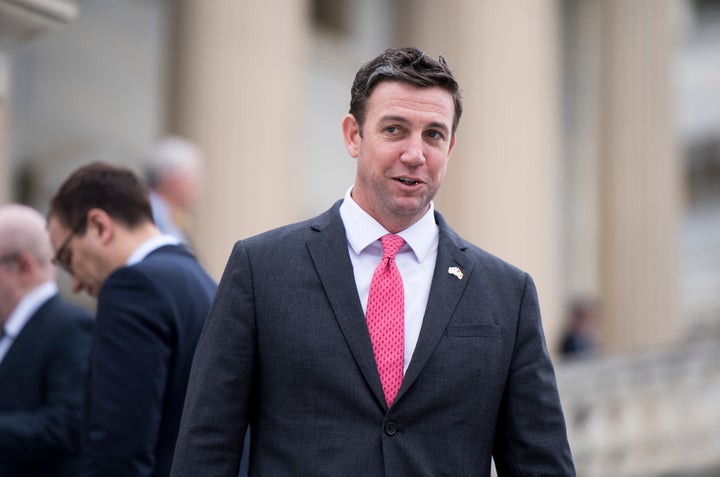 Rep. Duncan Hunter (R-Calif.) and his wife, Margaret Hunter, were indicted Tuesday on charges of using the congressman's campaign funds for personal use. Over a seven-year period, the Hunters allegedly spent more than $250,000 in campaign funds for noncampaign expenses, including pricey family vacations and extravagant meals. The couple attempted to conceal their misuse of funds by falsely labeling them in the congressman's FEC filings.
Hunter was forced to resign from his House committee assignments. The couple pleaded not guilty.
National Enquirer publisher David Pecker turns on Trump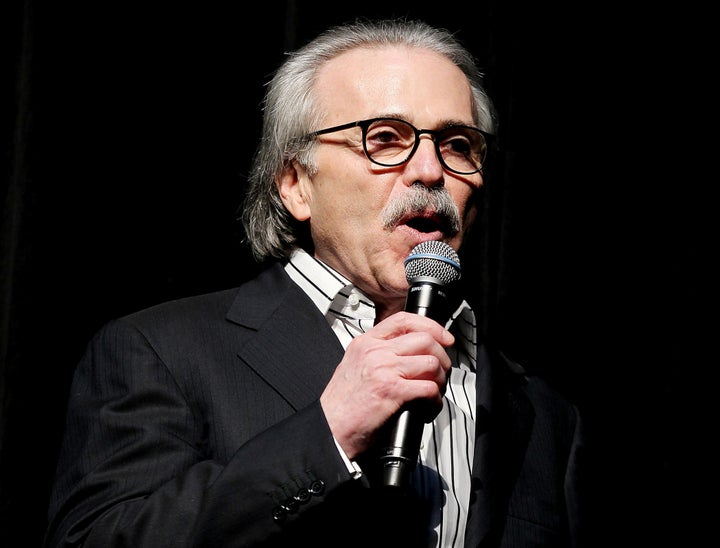 Federal prosecutors reportedly granted immunity to longtime Trump friend David Pecker, the CEO and chairman of National Enquirer publisher American Media Inc.
The arrangement is part of the ongoing investigation into Cohen. Pecker provided information about hush payments to two women who allegedly had affairs with Trump and Trump's knowledge of the payments in exchange for immunity, The Wall Street Journal first reported. AMI executives reportedly helped coordinate the hush payments, which were made in anticipation of Trump's run for the presidency. 
Asia Argento faces sexual abuse allegations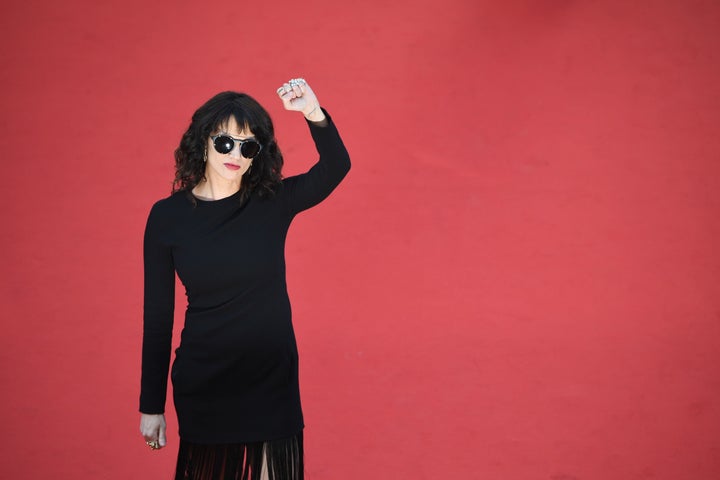 Italian actress and director Asia Argento, an early accuser of Harvey Weinstein and prominent figure in the Me Too movement, has been accused of sexually assaulting a minor. The New York Times reported that Argento agreed to pay actor and musician Jimmy Bennett $380,000 after he threatened to sue her for allegedly sexually assaulting him in a hotel room in California when he was 17. Bennett and Argento once worked together on a film in which Bennett played Argento's character's son.
Argento denied ever having a sexual relationship with Bennett, but a photo and text messages published Thursday by TMZ called her account into question. The photo purportedly shows Argento and Bennett, both shirtless, in bed together. TMZ also published a text message conversation allegedly between Argento and an unidentified friend, in which they discuss the incident: "The horny kid jumped me," Argento wrote.
Hurricane Lane batters Hawaii
Hurricane Lane had been downgraded to a Category 2 storm as of Friday afternoon, but it still drenched the Big Island on Wednesday and Thursday, causing severe flooding and landslides.
Gov. David Ige (D) warned residents Thursday night: "THIS IS A VERY DANGEROUS SITUATION. AVOID UNNECESSARY TRAVEL."
Trump Organization CFO granted immunity in Cohen probe
Weisselberg's information could do some serious damage to Trump, as he has been intimately involved in Trump's finances for decades. Weisselberg testified before a federal grand jury in the Cohen investigation earlier this year. 
John McCain stops cancer treatment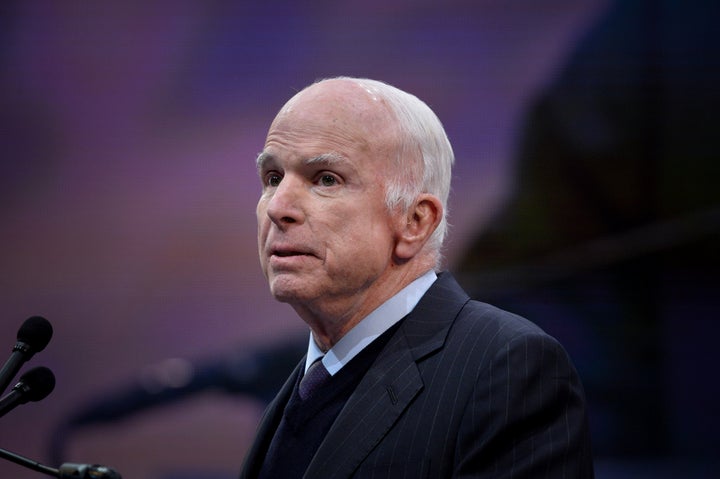 "John has surpassed expectations for his survival. But the progress of the disease and the inexorable advance of age render their verdict," the McCain family said in a statement. "With his usual strength of will, he has now chosen to discontinue medical treatment."
The 81-year-old Vietnam War veteran has served as a U.S. senator since 1987.
Trump cancels Mike Pompeo's North Korea visit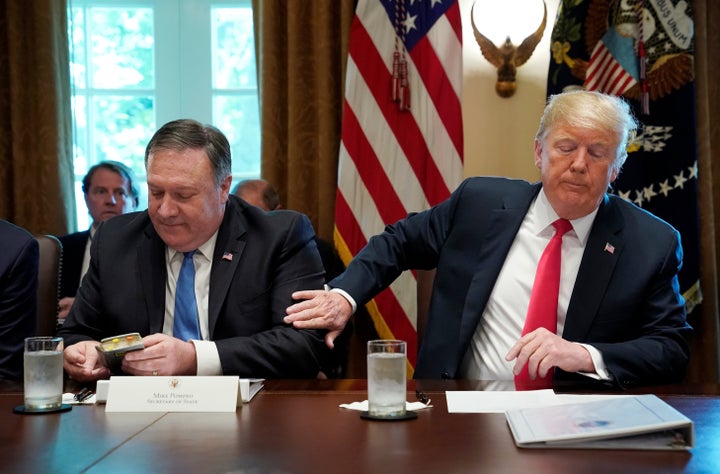 Trump announced on Friday that he had canceled Secretary of State Mike Pompeo's trip to North Korea, citing insufficient progress on denuclearization.
"Additionally, because of our much tougher Trading stance with China, I do not believe they are helping with the process of denuclearization as they once were," Trump tweeted.
The trip was supposed to be Pompeo's fourth visit to discuss denuclearization since Trump and North Korean leader Kim Jong Un met in Singapore in June.
Trump said Pompeo would most likely visit North Korea after the U.S. and China resolved their ongoing trade dispute. The two countries have been implementing increasing tariffs on each other's products.
Calling all HuffPost superfans!
Sign up for membership to become a founding member and help shape HuffPost's next chapter