This eclectic mix of vintage and antique home auctions caught my discerning eye because of their uniqueness, contemporary feel or highly collectible nature.
Check out these fab eBay vintage and antique home auctions ending soon. Don't miss the Liberty of London leather rhino ottoman, the Milo Baughman credenza, the 1910s French brass gemstone lamp, the 19th century Baccarat crystal decanter and the 1953 Hans Wegner valet chair.
As always, buyer beware! Be sure to read the listings closely and contact the sellers with any questions.
DISCLOSURE: Editorial selections are made by Zuburbia with no direct promotional consideration from the featured eBay sellers, however, Zuburbia may receive revenue as an affiliate member of the eBay Partner Network.
Which item is your favorite? Leave me a comment below to let me know.
To receive the eBay Roundup of Vintage Home Finds via email, sign up for Zuburbia's mailing list here. Your information will never be sold or shared, and you can easily unsubscribe at any time.
Please note that Zuburbia does not endorse the use of fur, feathers, leather, ivory or animal skins in home decor. Any of these selections are offered only as more thoughtful and eco-friendly alternatives for contemporary decorators who have not yet eliminated animal products from their homes, or for collectors seeking to preserve these items.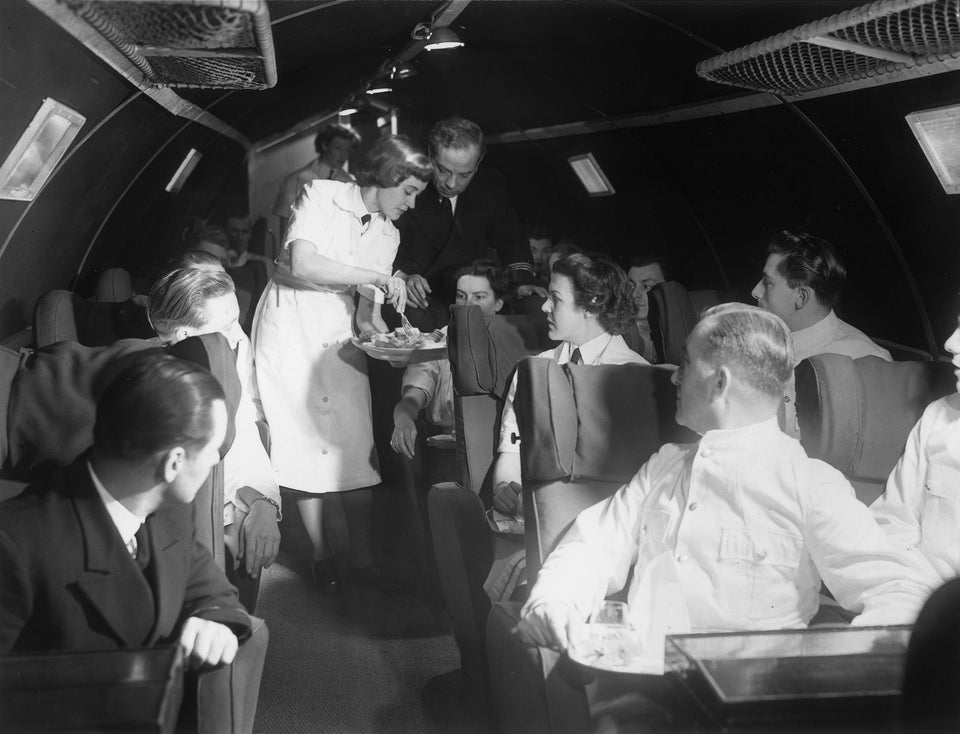 Vintage Air Travel Photos