The chain joins a host of other large companies that have retooled in anticipation of the Affordable Health Care Act. Some have been criticized for cutting worker hours to avoid paying for health-care coverage under the new law. However, experts contacted by The Huffington Post said it is possible that Wegmans' move could actually benefit workers.
The company, which has landed on Fortune's list of best companies to work for the past 15 years, was quick to defend the move. "Even though the new health care law is requiring some changes, we are not going to do anything that will hurt our employees," Jo Natale, a spokesperson for the company, wrote in an e-mail statement to The Huffington Post.
Wegmans currently offers health benefits to part-time employees working at least 20 hours a week, but starting in 2015 will only offer benefits to those working 30 hours or more per week -- as required by Obamacare -- Natale wrote.
It's possible the workers no longer covered by Wegmans in 2015 may actually benefit from their new arrangement thanks to Obamacare, Paul Fronstin, the director of the Health Research Program at the Employee Benefit Research Institute, told HuffPost. "Low-income people are probably better off," getting insurance through Obamacare than through their jobs, Fronstin said.
If the workers make so little money that they qualify for Medicaid, they can get free coverage through that program if their state opts into the voluntary Medicaid expansion under the law. Most of the states Wegmans operates in approved or are likely to approve Obamacare's Medicaid expansion, though Wegmans has stores in Pennsylvania and Virginia, two states hostile to the expansion. In addition, the law establishes health care "exchange" marketplaces, which workers can turn to, to buy subsidized health coverage if they don't get affordable insurance from their employer.
For many low-income workers, the Obamacare subsidy to buy coverage may very well be more than the tax credit employees receive for paying into their companies' insurance plan, which could make the Wegmans change beneficial for those workers, Fronstin said.
"That subsidy may be better than the tax break you're getting through work," he said.
For those rare companies like Whole Foods, Costco and Wegmans that offer health care for part-time workers, Obamacare is a "win-win," Brian Murphy, a partner at Lawley Benefits Group, an insurance brokerage firm in Buffalo told the Buffalo News. That's because employers can get rid of the cost of covering part-time workers and the employees still have affordable options available to get coverage.
"If you have an employee that qualifies for subsidized coverage, they might be better off going with that than a limited part-time benefit," Murphy said.
Wegmans' announcement comes as some employers are looking for ways to skirt Obamacare, which requires companies with more than 50 employees to offer health benefits for full-time workers or face a penalty. Some have experimented with cutting hours or sharing workers as a way to avoid covering their employees under the law.
Before You Go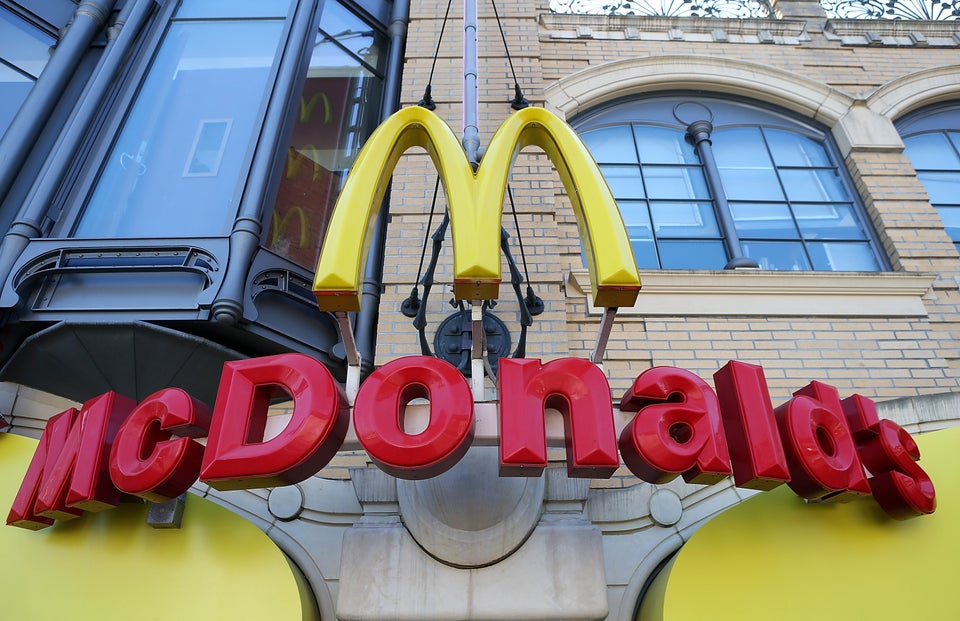 Obamacare Haters
Popular in the Community