An Ohio man is facing federal charges after he allegedly threatened to stage a historic mass shooting at a Las Vegas casino where his estranged wife was employed at the time.
Authorities said the 28-year-old suspect made the threats through a series of text messages to his wife sent Nov. 6–9.
"There are 1,000 people in our church," Li said in one message, according to court documents obtained by Cleveland.com. "I will make the biggest in history."
Neither the name of the casino or church have been released.
Li allegedly sent his wife photos of himself holding a rifle and knives, according to Cleveland.com.
In a text sent Nov. 9, Li allegedly told his wife he'd kill her if he didn't get his green card, according to Cleveland's Fox affiliate.
FBI officials said Li bragged that the planned shootings would go down in history and that he would blame his wife for all the deaths, according to the release.
Federal agents conducted a joint interview with Cuyahoga Falls Police on Nov. 10. During the questioning, authorities asked Li to unlock his phone. Li complied but allegedly started to delete a string of text messages. At that point, he was arrested and taken into custody.
The FBI said Li acknowledged sending the threatening texts to his wife, but said he didn't intend to carry out the shootings. No firearms were found in his home, according to the Las Vegas Review Journal.
Li was charged with interstate threatening communications and destruction of evidence, according to the release. He was transferred into federal custody on Nov. 16.
The threats came about a month after 58 people were killed, and more than 500 were wounded, by gunman Stephen Craig Paddock at an outdoor country music concert in Las Vegas.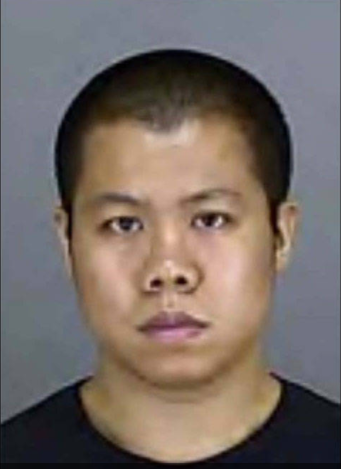 Related
Before You Go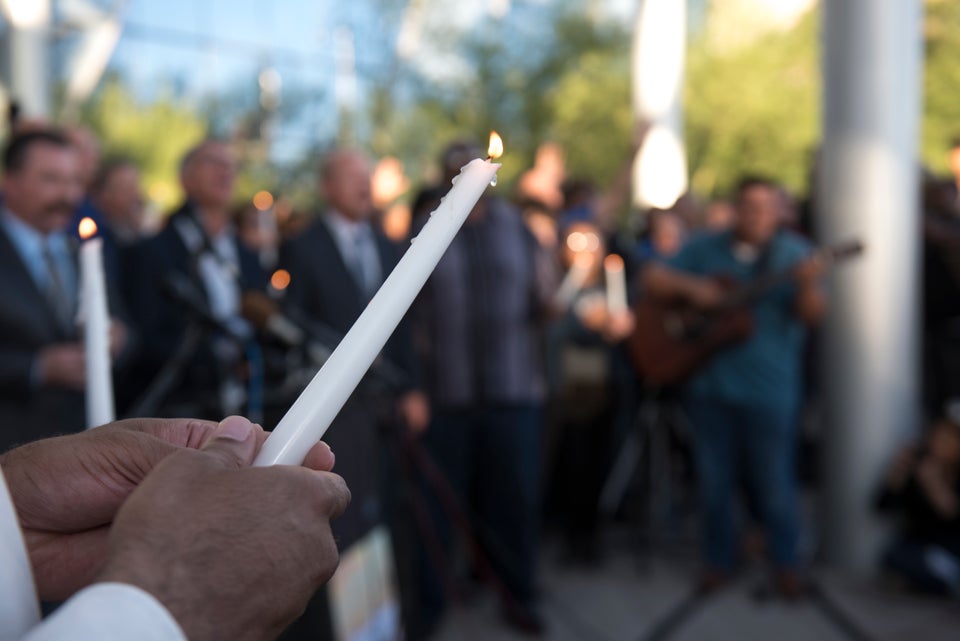 Las Vegas Vigils
Popular in the Community