Society, the media and the internet have said so much about weight loss, that it may be difficult to determine what is true... Most of the information delivered is unproven, while some is just plain false.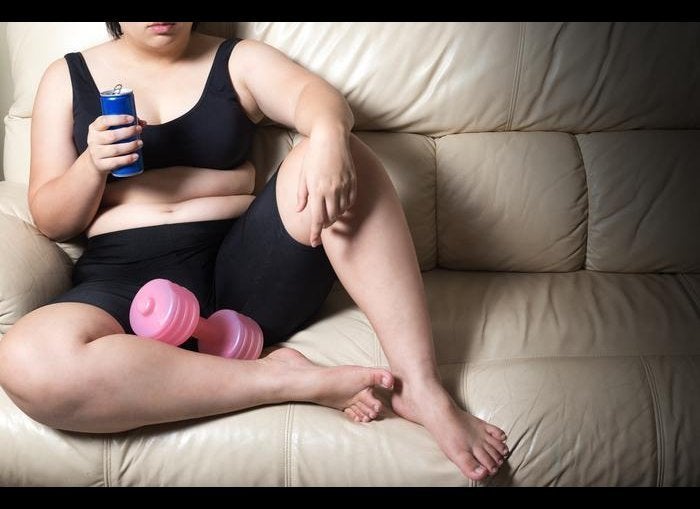 Weight Loss Myths You Shouldn't Believe
We understand carrying around excess weight can be uncomfortable, but it's important to lose weight the right way with a combination of exercise and a healthy diet.
That being said, don't fall for the lies and misconceptions; you may be sabotaging your weight loss goals instead of enhancing them.