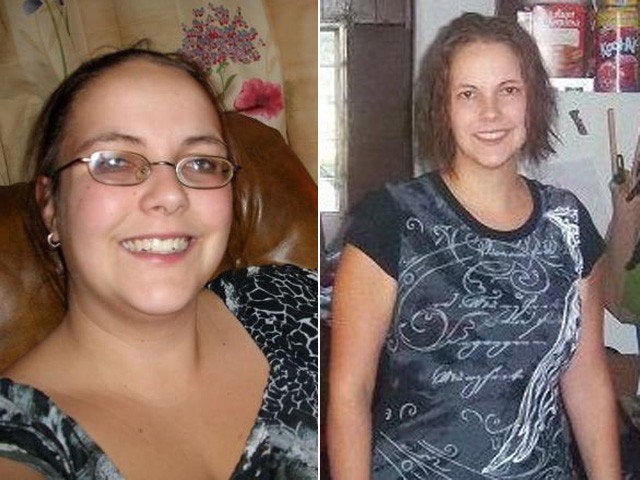 Got a success story of your own? Send it to us at success.stories@huffingtonpost.com and you could be featured on the site!
Name: Ashley Watts
Age: 26
Height: 5'6"
Before Weight: 238
How I Gained It: My eating habits were always on the "healthy" end of the spectrum. I made sure to eat vegetables at every meal. I tried to limit the red meat I ate. As a family, we've always enjoyed seafood and chicken more than other protein. We try to keep junk foods to a minimum and always try to offer fruit before anything else for snacks. But between multiple pregnancies, I just never lost the weight. I was too tired to do much of anything, other than sit back and be lazy.
Breaking Point: My youngest's first birthday. I didn't feel like I had the energy to run and play with her. The thought that I was simply just too lazy literally disgusted me.
How I Lost It: In one word? Fidgeting. Any movement is muscle movement, and more muscle movement burns more calories. I started small, like pacing while on hold, or walking on my breaks at work. Then I graduated to taking my older two kids swimming every day in July, taking the stairs instead of elevators and anything else I could think of to use my muscles more throughout the day. I am smaller now than I was the day I started high school. I enjoy any outdoor activity with my kids and have the energy to be able to keep up with them. I have more energy, a better outlook and a happier life.
After Weight: 136 pounds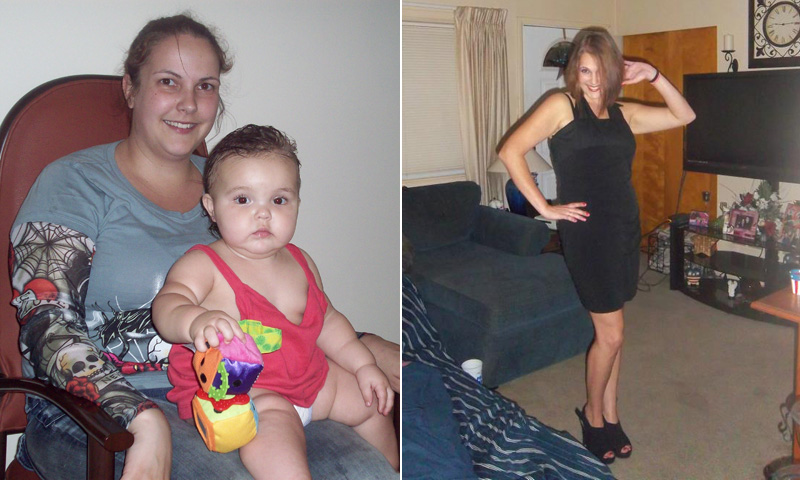 Check out more of our inspiring weight loss stories below: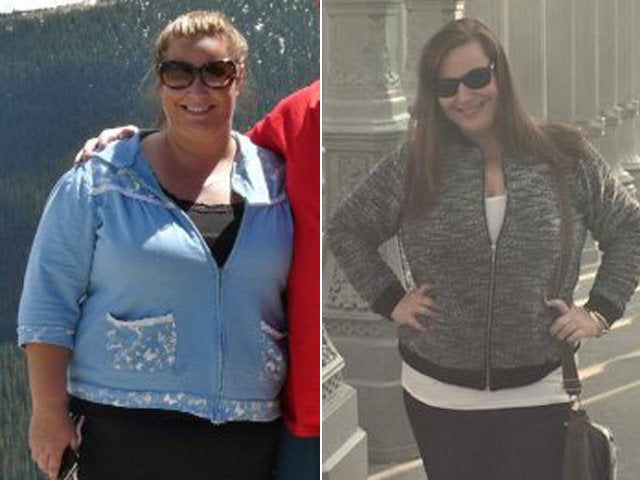 Weight Loss Success Stories
Related