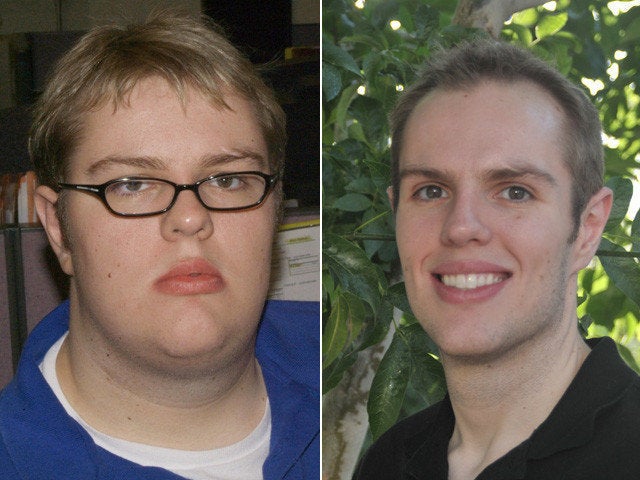 Got a success story of your own? Send it to us at success.stories@huffingtonpost.com and you could be featured on the site!
Name: Chad Deets
Age: 27
Height: 6'6"
Before Weight: 418 pounds
How I Gained It: Food was basically my friend. During elementary school I was "that kid" who everyone liked to tease. That never really changed all through high school. I turned to food as a source of comfort and a way to protect myself from everyone. No one messes with you, no matter how dorky you are, when you're the tallest and the widest kid in class. On top of it I was not active because I was overweight and couldn't really do anything. It was not uncommon for me to eat four cheeseburgers and fries, or an entire pizza, or four tacos and two burritos in a single sitting. It was a very vicious, self-fulfilling cycle!
Breaking Point: I didn't really have one of those moments you see on talk shows where I was suddenly inspired to change. After graduating from high school, I realized that the social hierarchy that exists is a load of crap. I began realizing that all the reasons I had gained the weight and stayed fat didn't exist anymore and that I did not need to continue to live my life so burdened. I wasn't able to do a lot of really basic things, like run, or sit on airplanes, or walk into a store and buy clothes off the rack -- and let me tell you, big and tall stores are ridiculously expensive!
How I Lost It: The most important thing I did first was to heal a lot of what was going on inside me. I put some of my issues to rest and made a list of reasons why I should change. I made changes to my eating habits, reducing my portions drastically and cutting back to one cheat meal a week. I did not do anything drastic or any crazy diets, it was just a matter of smarter choices. I eat lots of meals incorporating fresh vegetables. I love well-seasoned grilled chicken, smashed cauliflower and asparagus. I make meatloaf and homemade pizza, which is great because I can choose the quality and quantity of the ingredients. Eating healthy to me means all things in moderation, rather than restriction.
I always tell friends that I budget calories better than money. When I want that piece of cake, I make sure I give up something else during the day or do extra cardio during the week to help offset it. And that junk food? I still order one taco and one burrito, or one cheeseburger -- on occasion!
As far as workouts, I lost the first 80 pounds via workout DVDs and treadmills at the gym. I then switched up the DVDs and added the stairmaster and lost another 80. For my last 40 (and what's exclusively kept the weight off for over three years) I discovered Les Mills' group fitness classes (specifically BodyAttack, BodyCombat and BodyPump). I became a "groupie" very quickly and eventually became an instructor. It's been so very rewarding to give back, and go from couch potato to teaching five to seven classes a week, all while making some amazing friends and connections all over the world. Through this whole challenge, I have learned so much about myself and that people are capable of so much more then they think. Just show up, give your best effort and you will get there!
After Weight: 220 pounds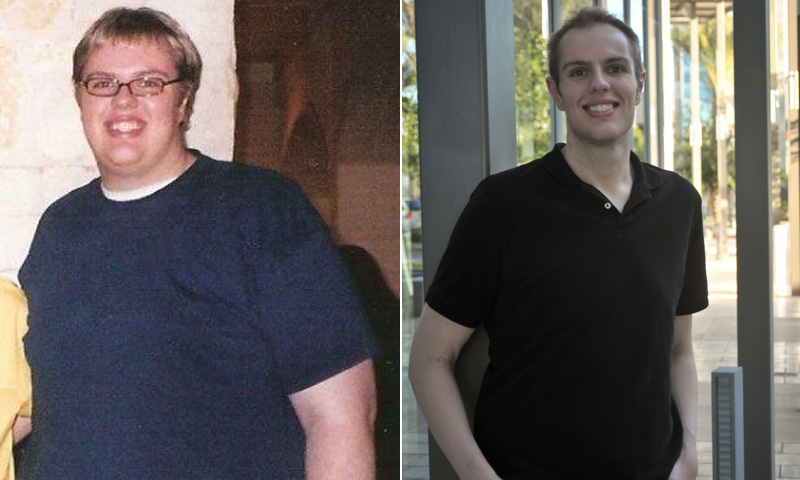 Check out more of our inspiring weight loss stories below: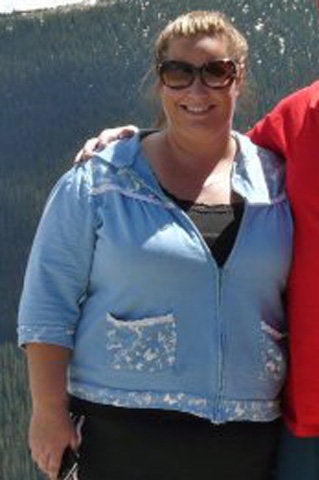 Weight Loss Success Stories
Related