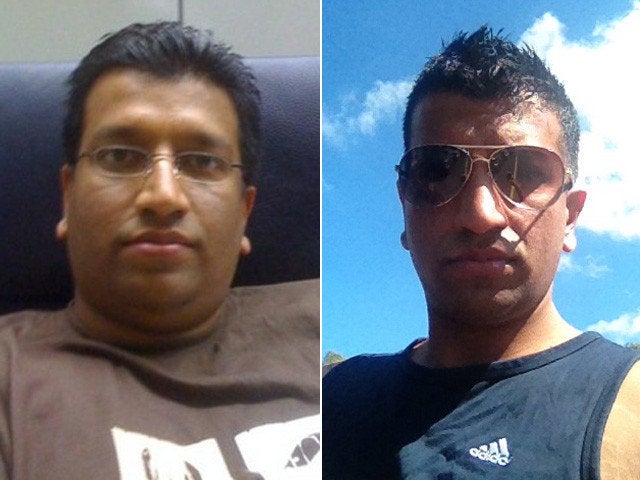 Got a success story of your own? Send it to us at success.stories@huffingtonpost.com and you could be featured on the site!
Name: Chander R.
Age: 33
Height: 5'8"
Before Weight: 219 pounds
How I Gained It: At one stage of my life I was going through a very unhealthy daily routine which comprised of not cooking healthy food at home, eating junk food such as Hungry Jack's, McDonald's burgers, chips and pizzas, to name a few! Exercise was never part of the routine with long hours spent in front of the laptop. I could clearly see my waistline expanding and it was pretty evident that things were not okay. Although I would realize that a change was imminent, procrastination was the culprit, I was never moved to make that change.
Breaking Point: One morning I said to myself that I had to make up my mind to make a change. I visited my local Virgin Active health club and had a quick chat with a sales guy at the gym. He gave me a quick walkthrough and also said that I was looking overweight for my height and age. What won me over was the variety of the group sessions they have, plus in-house rock climbing, a swimming pool and a ridiculous number of cardio machines. I made up my mind and signed up!
How I Lost It: I hit the gym the following day and started off with the rock climbing. I was rather amazed that I could push myself to climb up to 4 meters (approximately 13 feet) -- this was a confidence booster! I had never imagined that I would be able to do it.

I wanted to try out the treadmill the second day at the gym to check how far I could run. It was rather disappointing that I could not make it beyond 1.5 kilometers (almost 1 mile) and was profusely sweating at the end. I knew I had a problem to deal with and went back home disheartened.
On my third day at the gym, I signed up for a Spin class with the thought that cycling would be much easier than running. Well, that wasn't true at all! Ten minutes after the class commenced I was ready to give up and go back home to watch TV and eat chips. But I didn't want to do that. I knew I was at the gym to achieve something and not to give up. I pushed myself until the end of the class. I felt a sense of achievement, and I knew it was definitely going to help me smash my goal to lose weight.
But I knew the gym alone wouldn't help me if I didn't look at the diet side of things as well. Coming from an Indian background, I used to eat a lot of rice. I had no control on sugar -- just because I used to love it, I would generously put four sugars in one coffee!
I had to make sacrifices in my diet. I gave up rice, sugar and chocolates, plus carbonated drinks, anything fried and those burgers and pizzas. I even gave up beer. Now, my diet involves eating lot of veggies, fruits, cereal for breakfast, sugarless coffees and protein shakes.
The gym became my second home. I worked out seven days a week, doing Spin, running, Pilates and yoga. I lost about 11 pounds in the first month.
Now, I'm a fitness freak! But I am more responsible as to what I eat and don't really splurge.
It's been a year since I started going to the gym, and I can see that I have transformed myself into a complete health nut. I still don't eat junk food, I still work out out seven days a week, and I am also in the process of setting up my own personal gym at home. I have joined a running group and run with like-minded folks three times a week to train myself for charity runs.
I will soon be joining a biking group to enjoy scenic Melbourne. I love being able to wear tighter-fitting jeans and awesome T-shirts. I feel like I have a calorie calculator that pops up in my head before I bite anything. And I am taking my fitness goals to the next level by signing up for a personal trainer course very soon.
After Weight: 146 pounds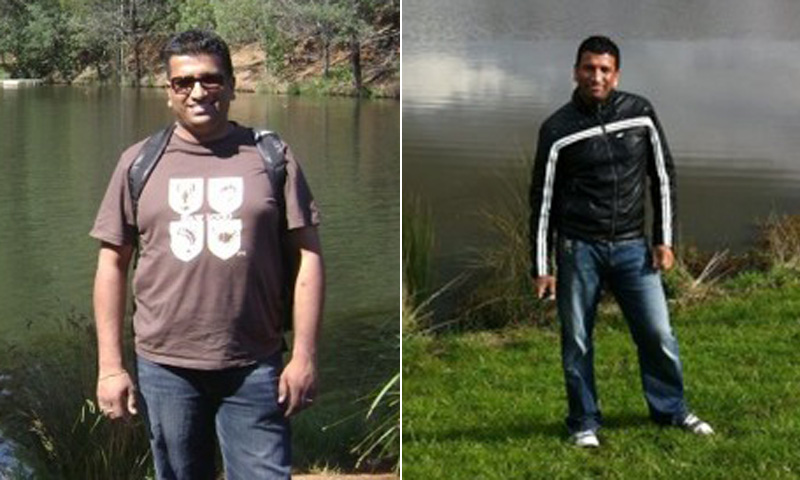 Check out more of our inspiring weight loss stories below: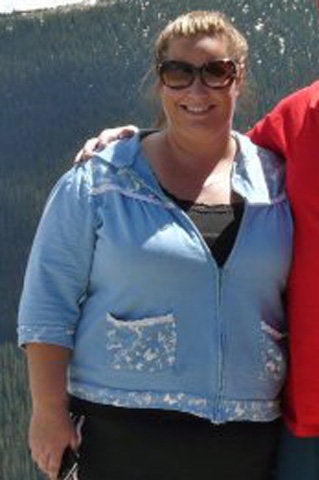 Weight Loss Success Stories
Related