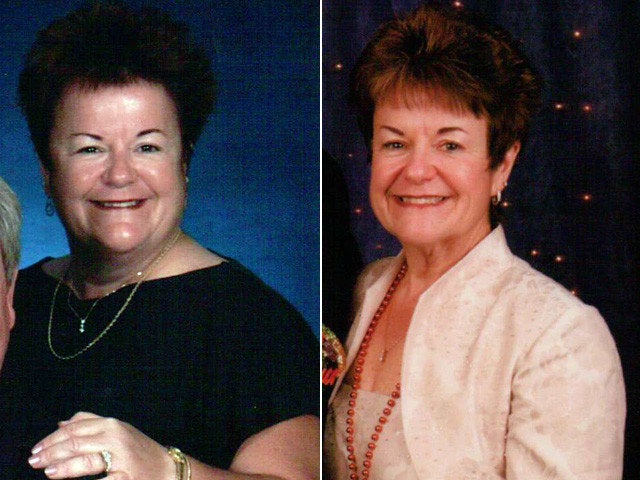 Got a success story of your own? Send it to us at success.stories@huffingtonpost.com and you could be featured on the site!
Name: Ruby Dillon
Age: 52
Height: 5'1"
Before Weight: 195 pounds
How I Gained It: I have always been an overweight individual, even as a child my mother had to take me to the "Chubette" section of the clothing store. Yes, a huge sign hanging overhead distinguished those clothes. Thank goodness children don't have that humiliation any longer!
Breaking Point: I had become a prisoner in my own body. I was growing out of my size-18 clothes and feeling very depressed when my 18-year-old daughter saw a Weight Watchers commercial and talked me into trying it. I committed to attending a meeting and trying to follow the program for one week.
How I Lost It: Well, one good week led to another. Soon my husband joined me in my commitment to losing weight by helping me learn new ways to grocery shop and cook. We buy mostly fresh fruit and vegetables, lean meats and foods high in fiber and low in fat. Now, the largest portions on my plate are the vegetables!
I started walking, just a short distance at a time. I can remember once saying to my daughter, "Some day I would like to run a 5K," and her response was, "No way at your age mom!" We had quite an argument that day! Well, back in December she gave me a big apology when I did just that – and I've done two more 5Ks since! Needless to say, walking and running has become my favorite form of exercise, but I also go to "Senior Bootcamp" at my local gym three times a week.
At some point during my journey it dawned on me that this was a lifestyle change! After a while, whether I lost two pounds or 0.2 pounds, I learned to always feel good about my progress so long as the "switch" in my head was still pointed in the right direction. The program was so very livable because there wasn't anything I couldn't eat, and I could still go out to restaurants and even socialize at parties!
All of the clothes I used to wear became too big. Now it's one of the highlights of my life to be able to shop in any store and only buy clothing I love, rather than having to settle for something just because it fits. I no longer hide behind other people in photographs! I actually exercise without hating it! I have discovered a life I had never known.
I am a new person and my husband is a new man. Now we have a healthy and wonderful new life. I love Weight Watchers and all that it stands for. In fact, I love it so much that I now work as a Leader for Weight Watchers! lt's my heartfelt hope to take my success and "pay it forward" to other people who currently are living the life I used to live.
After Weight: 132 pounds

Check out more of our inspiring weight loss stories below: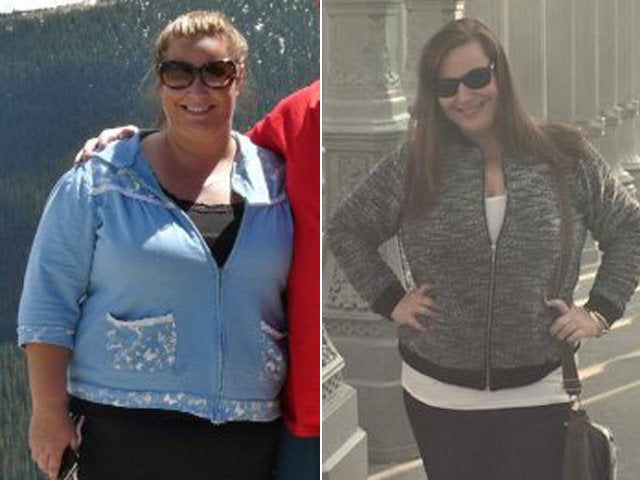 Weight Loss Success Stories
Related