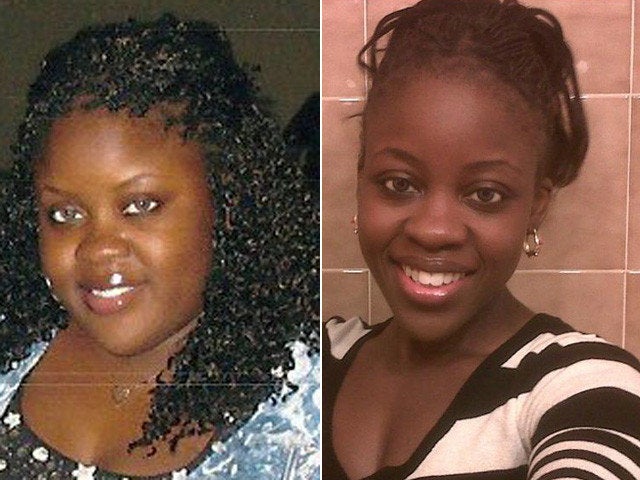 Got a success story of your own? Send it to us at success.stories@huffingtonpost.com and you could be featured on the site!
Name: Sylvia Roche
Age: 29
Height: 5'4"
Before Weight: 240 pounds
How I Gained It: I was a hefty nine pounds at birth. I was a normal-size child until my father had a stroke when I was 8 years old. Before the incident, he cooked all of our meals. Consequently, he was hospitalized and my mother was raising three children on her own. Between working full-time, taking care of the household and visits to the hospital, it gave her very little time to cook. We ate poorly, mostly convenience food, and, unknowingly, I turned to food to fill a void. Year after year, my weight crept up.

Breaking Point: I hated myself, I became very introverted. Food numbed me of all pain, but the day I saw 240 pounds on the scale, I knew it had gone too far. I became envious of all these contestants losing weight and transforming their bodies on the hit series "The Biggest Loser." I connected with one participant in particular, Ali Vincent. After she was crowned the first female Biggest Loser, I told myself that I had to give it one last try. I dusted off my gym gear and renewed an old membership.

How I Lost It: I joined a fitness club and listened to and read everything Jillian Michaels "preached." I felt embarrassed about not knowing how to use the cardio equipment when everybody else did, especially after almost falling off the stair climber machine after increasing the speed rather than lowering it. In group fitness classes, I could hide in the back without having eyes wandering on me. I was extremely self-conscious, but now I love the way exercise makes me feel. I love the results. I love how it has been able to transform me both inside and out. I love it because I know I'm a source of inspiration.
I also learned to count calories and the principles of clean eating. I load up on fruits and vegetables. I don't drink my calories. I consume nothing but whole foods, nothing processed. I eat six times a day to keep my metabolism revved up.
I also signed up on jillianmichaels.com, met fellow members and went out of my comfort zone to travel to California and eventually meet her in person.

I'm now paying it forward as a group fitness instructor at that same gym. I'm considering competing in the very near future. I want to push myself even further.
After Weight: 130 pounds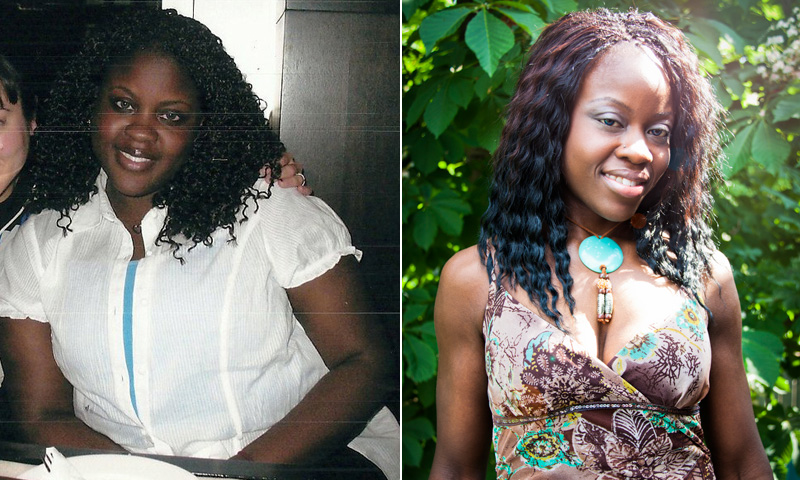 After photo by Marytza Leiva
Check out more of our inspiring weight loss stories below: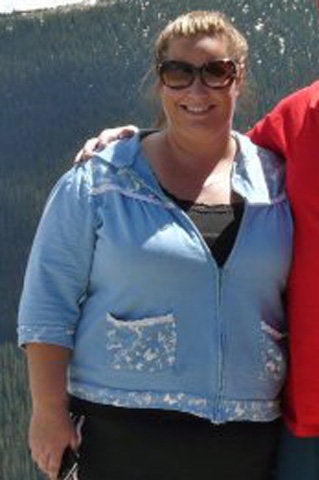 Weight Loss Success Stories
Related