Three years ago, I was fat. Not fat all over. I was what they call "skinny fat" -- a body that resembled a python after swallowing a goat.
My wife had a repertoire. She'd ask me when my baby was due. She'd subtly sing the Winnie the Pooh theme song.
And she'd tell me about this legendary place called "the gym." If I went there, maybe I wouldn't get winded playing hide and seek with my kids.
I ignored her. Then came a freak case of tropical pneumonia, a three-day hospital stay, and a now-urgent plea from my wife: "I don't want to be a widow in my 40s."
Thus kicked off a two-year quest to remake my body, a journey I chronicled in my new book Drop Dead Healthy. As with my other books, The Year of Living Biblically and The Know-It-All, I pledged to become the world's greatest expert in a field I knew nothing about.
My goal? To test out every diet and exercise regimen on planet earth and figure out which work best. I sweated, I cooked, I learned to pole dance. In the end, I lost weight, lowered my cholesterol and doubled my energy level. I feel better than I ever have. (Though I know that just typing that will mean I'll come down with rickets tomorrow.)
The project ended a few months ago, but I've kept dozens of the strategies I found most helpful. Here, a sampling.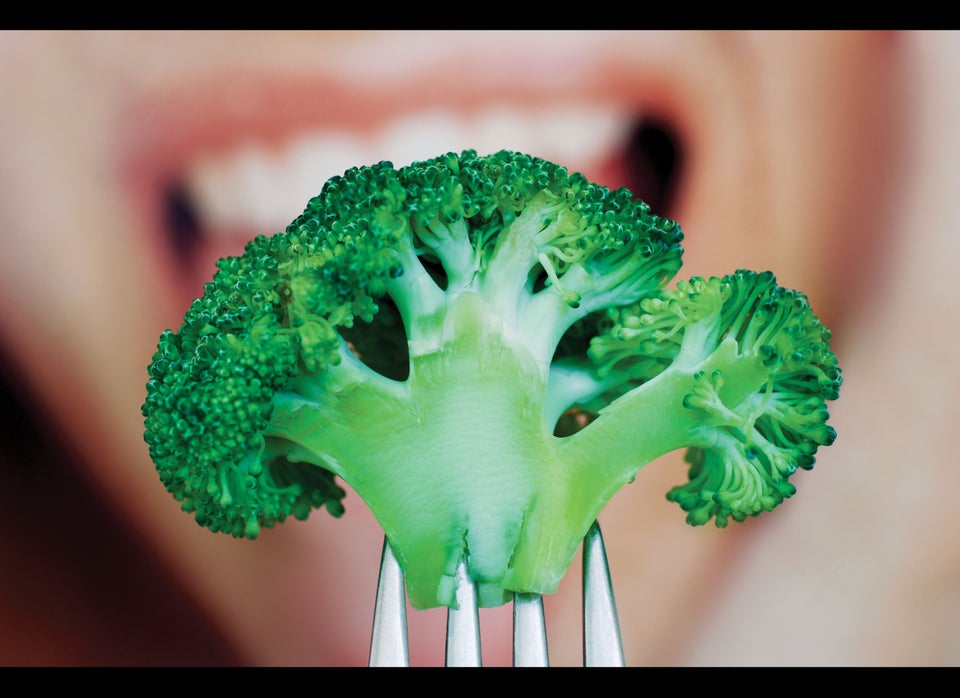 How To Be The Healthiest Person Alive
For more by AJ Jacobs, click here.
For more on weight loss, click here.
Related