We all respond to heartbreak differently. While some find comfort in the bottom of their favorite ice cream container (hey, it's cliché, but true -- we've been there!), others use their newfound free time to hit the gym or hiking trails and strive to get stronger than ever before.
Redditor TurkNJD34 falls into that second category. On Saturday, he shared a before-and-after photo showcasing the remarkable progress he's made in slimming down just three months after his girlfriend broke up with him.
"When my long-time girlfriend dumped me and cited my weight as a major issue, I decided to do something about it," he told the Reddit community. "Let me serve as an inspiration to you all out there. I lost 30 pounds and today ran my first 5k in 10 years! To quote a friend, that's how you win a break up."
He's not kidding. Take a look at how far he's come below:
Impressive, right? TurkNJD34 said he started slow and that he stuck to an exercise regimen that included cardio and running to prepare for the 5K.
The greatest thing about his breakover, as far as we're concerned? The positive attitude he has about everything.
"The positive is that it spurred me to do something about what was clearly an issue not just for her, but for me as well," he said. "All positives!"
Check out more inspiring weight loss stories below: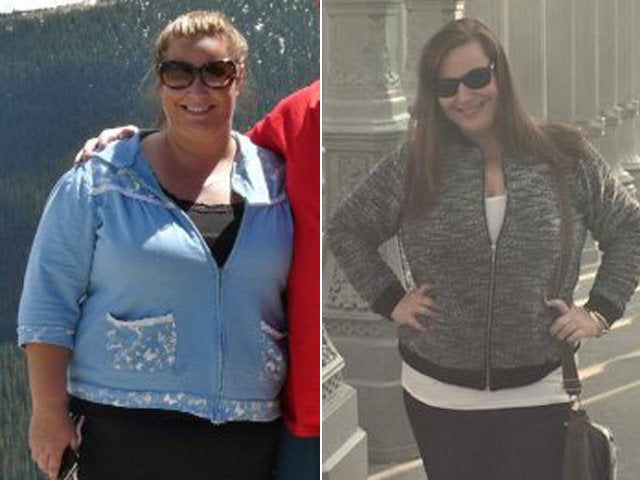 Weight Loss Success Stories