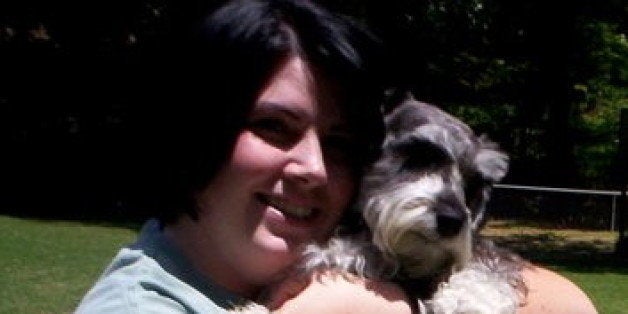 Divorce is undoubtedly one of the hardest life events a person can experience. The hidden silver lining? Sometimes splitting up is just the push you need to rebuild your life and create a stronger, healthier version of yourself.
Just ask Michelle Kimbrell. When her marriage fell apart in 2010, she made up her mind to drop the weight she had been struggling to lose for years. Today, the 31-year-old is down from 215 pounds to 165 and regularly runs half-marathons and sprint triathlons. Below, Kimbrell shares her inspiring story:
In March of 2010 my whole world turned upside down: My husband, who I had been with for 10 years, told me he wanted a divorce because he had fallen in love with someone else.

I was 28, had been happily married, or so I thought, and was pushing 215 pounds. On my 5'6" brick-house frame, most people had no idea I weighed so much but with a BMI of 42 I was obese and felt it. I had tried loosing weight in the previous years and had been somewhat successful. I had dropped to 199 from 236 but then gained 16 pounds back.
(Story continues below)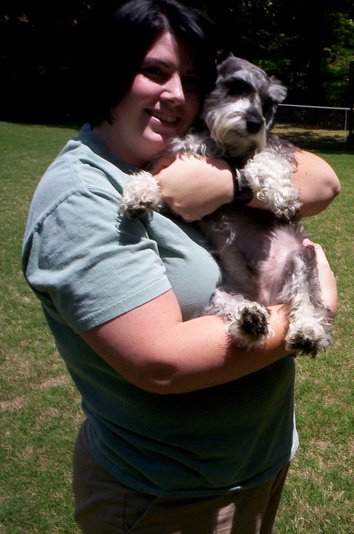 Before weight: 215
With my broken heart in tow. I started running. Not very far at first but far enough to make myself feel something. I wanted to make my body hurt as much as my heart did. I wanted to get mad, scream, destroy things but all I could do was run. So I ran. Every day I took my aggression out on the pavement. Running gave me time off from divorce. It cleared my mind and helped me feel centered. It was also something that was just mine and helped me feel empowered. I wasn't part of a couple any longer and no longer had the crutch of another person to rely on. I had to learn how to be Michelle again.

Using the iPhone app Couch to 5K, I ran and figured out what my body was capable of. You often read about how runners hurt themselves when they try to do too much too fast, so I was sure to give my body a break by using an elliptical or riding my bike when I was too tired. I took this very serious and have kept the frame of mind that as long as I'm moving forward I'm improving, not only physically but mentally. It's when I stop moving forward that I have a problem.

After a 10 months of training, I decided it was time to get serious and I signed up for a race. My first 5K was February 2011 and by the end of the year, I completed 13 races, including a 10K. In 2012 I continued with shorter races but also added in my first half marathon and my first Tough Mudder. I completed two half marathon distances that fall averaging 12-13 races for the year. This year, I continued with the half marathon distance, the Tough Mudder and also completed three sprint triathlons. I am currently training for my next half marathon in November. Next year, I have a goal of completing my first marathon distance.

Today, I have lost a little over 50 pounds since hearing those horrible words, "I want a divorce." The divorce broke me, but I decided if I couldn't save my marriage, I had to save myself. In place of those 50 pounds, I've gained more than I ever thought possible."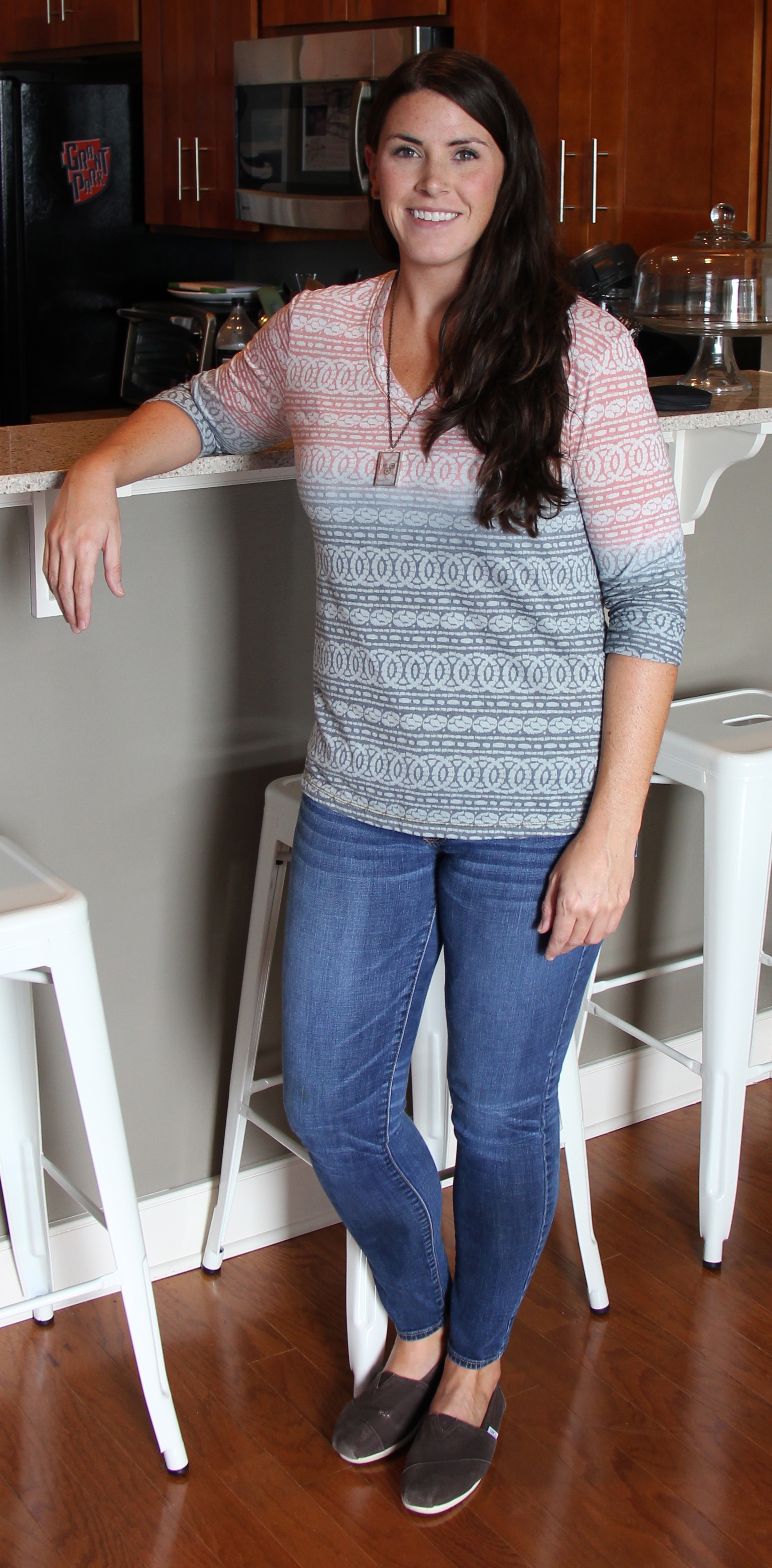 Check out more of our inspiring weight loss stories below: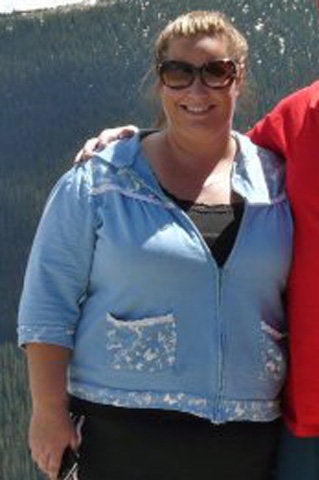 Weight Loss Success Stories
Related