Weight Watchers has plenty of branded products on the market, but alcohol? The diet service is partnering with McWilliams Wins to create a range of lower-alcohol wines. Sadly for dieting lushes the world round, these vintages will only be available in the U.K.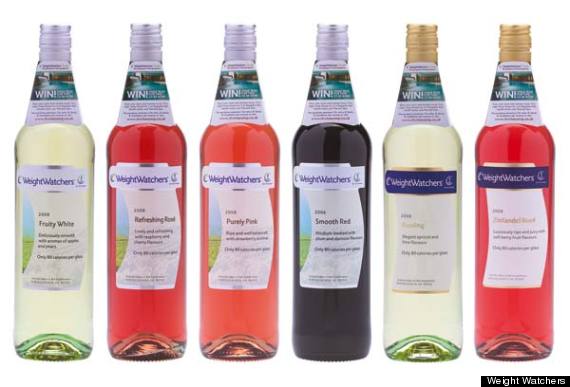 Although Americans will likely see this as a new direction for Weight Watchers, that's hardly the case. The company has endorsed another McWilliams set for the Australian market since 2010, and there are several reports of Weight Watchers wine already sold in U.K.markets.
The Drinks Business shares that the most recent collection will feature four wines: Harmony Sparkling Brut NV, Harmony Semillon/Sauvignon Blanc, Harmony Shiraz and Ezzenze Vine Dancer Marlborough Sauvignon Blanc. They all have ABV levels between six and 10 percent.
Weight Watchers' stickers on the bottle will give its ProPoints value -- the units represent a dieter's food consumption -- and a back label will provide detailed nutrition information.
"This is a real departure for wine and it gives us the potential to get in to the mainstream grocery basket. The power of linking up with the Weight Watchers name, which is the 14th biggest grocery brand in the UK, is pretty exciting and a real no brainer."
A handful of wines in the U.S. tout lower calorie counts, but Weight Watchers does not seem to sell any such products stateside.
Houston Press blogger Joanna O'Leary managed to snag a taste of some Weight Watchers-branded wine while spending time in London and shared her thoughts on it:
I expected as much from the WW rosé as I did from, say, the Skinnygirl Margarita, which is to say, not much. Like Skinnygirl lower-calories cocktails, WW rosé is overly sweet, perhaps in an attempt to appease (real) sugar-deprived diets. But unlike Bethanny's booze, WW wine seems incapable of producing intoxication. Yes, yes, it is technically alcoholic (8.3 percent by volume), but from personal experience (comprising two trials on separate evenings), I can tell you that consuming almost three mini-bottles made me actually more capable operating heavy machinery.
Still, the notion of diet wine is intriguing. Is drinking wine with less alcohol really drinking? Take our poll below and let us know your thoughts.
Related
Before You Go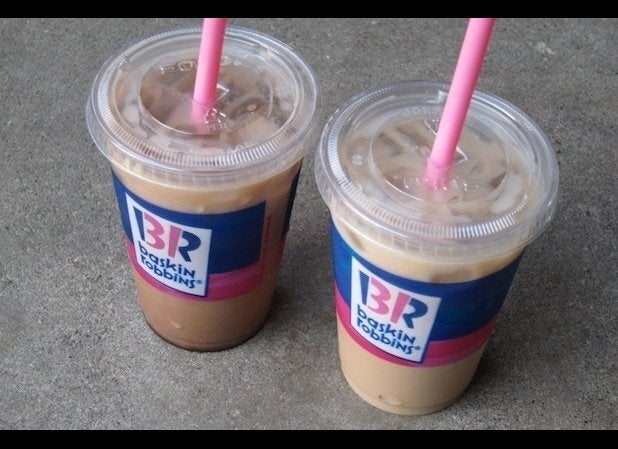 Diet-Busting Fast-Food Iced Coffees