The weight loss company announced Monday that it is releasing a line of lower calorie wines in a partnership with winemaker Truett-Hurst (which supplies wine for Trader Joes, Kroger and Target). The first wine in the line is a 2016 Cense Sauvignon Blanc from New Zealand.
The sauvignon blanc promises only 85 calories and a Weight Watchers value of three points per 5 fl. oz. The company says most white wine has at least four points and 120 calories.
It has an alcohol content of 9.6 percent (a little less than your typical percent for sauvignon blanc, which usually hovers around 11 to 13 percent), no added sugar and even comes with little etchings to show when you've poured 5, 6 and 8 fl. oz. servings. That's good news, as most people over-pour when they drink wine at home.
Ryan Nathan, vice president of consumer products and e-commerce at Weight Watchers International, said in a press release that wine is the second-most tracked beverage at the company (behind coffee), so it made sense to develop a version with lower calories.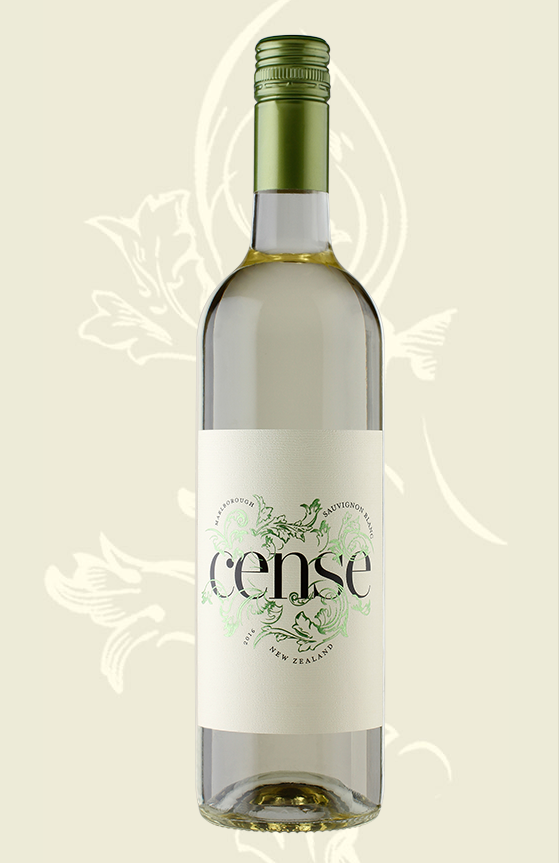 Phil Hurst, co-founder, president and CEO of Truett-Hurst, explained how he worked with Weight Watchers for two years to develop the lines of wines.
"To develop Cense, we leveraged an innovative technology that captures the compounds that make up the flavor and aroma of a wine, holding them aside while removing excessive alcohol; this process allows us to reduce both calories and SmartPoints per serving without compromising on taste or bouquet," said Hurst said in a statement.
If you're interested in trying Cense, it's currently on sale online for $15 a bottle and it retails for $13.99 at select Kroger stores. If you want to try another low-calorie wine, there are already a few options on the market, like Skinnygirl's lines of wines.
But if you're trying to be calorie conscious, the Washington Post recommends simply opting for dry wines (like chardonnay, sauvignon blanc and sparkling brut wines), while skipping the sugary wines like white zinfandel, muscat and German Riesling.